Cambodia's Ministry of Labour and Vocational Training (MLVT) has commenced the application process for businesses to apply for the foreign employee quota in 2024.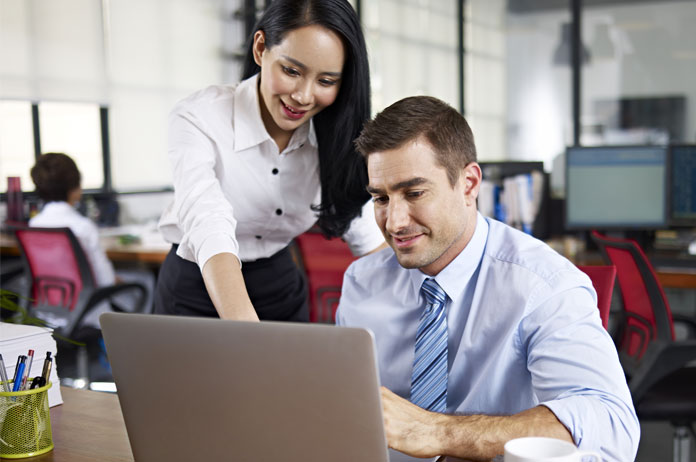 Under the existing quota system, local companies are only allowed to have 10 per cent of their workforce be comprised of foreign employees. In compliance with Cambodia's labour laws, companies wishing to hire foreign workers must apply for the foreign employee quota from the MLVT.
Foreign employee quota allocation is distributed as follows:
Office employees (3%).

Skilled labour (6%).

Unskilled labour (1%).
Once approved for the quota, companies can proceed with obtaining work permits for their foreign employees through the Foreign Workforce Centralised Management System (FWCMS).
Can Companies Exceed The Foreign Employee Quota?
In August 2020, the MLVT issued Prakas (277/20), which stipulates that companies may be allowed to employ foreign nationals exceeding the 10 per cent quota when they are unable to find an adequate number of suitably qualified Cambodian nationals for their workplace.
In order to do so, employers must submit a request to exceed the quota under special conditions, which is subject to the MLVT's approval.
Applying For Special Conditions
According to DFDL, employers must ensure compliance with the following rules when applying for the aforementioned special conditions to employ foreign nationals over the set quota:
A letter of request to exceed the quota must be submitted to the MLVT, with the employment contracts of each foreign worker attached.

Work permit applications must be completed for all foreign workers through the

FWCMS

.

Work permit fees must be paid for, as stated in the Joint Prakas between the MLVT and the Ministry of Economy and Finance (currently determined under Joint Prakas No.335/20 dated March 27, 2020).

Companies must ensure that all foreign workers possess valid visas or residence permits.
The 2024 foreign employee quota application period began on September 1 and will continue until the end of November 2023. Seeking approval from the MLVT is essential to avoid potential fines and ensure compliance with the law.
Read More: