The National Bank of Cambodia (NBC) will launch a new digital currency under the moniker Project Bakong in 2020. Bakong has been labelled "a blockchain-based, peer-to-peer (P2P) payment and money transfer platform."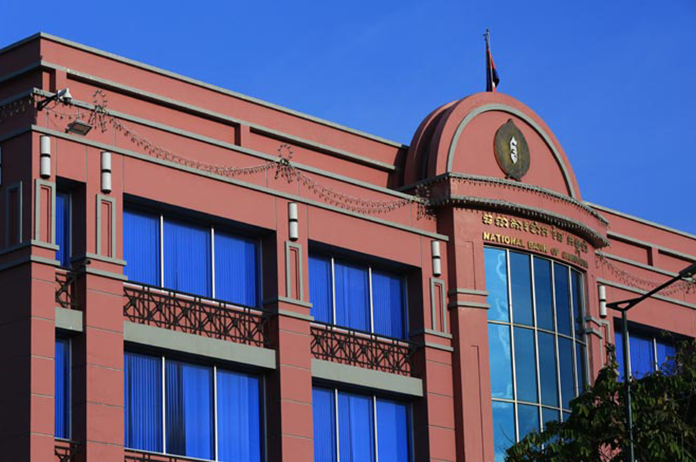 National Bank of Cambodia embraces blockchain
Bakong will be one of the first central bank digital currencies (CBDC) and it will support live or real-time financial transactions. The National Bank of Cambodia will store centralised records of these payments, so all will be fully traceable.
Chea Serey, the Director-General of the National Bank of Cambodia said, "Bakong will play a central role in bringing all players in the payment space in Cambodia under the same platform, making it easy for end-users to pay each other regardless of the institutions they bank with. Eventually, we hope to allow cross border payment through the Bakong system too."
More than ten banks in Cambodia have apparently signed up for NBC's Bakong with more expected to follow.
There were reports in 2017 of the NBC pursuing blockchain systems according to the Phnom Penh Post.
What is Bakong?
Bakong is being developed as a blockchain-based, peer-to-peer platform with its own cryptocurrency. However, it will have a closed system that is backed by state banking authorities, which contrasts other blockchain cryptocurrencies.
Bakong wallets will be linked to bank accounts allowing users to exchange their digital coins for the nation's fiat currency (Riel).
Bakong was designed by the Japanese blockchain company Soramitsu. Their CEO Makoto Takemiya said Bakong "is simply a tokenized version of the USD and Riel fiat money in NBC's reserves" and that the system can support any type and number of currencies, including cryptocurrency," he added.
There is a Facebook page for Bakong which also states: "Bakong is the payment services allowed you to transfer funds to one another across platforms in Cambodia. It is safe, easy, fast and free of charge. Enjoy the effortless of the new financial services that simplified your life."
You can also read more on the official Bakong website.