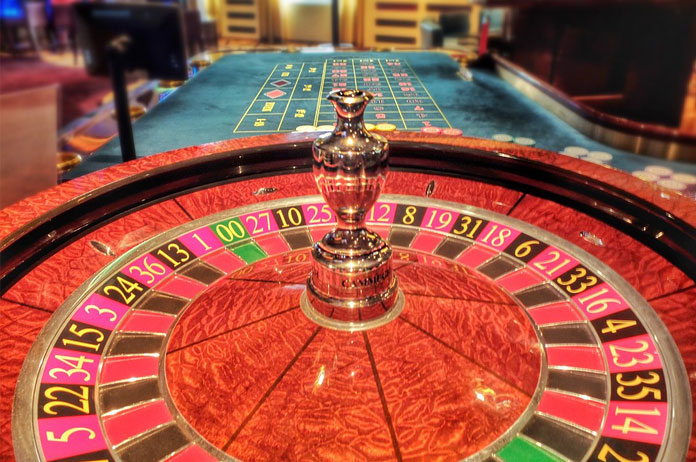 The already struggling casinos in the Cambodian border town of Bavet have been struck by another unfortunate outcome after Vietnam announced its decision to partially lift the long-standing ban that prevented Vietnamese citizens from entering casinos in their own country.
The Vietnamese government issued a decree on Friday, set to come into effect in March, which allows domestic casinos operating to apply for a three-year trial licence that lets Vietnamese citizens over the age of 21 and able to prove a monthly income of at least 10 million dong ($443) to place bets in their gaming hall. Casinos must have at least $2 billion committed to investment to be considered for a licence.
"We expect that the border casinos in cities like Bavet will bear the brunt of the downside as the border casinos are significantly easier to reach and have historically captured the lion's share of Vietnamese customers," Grant Govertsen, head of Asia equity research for brokerage firm Union Gaming Securities Asia Ltd, wrote in an investment note. "We would expect many to struggle to survive over the duration of the three-year Vietnam locals pilot program."
Two locations in Vietnam – the northern island of Van Don and southern island of Phu Quoc – have been slated for new casino resorts under the pilot program, according to Union Gaming, with the possibility of a third in coastal beach town Ho Tram, 125 kilometres southeast of Ho Chi Minh City.
For more on this story, click here.