On May 27th, Prince Trust, a member of Prince Holding Group ("Prince Group"), one of Cambodia's largest business groups spanning across real estate development, financial services, and consumer services, has signed a memorandum of understanding (MoU) with Cambodian Investment Management and Realestate.com.kh to collaborate on opportunities in attracting inbound investments through Cambodia's Trust Law.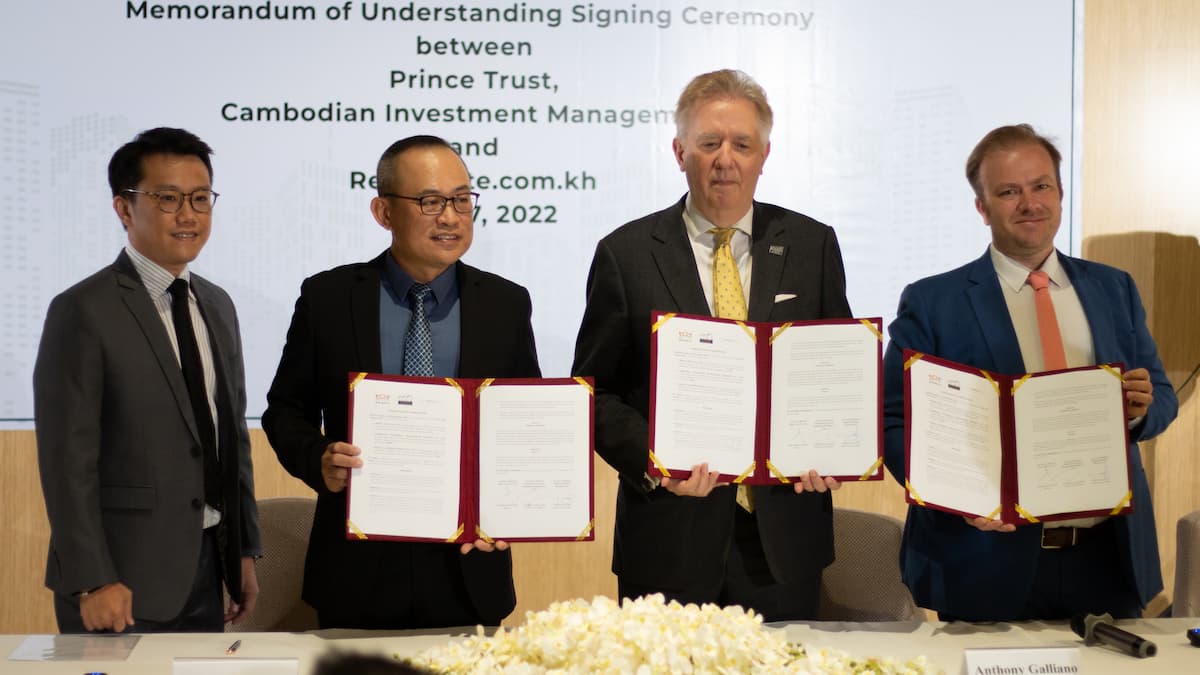 The MoU ceremony was presided by Michael Chiam, Board Director of Prince Trust, Anthony Galliano, CEO of Cambodian Investment Management, and Tom O'Sullivan, CEO of Realestate.com.kh. 
Based on the terms of the MoU, the three parties will work towards co-creation of joint capabilities in attracting investment by providing a seamless, trustworthy, and transparent experience for foreign investors. 
With Cambodia experiencing rapid growth and the passage of the Trust Law in 2019, Prince Trust was established to assist investors looking to venture into Cambodia.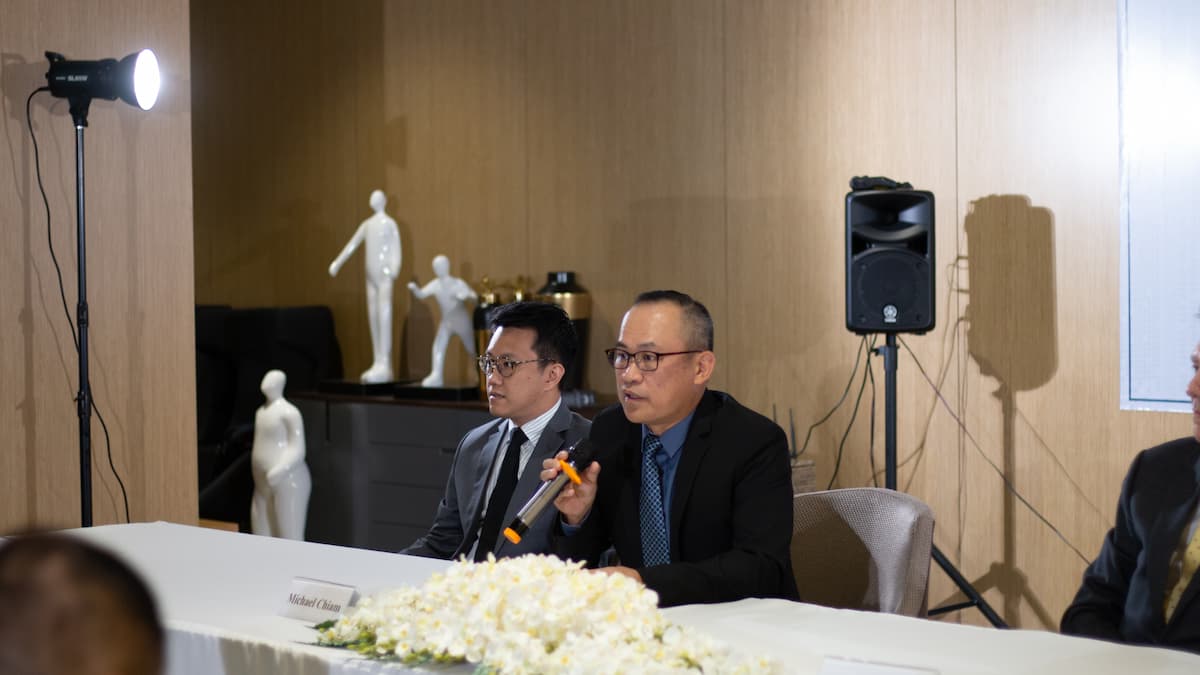 Michael Chiam, Board Director of Prince Trust noted "We established Prince Trust to assist foreign investors looking to venture into Cambodia by promoting trust law. Together with the strong credibility and market awareness of Cambodian Investment Management and Realeastate.com.kh, we will be able to leverage on our respective competitive strengths in addressing the needs of foreign real estate investors looking into Cambodia"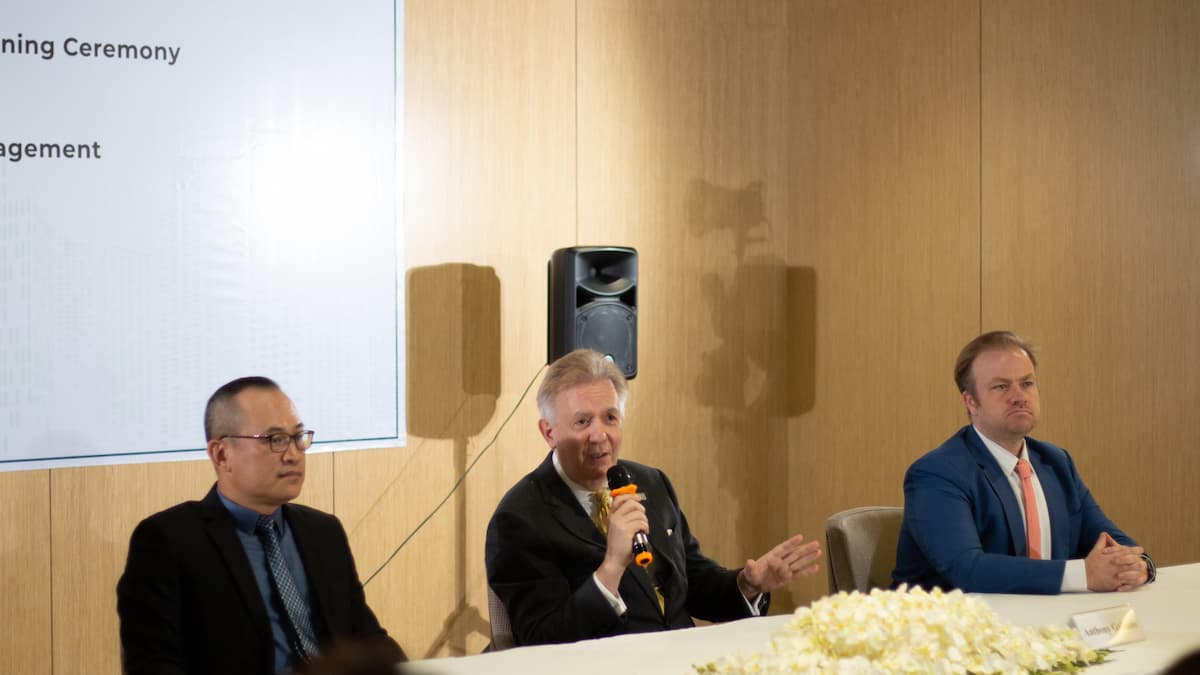 While Anthony Galliano, CEO of Cambodian Investment Management, championed the term "Invest Cambodia" in his remarks, noting that Cambodia's remarkable management of Covid 19 has prepared the market for a rapid recovery and "the country has never been better placed for foreign investment"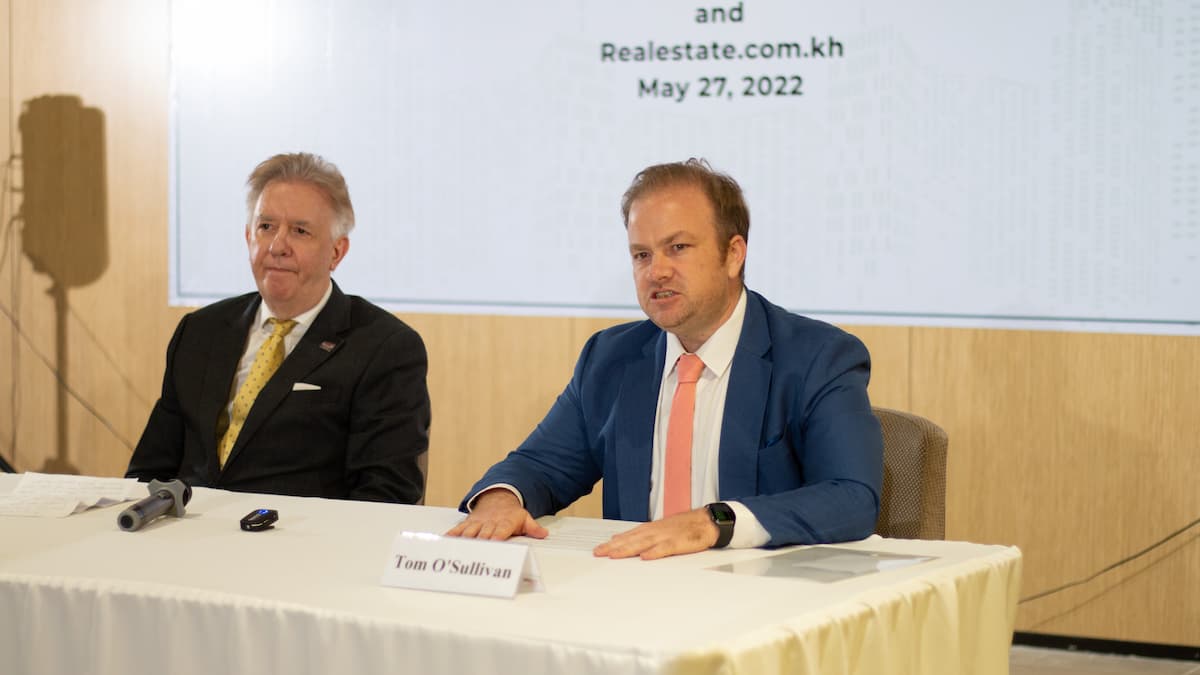 Tom O'Sullivan, The CEO of Realestate.com.kh noted that "website traffic had grown past 200,000 visitors a month over the first half of 2022, with over half of the traffic from international markets" which is a sign that international investment in Cambodia is again on the rise. O'Sullivan went on to say that he "was looking forward to again being a pioneer in the industry along with Prince Trust and Cambodian Investment Management in educating the international investor market and local sellers about the trust law in Cambodia, which is a legal, transparent vehicle in facilitating real estate transactions for foreign investors" 
What is a Trust or a Real Estate Trust?
A Trust is one of the mechanisms to help investors manage their assets. A trust is a way of holding and managing property, whereby the person setting up the trust (called the grantor, settlor, or trustor) transfers property to a trustee, who manages the property for the benefit of others (called beneficiaries).
For more information, please visit www.princetrust.com, www.princeholdinggroup.com, www.facebook.com/CambodianInvestmentManagement, and www.realestate.com.kh