Realestate.com.kh, the leading integrated real estate platform in Cambodia, is pleased to announce the appointment of Simon Griffiths as its Head of Real Estate.
Realestate.com.kh is Cambodia's leading property platform for buying, selling, and renting real estate. With a comprehensive database of properties, buyers, extensive market knowledge, and a team of dedicated professionals, Realestate.com.kh provides a one-stop solution for all real estate needs in Cambodia.
Griffiths is a prominent figure in the Cambodian real estate industry, bringing over a decade of experience and a proven track record of success to his new role.
Simon Griffiths has spent more than 10 years in the Cambodian real estate sector, contributing significantly to its growth and development. Griffiths founded The Mall Company in 2017 and shall continue to lead The Mall Company while taking on his new responsibilities at Realestate.com.kh. 
Prior to The Mall Company, Griffiths played a pivotal role at CBRE Cambodia (2011 – 2017), where he helped establish the firm's presence in Cambodia establishing himself as a respected and knowledgeable leader in real estate.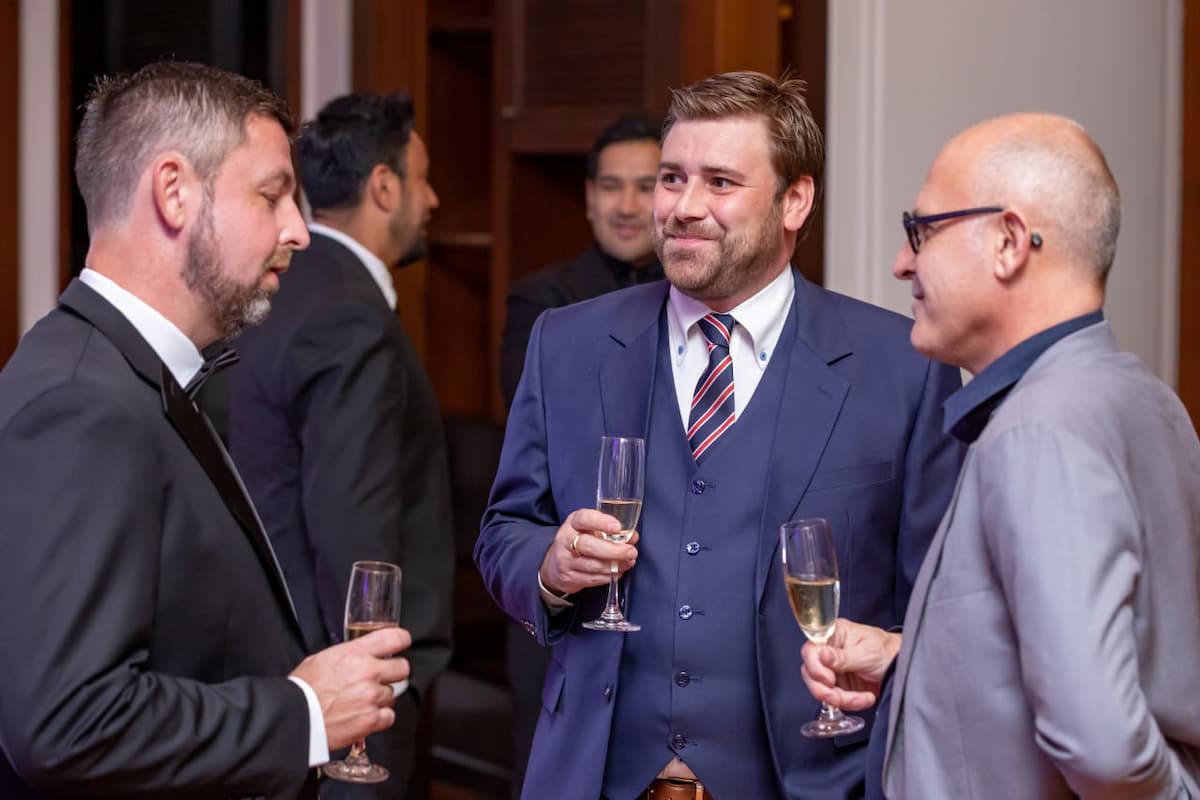 New Professional Services Coming To Realestate.com.kh
At realestate.com.kh, Griffiths will spearhead the launch of a new range of professional real estate services. This includes residential sector market research, condominium development consultancy, and personal property management (PPM). 
His deep knowledge of the Cambodian real estate market and his strategic acumen will be invaluable in further enhancing Realestate.com.kh offerings and strengthening its position as the leading platform for real estate solutions in Cambodia.
Griffiths' appointment as Head of Real Estate at RealEstate.com.kh marks a significant milestone for the company. His leadership and expertise will undoubtedly play a pivotal role in driving innovation, growth, and excellence in the Cambodian real estate industry.
"We are thrilled to welcome Simon Griffiths to the RealEstate.com.kh team," said Tom O'Sullivan, CEO of Realestate.com.kh. "His wealth of experience and industry knowledge make him the perfect fit as the Head of Real Estate. With Simon on board, we are confident that we will continue to deliver exceptional value and services to our clients, ensuring our place as the leading real estate service provider in Cambodia."
Griffiths commented "It is an honour to join realestate.com.kh as Head of Real Estate.  Realestate.com.kh is already well known as the leading property portal in Cambodia, but the extent of their capabilities goes well beyond being a property portal. Through the introduction of a series of new professional services, realestate.com.kh will launch a range of high-quality end-to-end solutions for investors and developers.  
I am looking forward to this and working closely with Tom and all the team at realestate.com.kh!"