Cambodia's crowded ride-hailing mobile app market is set to welcome yet another member in Grab, Southeast Asia's biggest platform. A recruitment event for prospective drivers was held yesterday in Phnom Penh by the Singapore-based technology company.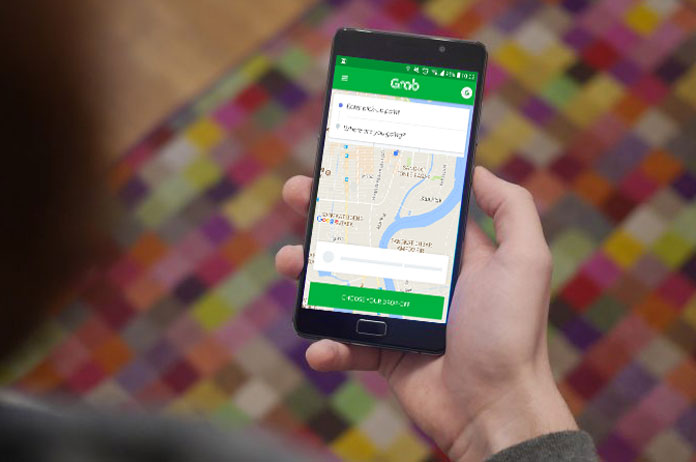 Grab's corporate website has Cambodia listed amongst the seven other countries where its service is operating. However, the page currently cannot be found. Meanwhile, the mobile app had also been updated with hundreds of named locations across the capital. Screenshots posted earlier this week show numerous active drivers on a map of the city.
Grab communications manager Nattianan Vanichchanant said they had yet to launch in Cambodia. "We are still studying the market and asking for advice from the Ministry of Public Works and Transport about local regulations and compliance requirements," she said.
According to a post on the Ministry's Facebook page, Grab's country head in Thailand, Yee Wee Tang, met with Transport Minister Sun Chanthol on Monday to discuss licensing procedures.
Grab will face competition from local platforms such as iTsumo, Exnet Taxi Cambodia, CamGo and PassApp, as well as international giant Uber, which have been trialing their service for the past three months.
For more on this story, click here.