Two of Cambodia's leading F&B and Hospitality groups have announced they have merged – with Thalias and Almond joining forces.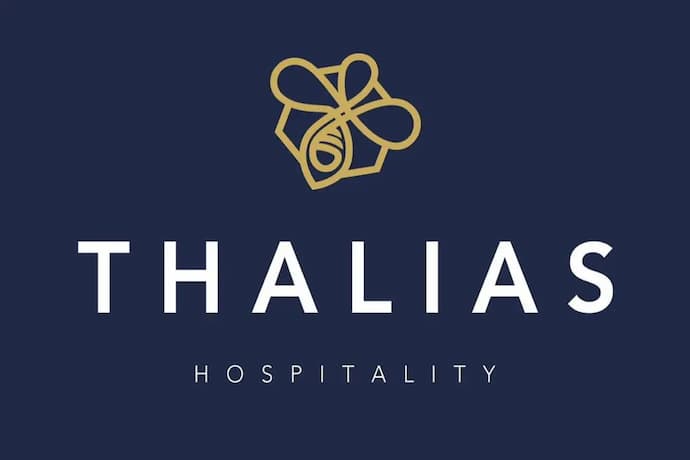 From June 1 2023, Almond Hospitality Group merged with Thalias Hospitality Group after the former was acquired, reported Kiriropost. The merger will see the group boast a portfolio that includes a number of popular Cambodian hotels, restaurants as well as a media outlet.
Almond's brands include Yi Sang, Sevensea Seafood, Kanji, Uy Kuyteav, Kroeung Garden, World Dining Catering Service, and Almond Hotel, while Thalias owns the restaurants Topaz, Malis, Khema, Nham Eylov, Siena Italian Steakhouse, Arunreas Hotel, and Cambodge Mag.
Popular Cambodian Chef Luu Meng (who was CEO of Almond Hospitality Group and is the President of the Cambodia Tourism Federation, and was already a Director at Thalias Hospitality) said: "This acquisition has enabled Almond to accomplish a bigger vision to further its customer reach as well as a formidable force to be reckoned with in the culinary scenes; one that we believe can be better achieved with another reputable hospitality brand like Thalias."
At the time of publishing, there has been no statement from either Group on their social media platforms.