Woori Bank has merged its Cambodian businesses, WB Finance Co., Ltd. with Woori Finance (Cambodia) Plc. it was announced this week.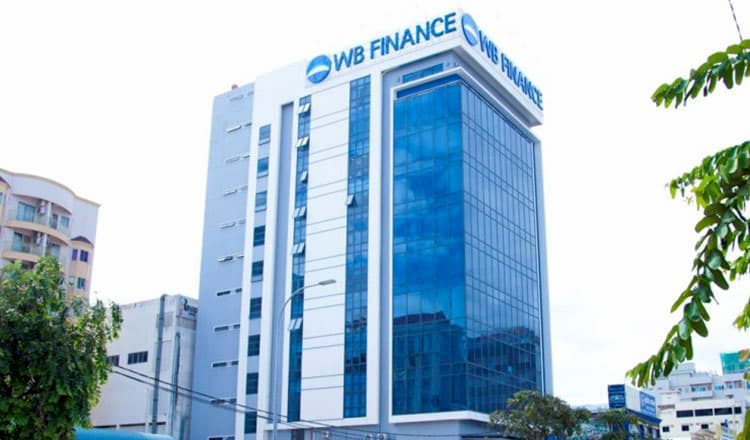 WB Finance Co., Ltd.
The new company was granted approval from the National Bank of Cambodia and the Ministry of Commerce to merge which means the deposit-taking microfinance institution is wholly owned by Korean commercial Woori Bank.
In 2014, Woori Bank purchased local microfinance institution Malis Finance Plc which was renamed Woori Finance (Cambodia) Plc.
WB Finance has integrated several financial products and services, including:
Savings
Loans
Mobile Banking
Money Transfers
In a press release this week, the company said: "All of the customers' accounts previously maintained with Woori Finance (Cambodia) Plc. has been transferred to WB Finance Co., Ltd. under the same terms and conditions."
"The merger between WB Finance and Woori Finance gives staff and management a very positive outlook on the growing financial institution where we will enhance our customer services while embracing convenient digital and innovative financial solutions to fit with modern lifestyles of our customers", said Mr. Kim Sun Kyu, Chief Executive Officer of WB Finance.
The CEO added, "In the future, we will become a financial institution that grows with the Cambodian people by providing financial support, launching new products such as government employee loans, and holding steady social contribution events."
Ms. Top Sok Samphea, Chief Operating Officer of WB Finance said, "We have done a very inclusive merging process which takes so much effort in order to ensure smooth transactions while maintaining the best possible financial services for our customers of both institutions".
WB Finance Co., Ltd. has 136 branches across Cambodia in 25 provinces and the merger means its total assets are US$ 496 million, with an outstanding loans portfolio of US$437 million.
Who are Woori Bank?
Woori Bank is headquartered in Seoul, South Korea and was established in 1899. They are a commercial bank with an extensive international network providing commercial, retail and investment banking services in 26 countries.
The NBC (National Bank of Cambodia) said in 2019 that there were 45 commercial banks in Cambodia, 15 specialised banks, and 81 MFIs.