On 28 March 2023, the United Kingdom implemented its Developing Countries Trading Scheme (DCTS) in Cambodia. This replaces the UK's Generalised Scheme of Preferences (GSP) and contains product-specific rules of origin for least developed countries.
The Developing Countries Trading Scheme (DCTS) was initially unveiled on 15 August 2022 and aims to provide duty-free, quota-free trade to Least developed countries (LDC) on everything but arms and duty-free, quota-free trade on 85% of eligible goods – while the conditions attached to the scheme and ability to participate in value chains involving materials from 95 countries would boost trade.
The DCTS should increase Cambodia's access to the UK market and especially on quota-free exports of almost all goods as well as more liberal Rules of Origin requirements.
In March 2023, the launch in Phnom Penh was attended by British Ambassador to Cambodia Dominic Williams and top private and public sector representatives, as well as Cambodian Ministry of Commerce (MoC) Secretary of State Samheng Bora who was joined by officials of the Ministry of Foreign Affairs and International Cooperation, Ministry of Agriculture, Forestry and Fisheries, MoC.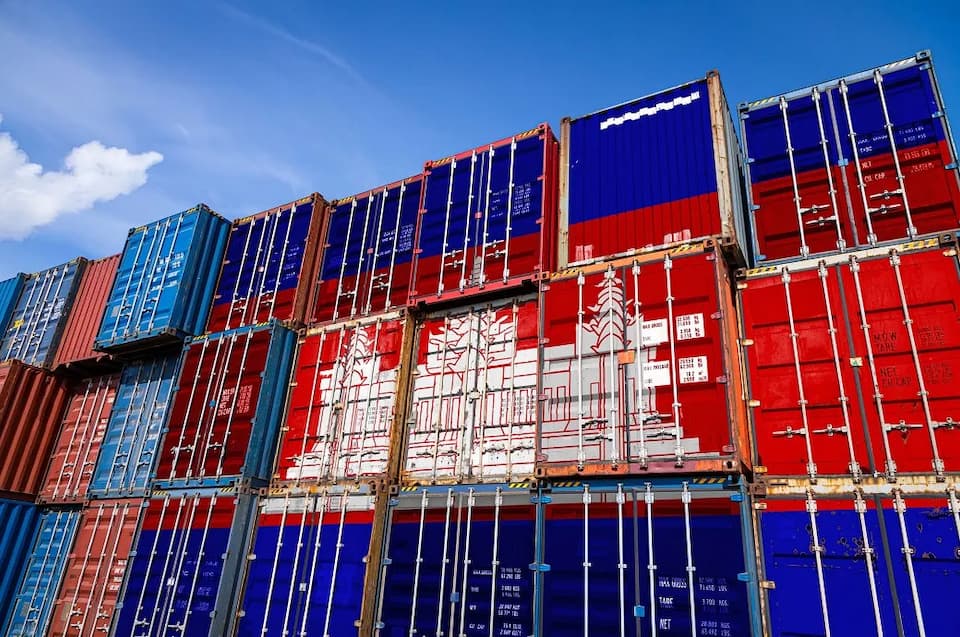 Which Countries Qualify for UK's Developing Countries Trading Scheme?
Cambodian qualifies for the DCTS "as long as Cambodia is a least developed country as defined by the U.N. system" said the U.K. Ambassador to Cambodia Dominic Williams previously.
The Kingdom has been listed as one of the world's least-developed countries since its inclusion in the U.N. scheme in 1991.
However, the government has ambitions to leave the LDC plan, with Aun Pornmoniroth, Deputy Prime Minister and Minister of Economy and Finance saying in 2023 "Cambodia is preparing the Royal Government to implement the plan to leave the LDC to achieve the UN assessment in 2024 and extend the transition period as necessary.
Cambodia could graduate as a middle-income country as soon as 2027. If successful in leaving the least developed country status, Cambodia will no longer receive trade tariff preferences and measures related to international aid.
Cambodian – UK Trade
The UK was the end destination of 3.94 per cent of Cambodia's total exports in 2022, according to data from the General Department of Customs and Excises.
Bora said, "The trading scheme would help boost bilateral trade and increase high-quality goods that would be exported from Cambodia to UK."
Bilateral trade volume between Cambodia and UK increased 23.98 per cent to $977 million in 2022 compared to $788 million in 2021. In the first two months of 2023, trade reached $121 million.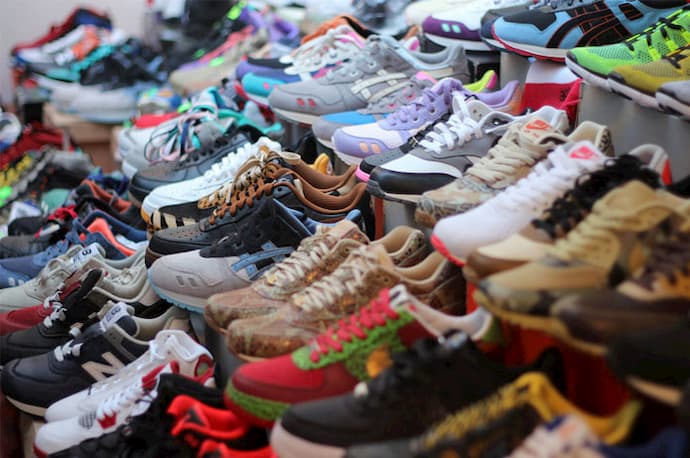 According to the UK Department of Business and Trade, Cambodia's main exports to the UK in the four quarters to the end of Q3 2022 were:
Apparel (clothing) – £557.8 million or 80.8% of all UK goods imported from Cambodia.
Footwear – £74.2 million or 10.8% of total
Road Vehicles – Other than cars (consumer) valued at £11.8 million or 1.7%
Cereals – £10.2 million or 1.5%
Textile fabrics – £8.7 million or 1.3%
Other items included Bicycles, Animal Feed and Beverages
Cambodia was the UK's 87th largest trading partner in the four quarters to the end of Q3 2022 accounting for 0.1% of total UK trade.
For trade in goods only, UK exports of goods to Cambodia increased by 37.5% in the 12 months to January 2023 compared to the same period the previous year. UK imports of goods from Cambodia increased by 47.8% over the same period.
Cambodia had previously indicated its desire to register more geographical indications (GI), such as the Kampot pepper or palm sugar and export to the UK and the EU Kampot-Kep salt, Kampot-Kep fish sauce, Takeo lobster, and Koh Kong crab which were all planned to be registered as geographical indications.
The official press release added that the DCTS demonstrates Britain's commitment to building long-term, mutually beneficial relationships with emerging economies that are home to more than 3.3 billion people and going beyond what is offered by the EU.
The Department for Business and Trade Cambodia provides trade and investment services and practical support with several guides and information sheets available. 
Their most recent factsheet (issued on 28 March 2023) provides the latest statistics on trade and investment between the UK and Cambodia.