The Cambodian government is considering introducing a digital service tax on international tech companies claimed media reports this week.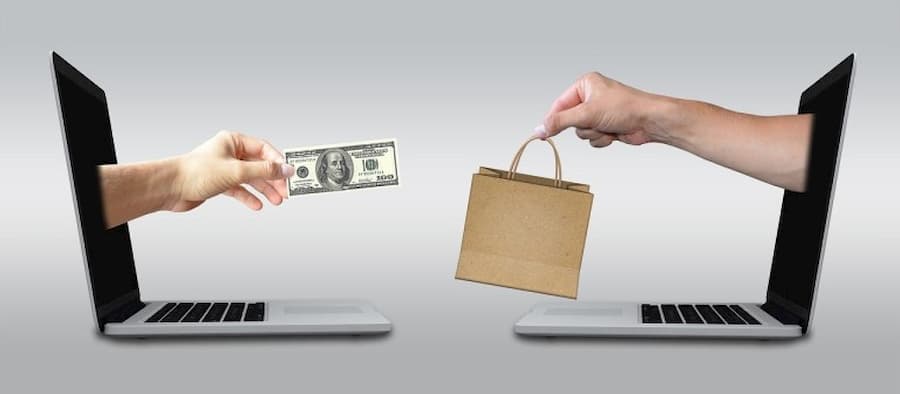 Cambodia is undergoing a localised tech boom and we have covered the rapid growth of technology and digital firms in the Kingdom, with progress in digital payments, online food deliveries, online business registrations and more.
In September 2020 we wrote that the Cambodian government had announced some E-commerce businesses will require licenses, and there remains the possibility of a national internet gateway to control and monitor online traffic in the Kingdom.
These are already seen as potential hurdles to the growth of e-commerce in Cambodia and might frighten future investment. However the new mulled tax on international tech companies is apparently aimed at global tech behemoths like Google, Netflix, Amazon, Alibaba, Facebook reports the Phnom Penh Post.
The article says the "issue was raised at a meeting held between minister Chea Vandeth and Kong Vibol, the director-general of the Ministry of Economy and Finance's General Department of Taxation (GDT)."
In addition, the GDT and Cambodian Finance Ministry said it would "ensure prompt tax obligations by digital services providers and telecoms operators".
Vibol also said that they "will jointly draft regulations and build technical capability to tax digital advertisements and services."
In our recent report on the mobile and telcos market in Cambodia, by August 2020, more than 20 million sim-card subscribers and 15 million internet subscribers are recorded by the Telecommunication Regulator of Cambodia (TRC).
On Monday 8th November, the state-run Techo Startup Center (TSC) and IG Tech Group also signed an MOU to "help build Cambodia's innovative infrastructure and better position the Kingdom in the context of digital transformation."
The TSC is also working with Cambodian financial institutions to provide fintech solutions for the Kingdom's start-ups to help drive the digital economy.