Wing (Cambodia) Ltd Specialised Bank will now operate as a commercial bank, and be rebranded as Wing Bank (Cambodia) Plc, after being granted the license by the National Bank of Cambodia. 
Wing claims to have 12 million users, 9,300-plus agents and 55,000-plus merchants spread across Cambodia.
Wing Chairman Neak Okhna Kith Meng said: "Our technologies and network of Wing Cash Xpress Agents have ensured that millions now enjoy convenience and security when it comes to mobile financial services." Kith Meng is also the Chairman and CEO of the Royal Group of Companies – which Wing Bank is part of.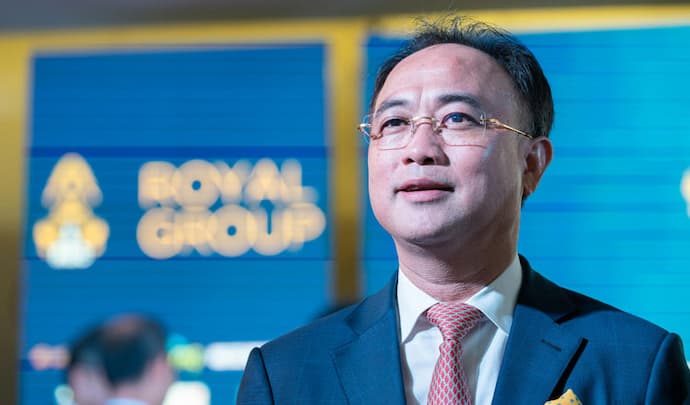 Mau Rajan, the Wing CEO, said on his LinkedIn: "From a Third Party Payment processing company to a Specialised Bank in Payments to now a full-fledged Commercial Bank focusing on leveraging its Hybrid – Digital platform, Wing has come a long way in 12 years."
Wing Bank said on reflection of their journey: "Now, 12 years later; we are the leading mobile payments services provider. Providing services such as Money Transfers, Payroll, Bill Payments, Phone Top Ups, International Transfers and partnerships with more than 55,000 merchants including global industry leaders including Mastercard, Visa, Western Union, MoneyGram, Ria."
Royal Group of Companies added in a statement online: "A historical day for Royal Group of Companies as Wing (Cambodia) Limited Specialised Bank enters a new chapter.
Headed by CEO Manu Rajan, Wing (Cambodia) Limited Specialised Bank embarked on a new journey as Wing Bank (Cambodia) Plc, providing every Cambodian assess to full banking services."
There are currently more than than 50 commercial banks operating in Cambodia in 2021 according to the Khmer Times report.