YouTube users no longer appear to have in-stream advertisements on the popular video social media platform, which is also preventing the monetisation by content creators in Cambodia.
Corporate businesses in Cambodia have been using ad-spend on YouTube and other digital platforms due to the rising popularity of these social media channels, especially during the COVID-19 pandemic.
The Khmer Times reported that a SEA representative from YouTube "said under the company's monetisation policy, Cambodian content creators are not allowed to monetise their videos on its channels." The rep was not able to confirm why all ads on the platform had ceased how they were previously allowed in Cambodia if in contravention of the YouTube policy.
The policy reads: "Advertisers can only target their ads to countries where YouTube has launched a monetised site."
The Cambodian government has also however targeted global tech companies with new tax regulations in 2021. The recently passed Sub-decree 65 defines E-Commerce as the activities of purchasing, selling, leasing, or exchanging products or services, including electronic commercial and civil commercial activities.
Chris McCarthy, the chief executive officer of MangoTango Asia told the KT that clients will see effects from this almost immediately.
Google Ads does not collect VAT in other countries in the SEA region, and McCarthy claims Google Ads are still working in Cambodia.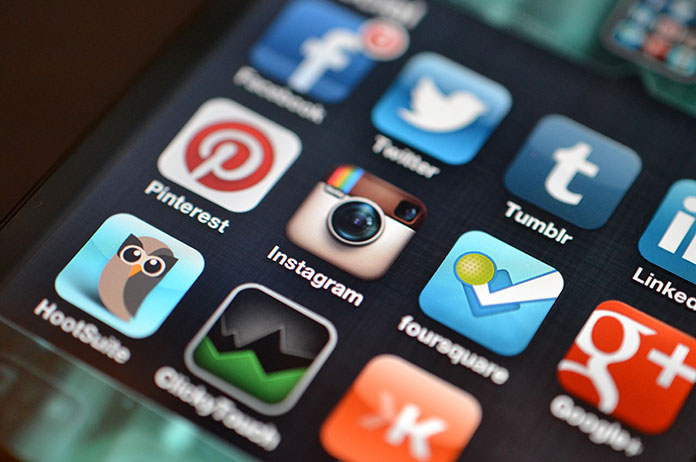 Social media users in Cambodia
There are thought to be more than 20 million sim-card subscribers and 15 million internet subscribers in the Kingdom according to the Telecommunication Regulator of Cambodia (TRC).
There were 9.70 million social media users in Cambodia in January 2020.
The number of social media users in Cambodia increased by 1.4 million (+17%) between April 2019 and January 2020.
Social media penetration in Cambodia stood at 58% in January 2020.
You can read more about Marketing in Cambodia During COVID-19 here.