According to media reports, CP All Plc is delaying its plans to launch the 7-Eleven convenience store chain in Cambodia and Laos until after the COVID-19 pandemic stabilises.
7-Eleven in Cambodia
Thailand's The Nation reported on November 20 that CP All Plc senior vice-president Kriengchai Boonpoapichart said the company would resume its plans once the general Covid-19 situation in the two countries improves.
In May 2020 it was widely reported in regional and Cambodian media that the international retail outlet 7-Eleven would be coming to Cambodia, potentially in 2021.
CP All (Cambodia) Co Ltd was granted franchising rights for 30 years in the establishment and operation of 7-Eleven branches in Cambodia. Their original plans were to initially invest in around 700 to 1,000 outlets in the Kingdom.
Cambodian Ambassador to Thailand Ouk Sorphorn said: "The 7-Eleven project will not only promote bilateral trade between Cambodia and Thailand but will also create a lot of employment opportunities since the president of CP All Plc has promised that at least 90 per cent of employees will be locals".
CP All Plc currently operates 12,225 7-Eleven outlets in Thailand, and even in 2020 have plans to add an additional 700 stores in the SEA nation.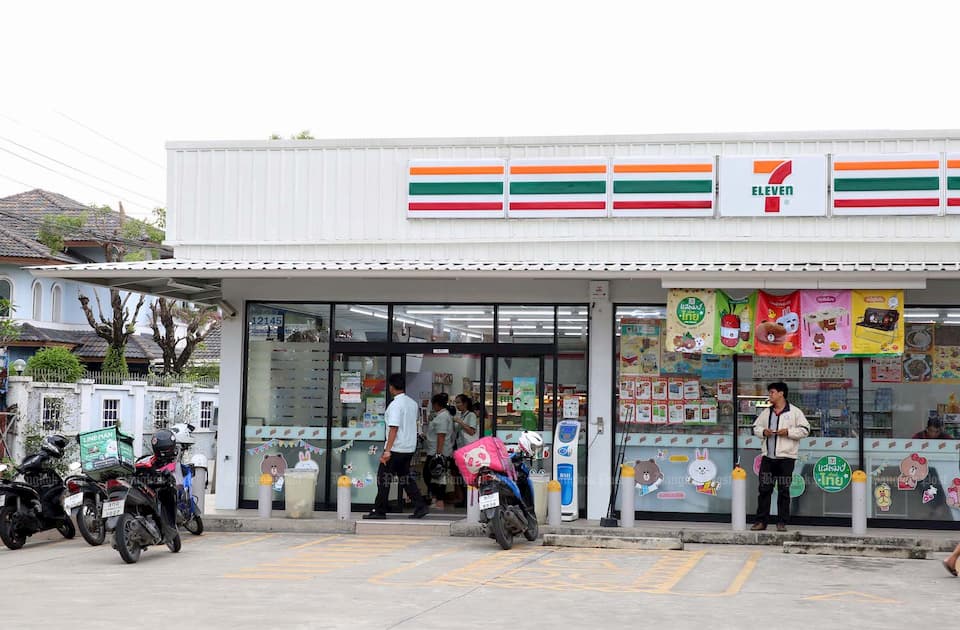 New franchises in Cambodia in 2020
A number of international franchises are already present in the Kingdom, such as Starbucks, Burger King, KFC, Carl's Jr, and Hard Rock Cafe as well as many more.
Habit Burger Grill
California-based The Habit Burger Grill entered the Cambodian market in October 2020 and has ambitious plans to expand across Asia and they have already opened eight new restaurants in China. The Habit Burger Grill is believed to have signed a 25-store development agreement in partnership with Amory F&B in Cambodia.
Texas Chicken Cambodia
Texas Chicken Cambodia is rumoured to open its first branch in December 2020 in Phnom Penh. The franchise comes from San Antonio, Texas, USA and first launched in 1952. Texas Chicken serves up American Southern-style fare.
Papa John's Pizza
Papa John's Pizza, a popular American pizza restaurant franchise will first appear in the new Park Side Mall in Phnom Penh in early 2021.