The Cambodian embassy in Thailand confirmed online that the first 7-Eleven branch is set to open in Cambodia in June 2021. However, the first store may be delayed due to the impact of the pandemic.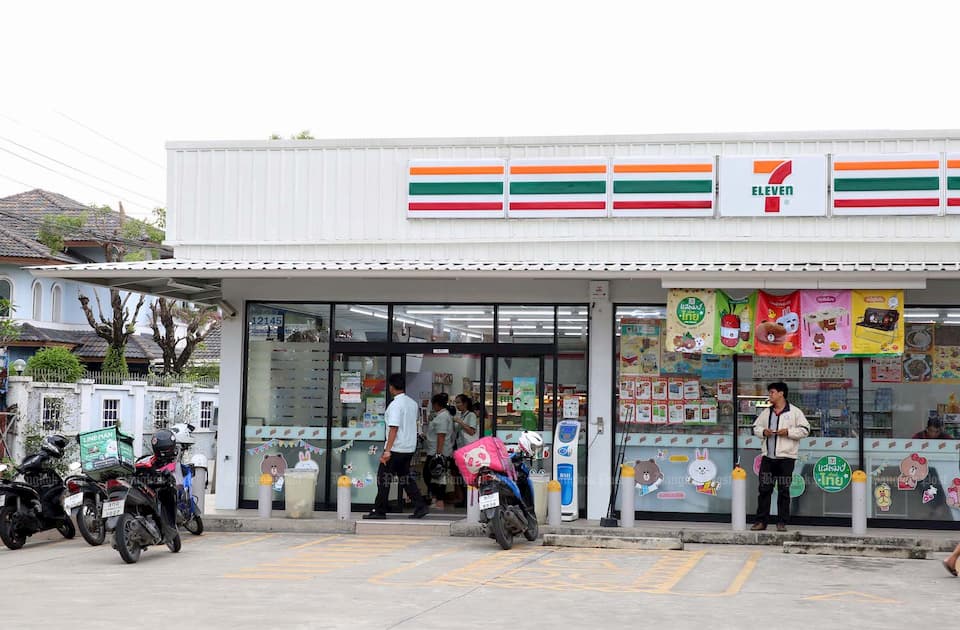 UPDATE:
In August 2021, several months after the first store should have opened, 7-Eleven delayed the opening which might not take place until the end of 2021 or as late as 2023. Then in an about-turn, the first store was officially opened in Phnom Penh on 30th August 201.
There has been a high level of anticipation and excitement among consumers for the international franchise since news broke in early 2020 that 7-Eleven would be coming to Cambodia.
CP All Plc, Thailand's CP Group's SET-listed retail arm, signed a master franchise agreement with the US firm (a subsidiary of 7-Eleven Japan Co.) to operate 7-Eleven stores in partnership with CP All (Cambodia) Co. At the time they said they would be "selling franchises to Cambodian businesses and other foreign investors that wish to run 7-Eleven convenience stores in the Kingdom".
However due to the global pandemic, the rollout of the iconic store was delayed, and in November 2020, CP All Plc said it was planning to launch the 7-Eleven convenience store chain in Cambodia and Laos until after the COVID-19 pandemic stabilises.
Fast forward six months, and the announcement comes as a bit of a surprise, especially with the short notice until the first branch will open in the Kingdom.
The statement suggested the first branch will be in Phnom Penh: "The famous retail store 7-Eleven plans to open its first branch in Cambodia in June and plans to open six more branches this year".
The inaugural store was expected to launch at the PTT petrol station in northern Phnom Penh's Prek Pnov district. A second 7-Eleven was executed open in Borey Peng Huoth gated community off National Road 6A. Both are yet to open.
A number of corner mart and convenience stores operate in Cambodia, with several outlets also closing in the capital due to COVID-19 and financial struggles.
Some of the mart competition in Cambodia and in Phnom Penh includes Smile Mini Marts, Circle K, Kiwimart, Aeon MaxValu Express and Lucky Express.