We look at the state of the casino industry in Cambodia in 2020 as the global pandemic affects all industries globally.
At least ten casinos have reopened in the Kingdom of Cambodia since they were shut down in April 2020 due to the COVID-19 pandemic.
Updated March 2021.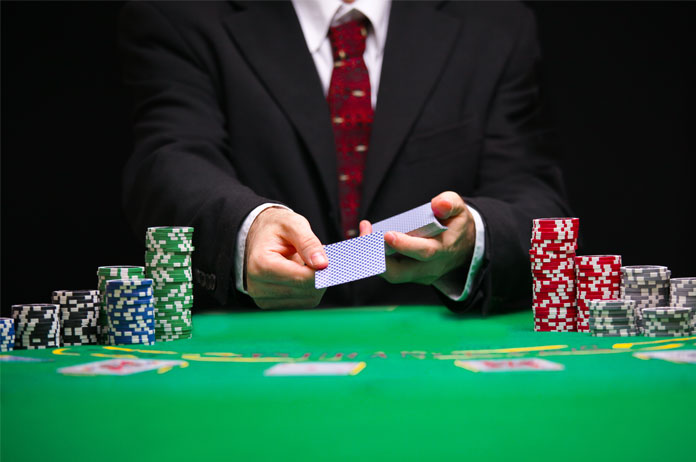 The Cambodian Ministry of Economy and Finance deputy director, Ros Phearun, told the Phnom Penh Post "The casinos are limited in operations and must ensure social distancing and cleanliness. We expect more reopening soon."
In 2019 it is believed as many as 100 casinos were operating in the Kingdom of Cambodia, most of which were located in the coastal city of Sihanoukville. However, the Cambodian government's decision to ban all types of online gambling in the Kingdom, also aimed at tackling money laundering and potential terrorism financing, saw a number of operations cease.
On April 1st 2020, due to government guidelines on preventing the spread of COVID-19, all casinos in Cambodia were asked to shut down to prevent the spread of the pandemic.
By July 2020, Cambodian Prime Minister Hun Sen had allowed casino operators to reopen if they met governmental health requirements. NagaWorld in Phnom Penh was the first to fulfil the requirements and has been partially open since then (not all dining operations and clubs have reopened).
There are still restrictions in place at Cambodian casinos, and gambling tables had to be situated at least 1m apart, while group gambling games were prohibited.
Casino owners must still ask permission from the Ministry of Health to reopen and install COVID-19 prevention measures.
The ten casinos that have opened in Cambodia by September 2020 are located in:
Phnom Penh: 1 (NagaWorld, has a monopoly in the capital)
Sihanoukville: 8
Poipet: 1 (DNA Star Vegas)
It is believed that casino operations in Bavet will also resume soon.
Gambling in Cambodia
The prohibition on gambling in the Kingdom of Cambodia, which also extends to all forms of online gambling, only applies to Cambodian citizens. However, Cambodia hosts the most casinos in Southeast Asia, followed by Myanmar, Laos, and the Philippines.
The casinos in Cambodia rely on tourism and junket groups for a bulk of their revenue-generating profits, although bars, restaurants and MICE (Meetings, incentives, conferences and exhibitions) also contribute to their income. They also employ a huge workforce among them.
An issue of Casino Review described Cambodia as the "New Land of Opportunity" according to a lengthy article in the Asia Times.
The government has been looking to regulate the industry and a draft "Law of the Management of Integrated Resorts and Commercial Gaming" (LMGT) was under review in Cambodia and was approved by the cabinet in July 2020.
In 2020, the Cambodian Money Laundering Laws 2020 was also passed and also made reference to casinos in the Kingdom. It intends for reporting entities, including casinos, to regulate their activities and store detailed information about their clients.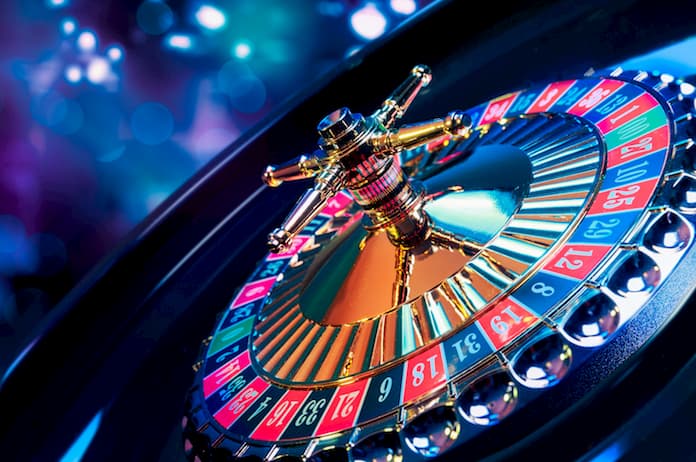 Value of the casino industry in Cambodia
In 2011, US$20 million in tax revenue was generated from the casinos in Cambodia. This had grown to $25 million in revenue by 2014, and $29 million by 2015. Casinos in Cambodia generated $2 billion in income for casino owners, most of which are foreign investment companies, by 2015.
In 2018, a total of $46 million was paid in taxes by casinos operating in Cambodia. $12.4 million of this amount was paid by publicly listed casinos NagaWorld and Donaco (they had a combined $1.5 billion in gross gaming revenue [GGR] that year). The rest of Cambodia's casinos contributed a total of $33.6 million, each paying on average around $260,000 in taxes.
The Ministry of Economy and Finance confirmed in March 2021, that the amount of tax collected from the casino industry in Cambodia was worth $40 million in 2020, less than half compared to the $85 million in 2019 reports the Phnom Penh Post.
At the end of 2019, the number of licensed casinos across the entire Kingdom had risen from 63 in 2015 to 138. 88 licensed casinos were based in Preah Sihanouk province according to the SEA Globe.
By March 2021, 101 casino operators had applied to renew their licences out of a total of 193 registered by the end of 2020 reported the Ministry of Economy and Finance.
The Cambodian government's decision to ban online gambling, which took effect on 1st January 2020, certainly slowed the growth of the rapid rise of casinos. Brick and mortar casinos in the Kingdom are still required to pay $40,000 annual casino licensing fees.
NagaCorp – NagaWorld Cambodia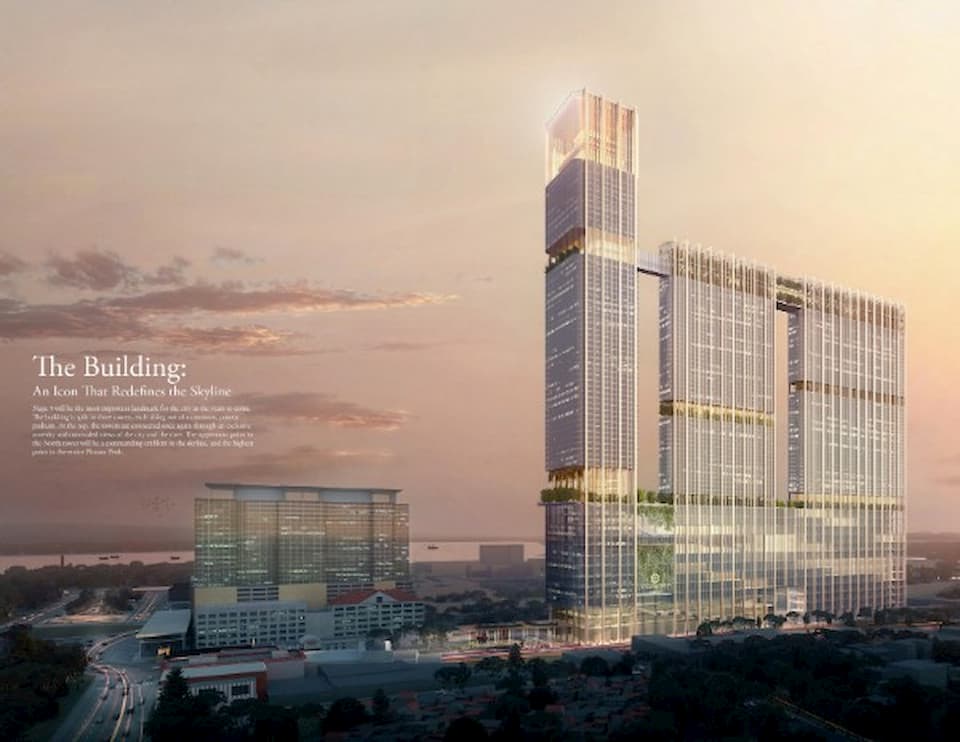 NagaCorp is Cambodia's largest casino operator and it holds a monopoly on casino gaming within 200 kilometres of Cambodia's capital city of Phnom Penh. It extended its exclusivity agreement with the Cambodian government by 10 years until 2045.
NagaCorp, as the holding company of NagaWorld, is a Hong Kong-listed company and produced revenue of $377.5 million in the first six months of 2020 in Cambodia. In late July 2020, it had also been allowed to reopen its mass-market gaming tables in Phnom Penh after being shut since April due to COVID-19.
NagaCorp posted a total profit of $101.4m (£73.2m/€85.4m) for its 2020 financial year despite the global pandemic. Revenue in 2020 was $878.7m, down 49.9% from $1.76bn in 2019 reports iGaming Business.
In Phnom Penh, NagaCorp's operations include NagaWorld and Naga2, while Naga 3 is planned – the company expects to expand the resort's total room capacity to about 5,000 rooms by 2025.
The company is also developing a casino-resort in Vladivostok, Russia.