Cambodia's foremost independent agency, ComZone Asia, is pleased to announce that it has entered into an affiliate agreement with Dentsu International – the multinational media and digital marketing communications company headquartered in London, United Kingdom.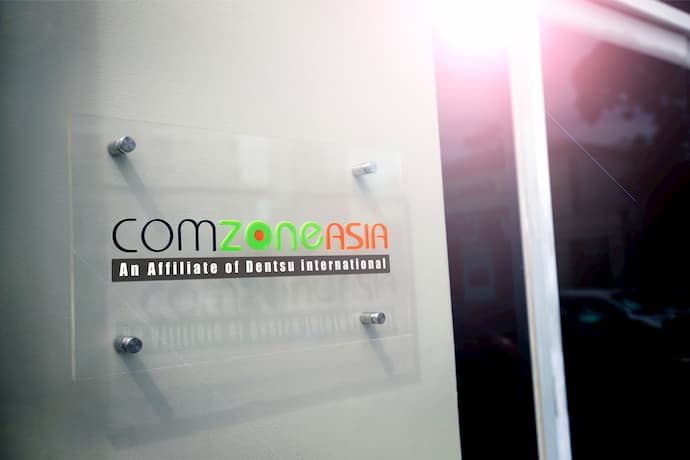 Agency Eyes Expansion By Representing Global Advertising Giant In Cambodia
The new relationship gives Dentsu International and its clients a strong position in both the country and Indochina and is in line with ComZone Asia's focus on regional markets and goal to work with foreign companies requiring a presence in the country as well as successful local marketing campaigns.
ComZone Asia CEO Lundy So said, "It's my pleasure to share the news of this accord and we look forward to providing a local conduit for Dentsu International's world-class communications strategy services and its international clients interested in the region's fast-growing market. With our creative, media, and digital expertise, they can be assured of exceptional and consistent results."
One of the reasons behind the selection is ComZone Asia's status as one of the frontrunners in the Kingdom's advertising industry for the last decade. It has a proven standing among local and international clients for creating memorable campaigns that have resulted in brand growth and sales together with numerous advertising honours including successive Campaign Pacific "Agency of the Year", "Creative Agency of the Year", and "Digital Agency of the Year" awards.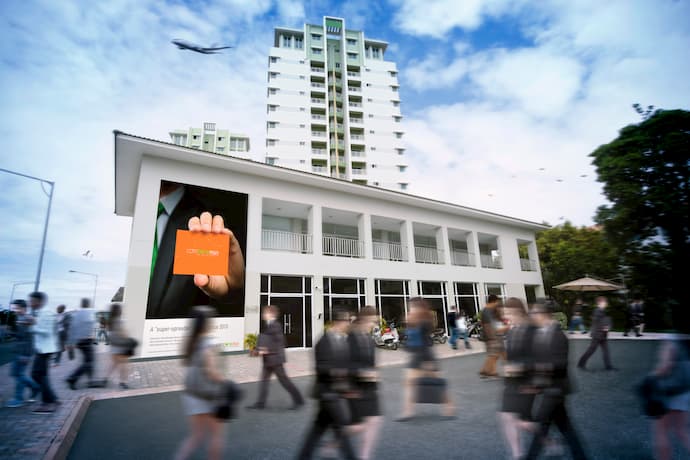 The affiliation comes at an auspicious time because ComZone Asia recently boosted its service portfolio with the addition of digital and non-digital media as well as public relations. CEO Lundy So explained, "We even modified our name by replacing Cambodia with 'Asia' because of our vision for regional expansion. As ComZone Asia continues to grow and evolve, we want to offer more business value to clients. With that in mind, it's abundantly clear that this collaboration with industry icon Dentsu International will be a game-changer not just for us but for present and potential clients as well."
Who are ComZone Asia?
Founded in 2010 and based in the Kingdom of Cambodia's capital city of Phnom Penh, in December 2020, ComZone Cambodia announced it has rebranded as ComZone Asia. The Agency delivers a comprehensive set of communication and marketing tools grounded on its tagline "We Build Brands."
This article was provided by ComZone Asia. For more information, visit their website and LinkedIn or contact +855-81 888 903 / +855-81 888 680.