Disney+ is due to launch in Cambodia by the end of 2021 if media reports earlier in the year are accurate. This has seen the global media company halt several television services, including FOX and Star sports channels, in SEA and Hong Kong.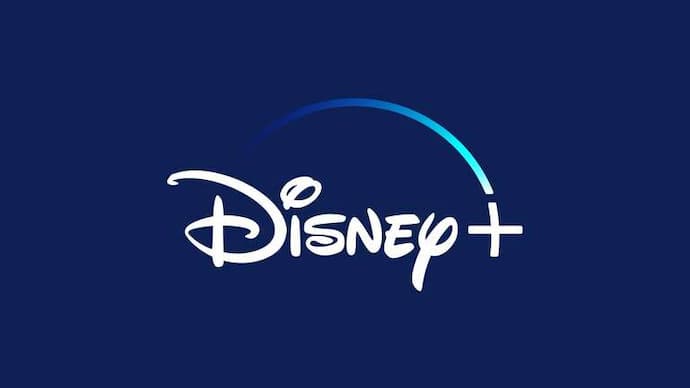 Online streaming services such as Netflix have been operating in Cambodia for some time, while others are not completely available in the region such as Amazon Prime and Disney+.
However, earlier in 2021, the Khmer Times reported that Disney+ should launch in Cambodia at the end of 2021. Disney Plus is an on-demand, ad-free streaming service created by The Walt Disney Company.
In April 2021, Disney also announced it was shutting down Fox and Star branded sports networks in 2021, assumingly in anticipation of the launch and to increase subscribers to the digital streaming service.
Disney said at the time 'As part of The Walt Disney Company's global effort to pivot towards a DTC first model and further grow our streaming services, the company is consolidating its Media Networks business primarily in Southeast Asia and Hong Kong. These efforts will help us align our resources more efficiently and effectively to current and future business needs.'
In total, 13 Disney and FOX channels in Hong Kong and Southeast Asia, have stopped being officially broadcast in Cambodia. The following channels are longer available effective September 1, 2021
Disney Channel
Disney Junior
FOX Movies
FOX Action Movies
FOX Family Movies
FOX
FOX Life
FOX Crime
FOX Sports 1
FOX Sports 2
FOX Sports 3
Nat Geo People
Channel V
Cambodian mobile operators also offer streaming services through their apps with regional and international content. Cellcard recently announced in September 2021 it would have access to the Premier League Football season.
What does Disney+ Offer?
The streaming service has the right to broadcast Marvel, National Geographic, the American Broadcasting Corporation, Entertainment and Sports Programming Network and 20th Century Fox as well as the classic Disney titles.
Disney-owned studios such as Pixar and iconic franchises like Star Wars and The Simpsons will also be available.
Disney+ has around 116 million subscribers in the Asia-Pacific region in September 2021.
How much does Disney+ cost in Cambodia?
There is still no official launch date or pricing confirmed for Disney+ in Cambodia. In the United States, Disney+ costs USD $8 a month.
Netflix costs USD $7.99 per month in Cambodia.*
Spotify costs USD $2.99 per month in Cambodia.*
*Prices are accurate at the time of publishing in September 2021.
Disney Plus in Asia
Disney+ recently expanded its market in Asia with the arrival of Disney+ Hotstar in Malaysia and Thailand. In June 2021, Disney+ Hotstar revealed the cost of the subscription for Disney+ in Thailand is 799 baht a year (around USD $25), or 99 baht per month (around USD $3).
The service has already launched in India and Indonesia in 2020 while Disney + is also available in Singapore.
The Walt Disney Co. announced in September that the service will go live in Korea on November 12, 2021, while it's existing streaming in Japan will be upgraded in October 2021.
Disney Plus will be available for KRW 9,900 ($8.51) a month or KRW 99,000 ($85.10) a year in Korea.
November 12th is Disney+ Day and new original content is expected to be released – perhaps new territories such as Cambodia will also be included in 2021.
Cambodia TV Alliance
In August 2021, Royal Group, CBS, and Digital Sky launched the Cambodia TV Alliance in a new joint-venture with Bayon Media High System Group and Hang Meas Radio and TV Group. This is part of the path to Cambodia launching digital TV by 2023.