Cambodia's State Secretariat of Civil Aviation undersecretary Chea Aun has confirmed that FedEx plans to launch direct flights from the US to the Kingdom of Cambodia, after plans for the service were initially meant to launch in 2021.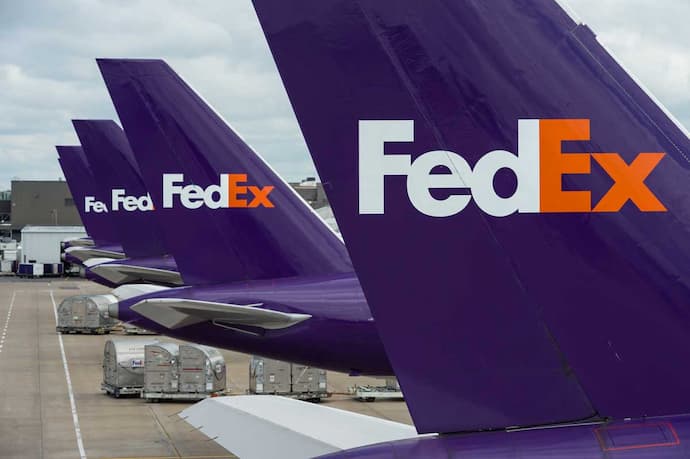 In February 2021, US-listed international mixed-carrier FedEx Corp also made plans to launch its freight services to Cambodia according to the State Secretariat of Civil Aviation (SSCA). However, it was confirmed that a FedEx representative has met with officials from the Ministry of Commerce and Ministry of Public Works and Transport on August 30 2022, and direct flights to Cambodia are expected from October.
Direct flights to Cambodia are hoped to have a positive impact on the Cambodian economy, with officials of both the ministries expressing their support which would also expand US-Cambodia relations reported the Phnom Penh Post.
The General Department of Customs and Excise of Cambodia indicated that bilateral trade between Cambodia and the US in the first seven months of 2022 has risen by 45.2 per cent to $5.893 billion.
Chea Chandara, president of the Logistics and Supply Chain Business Association in Cambodia (Loscba) told the media outlet "If FedEx uses its aircraft to carry goods directly to Cambodia, it would not only facilitate fast goods shipments to and from Cambodia, it would also highlight our country's potential to investors or international companies."
Chea Aun, Secretary of State of SSCA, told the Khmer Times "It is good for our country as such a large company with many transportation networks around the world, which would reduce costs and time, but increase connections to overseas producers, competition and responsibilities among freight forwarders. So, we will provide them with the necessary support so that they will be able to join the aviation transportation industry with us."
Sun Chanthol, Minister of Public Works and Transportation has already confirmed that two logistics centres – to be based in Phnom Penh and in Sihanoukville will be signed soon.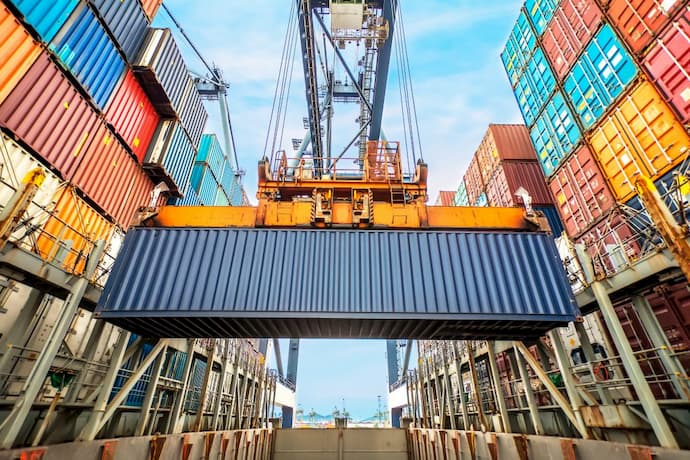 FedEx Expansion in Asia
FedEx Express, a subsidiary of FedEx announced a new route between Asia and Europe earlier in 2022 to "provide improved connectivity and service reliability for customers across North Asia, including China and Japan."
Customers in Singapore also benefit from additional inbound capacity from Europe as the new route provides one day a week direct connection between FedEx Charles de Gaulle (CDG) Hub to Singapore.
The route connects Beijing to the FedEx Charles de Gaulle (CDG) Hub in Paris, France for the first time with ten connections per week via Osaka, Japan.
This means the cut-off time for same-day outbound shipments from Beijing to Europe is extended.
in 2021, FedEx introduced six new intercontinental flights originating from the Asia-Pacific (APAC) and a total of over 220 weekly flights in and out of APAC to the US and Europe.
Cambodian Air Freight Cargo Services
As we reported previously, there are a number of regional and international airlines operating air freight services to Cambodia.
Before COVID-19 impacted global supply chains and economies, Cambodia Post was using services from Thai Airways, Dragon Air, Malay Air, and ANA air for international deliveries as well as Cathay Pacific Cargo, Turkish Airlines and Qatar Cargo for air freight cargo.