Haystack Asia Capital Company Limited has confirmed it has acquired a 25% stake in Camboticket, an online travel booking company based in Cambodia.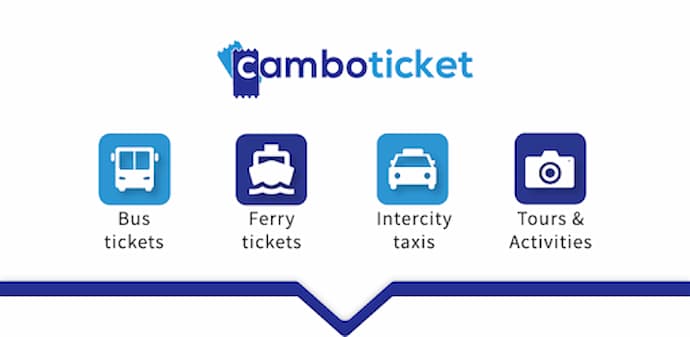 Camboticket was founded in 2014 as was the first online-only ticketing option for buses, ferries and taxis in Cambodia, Laos, Thailand and Vietnam. The company also offers bookings via its popular app and now has more than 150 routes across the four Southeast Asian countries in partnership with other tour operators.
The company also provides Software-as-a-Service (SaaS) to "help partners manage their business and more efficiently distribute their seat inventory" reports the Khmer Times. The SaaS product has been rolled out to regional markets, including the Philippines, Malaysia and Vietnam.
In 2020, Inter Logistics (Cambodia) Co. Ltd also invested in Camboticket.
Shivam Tripathi, co-founder and CEO of Camboticket, said of the investment "We are very excited to have Haystack onboard. The whole travel industry is going through a challenging period, but the future looks very promising for Camboticket.
We are working on multiple exciting initiatives and Haystack will bring strategic value with their experience and other investments in consumer tech and tourism space."
In March 2021, Haystack Canada acquired Cambodian-based Hanuman Capital and formed Haystack Asia Capital Company Limited.
Frédéric H. Proulx, the managing partner of Haystack Asia (and president of the Canadian Chamber of Commerce Cambodia {CanCham}) said: "We at Haystack Capital are very proud to acquire a 25% stake in Camboticket as we see this as a strategic investment and opportunity for Cambodia's tourism industry to get back on track in the post-COVID era."