Haystack Canada has acquired Cambodian-based Hanuman Capital in March 2021 and formed Haystack Asia Capital Company Limited.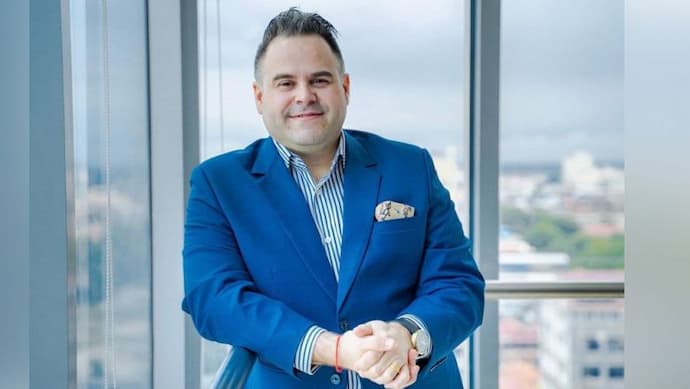 Haystack Canada, is a North American venture capital firm, reports the Phnom Penh Post of the recent takeover. We could not find any reference to the company online except for the LinkedIn profile of the current Hanuman Capital CEO, Frédéric H Proulx. He is listed as the Co-founder and Managing Partner of the newly formed Haystack Asia.
The PP Post article says reports that "Haystack Canada and Hanuman Capital will integrate operations to better help start-up companies and emerging entrepreneurs in Canada and Cambodia. The deal for the entire Hanuman portfolio, including all real estate and digital holdings, have reached into millions of US dollars."
Haystack Asia
Haystack Asia is reported to have USD $2 million to invest in innovative ventures or digital projects in Cambodia.
Proulx said, "We see an excellent opportunity to align both entities and we see Cambodia as an excellent market in which to be creative and to hire emerging talents to overcome the challenges of this thriving economy.
Haystack Asia, which will share the same branding as Haystack Canada, will remain a separate legal entity from the Canadian company.
Haystack Asia will operate all current  Hanuman projects, including:
Wonderpass: Smart-ticketing venture approved by the Ministry of Tourism set to launch in 2021.
Bong Tees: Phnom Penh-based clothing and design brand that is due to open on April 15, 2021.
Huggr: A person-to-person activity-sharing platform scheduled to launch by the end of 2021 in a number of regional markets, including Cambodia and Vietnam.
Haystack Asia Properties
The newly formed subsidiary Haystack Asia Properties will handle Hanuman's land development projects, including:
A coffee plantation and lodge in Mondulkiri province
A villa in Kep province
Canadian Chamber of Commerce Cambodia
In January 20201, Hanuman became a 2021 Exclusive Associate Sponsor for CanCham but Haystack Asia will take over the sponsorship added the Phnom Penh Post article.
Their $10K contribution was due to be used for new office space in Phnom Penh as well as developing a Chamber podcast.
There is no update on the CanCham website, but Proulx is also the CanCham Chairman.