Following the decision in mid-November 2021 to be the first in Southeast Asia to fully open to vaccinated travellers with no restrictions, Cambodia is seeing an increasing number of travel routes open up which should be seen as a boon for tourism and investment opportunities in the Kingdom.
Tourism accounts for approximately 25 per cent of Cambodia's GDP (pre-pandemic) and the foreign tourism dollars as well as domestic spending is key to economic recovery and growth following two years of restrictions.
The easing of restrictions for inbound visitors or business travellers means that passengers require PCR negative test results 72 hours before arrival. In addition, on arrival, a rapid antigen test at the airport is administered and quarantine is required for those who are vaccinated.
For unvaccinated visitors, they are still required to complete 14 days of quarantine and will be released when the final tests show negative for COVID-19.
Since the relaxation of the rules in mid-November, as many as 18,000 foreigners have arrived in Cambodia (tourists, investors and other travellers according to General Kiet Chantharith, Director General of the General Department of Immigration of the Ministry of Interior.
A number of flights to Cambodia have been recently announced:
On October 24th, 2021, Cambodia lifted a ban on all flights from Malaysia, Indonesia and the Philippines.
Cambodia Airlines and Lanmei Airlines (both Cambodian-based operators) resumed flights to Bangkok, Thailand on November 13, 2021.
Malaysia Airlines restarted its direct service from Kuala Lumpur to Phnom Penh on Friday, November 19 2021.
Vietnam Airlines is seeking to resume flight to Phnom Penh and it looks like the start of January 2022 would be the earliest they will resume.
In December, it was announced that Singapore Airlines and Lanmei Airlines, are scheduled to reopen their flights to Siem Reap province from Dec. 17 2021.
Singapore Airlines will operate daily flights from Siem Reap to Singapore and vice versa, while Lanmei Airlines will operate its flight from Phnom Penh to Siem Reap, Siem Reap to Bangkok and Bangkok to Siem Reap twice a week.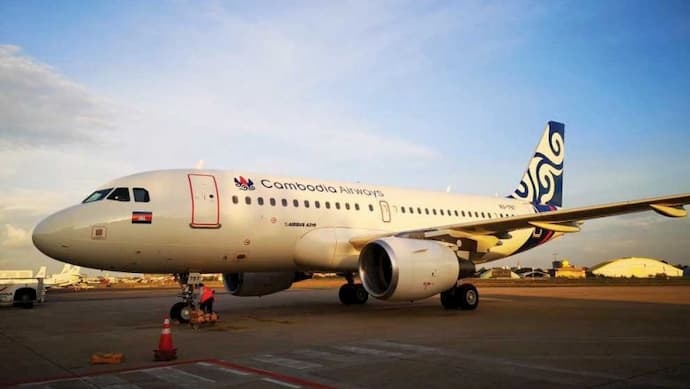 Singapore adds Cambodia to vaccinated travel lanes (VTL)
Singapore announced in late November 2021, that it will extend vaccinated travel lanes (VTLs) to six more countries from December 2021.
The Civil Aviation Authority of Singapore (CAAS) announced that as of Dec 14th, travellers from Cambodia may enter Singapore under the quarantine-free VTL. Other nations added include Thailand, Fiji, Maldives, Sri Lanka and Turkey.
Passengers can start to apply for travel passes from 10 am on December 9th 2021 for Singapore VTL.
Singapore Airlines also announced the flights from Singapore to Siem Reap would resume on December 17, 2021. In total, Singapore Airlines has proposed to increase the number of flights to 14 flights per week on the Singapore-Phnom Penh-Singapore route and also requested to re-run the Singapore-Siem Reap-Singapore route 7 times per week.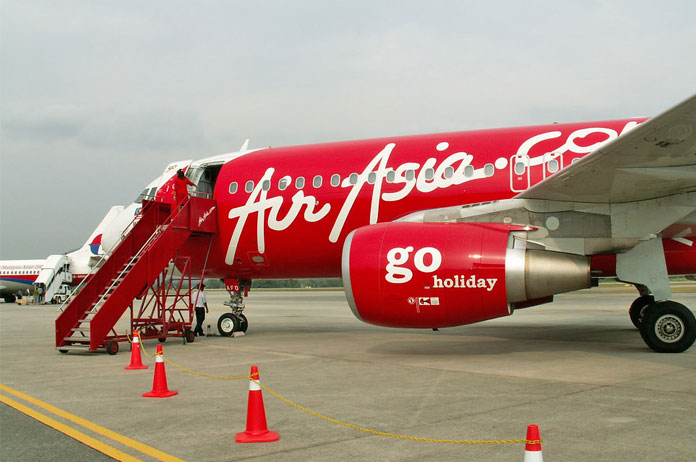 Air Asia Resumes Flights Between Bangkok and Phnom Penh
On Friday, November 26, 2021, Air Asia announced it would be resuming flights from Bangkok to Cambodia's capital from December 22, 2021.
Flights on the budget air carrier will fly between Bangkok's Don Mueang International Airport to Phnom Penh on Wednesdays, Fridays, and Sundays.
AirAsia BIG members can start pre-booking tickets from November 18 to 28, 2011 for flights from December 22 (2021) to March 25 (2022).
For scheduled flights from December 2021, other airlines have applied to resume flights to Cambodia:
Thai Smile Airways from Bangkok (4 flights/week)
Bangkok Airways (7 flights/week)
Thai Air Asia (3 flights/week)
Philippines Airlines (1 flight/week)
Cathay Pacific Airways (1 flight/week)
Domestic Cambodian Flights
There have been very few, if any, flights servicing the domestic market in Cambodia for the main hubs of Phnom Penh, Sihanoukville, and Siem Reap. However local operators such as Lanmei have been promoting domestic flights in late November 2021 between Phnom Penh and Siem Reap.
New COVID strains – Omicron
Cambodia, Thailand, Vietnam, Malaysia, Singapore and Indonesia have all started to reopen borders to foreign tourists but the discovery of the new Omicron COVID variant in late November 2021 is being monitored to assess any impacts.
So far, some countries have banned travellers from southern Africa and Cambodia confirmed on November 29, 2021 that there is a temporary travel restriction for 10 African countries from entering Cambodia:
Botswana
Eswatini
Lesotho
Mozambique
Namibia
South Africa
Zimbabwe
Malawi
Angola
Zambia
You can read Realestate.com.kh Guide on Cambodia's new travel rules for 2021 to 2022 which includes the easing of restrictions for inbound travellers.