The Ookla Speedtest Global Index for Q22023 has provided insights into the fastest and most reliable mobile networks in Cambodia.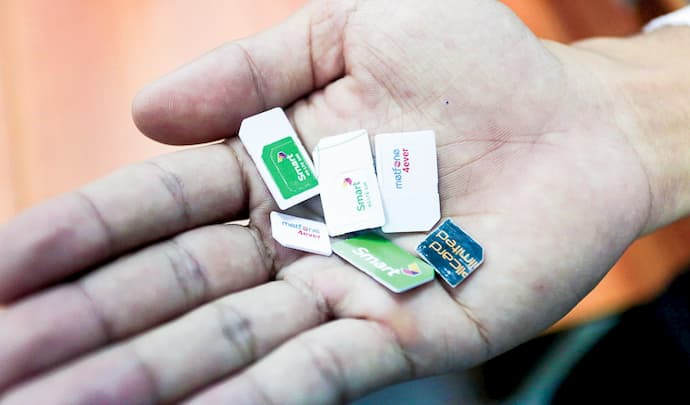 Ookla says it has identified key data about internet performances using Speedtest Intelligence®. The report includes data on the fastest fixed broadband providers and mobile operators in the Kingdom.
The Ookla report also tracks the most consistent service, 5G and device performance in select countries during Q2 2023. It should be noted that 5G, despite many assurances pre-pandemic from the telcos and government, is not available in Cambodia.
Cambodian Mobile Report Q2 2023 – Ookla Speedtest Global Index
Ookla Speedtest Global Index report on Cambodia indicated that Cellcard recorded the fastest median mobile download speeds at 31.60 Mbps during Q2 2023, while SINET had the fastest median fixed download speed at 42.26 Mbps.

The report ranked the Cambodian telco operators for speed as:
Cellcard
Smart
Metfone
Yes SeaTel
In terms of mobile multi-server latency results, Metfone registered the lowest latency in Cambodia at 37 ms.
Interestingly for constancy, there was no statistical winner for in Cambodia during Q2 2023.
For mobile devices, data showed that Apple had the fastest median download speed in Cambodia 32.11 Mbps, followed by Samsung, Xiaomi, Vivo, and Oppo.
Cambodia Consumer Report 2023
The recently published Cambodian Consumer Report 2023 confirmed that at the start of 2023, there were 22.16 million mobile phone subscribers in the country. Consumers indicated three key elements when choosing a mobile subscription plan: network quality (34.93%), network coverage (33.53%), and price.
The most popular network operators in Cambodia were listed as Smart followed by Metfone and then Cellcard, while the top phone brand choices were OPPO (36.33%), Apple (21.96%), Samsung (13.17%), Huawei (4.39%), Realme (4.19%), Xiaomi (1.4%), and others (4.19%).
Ookla will release updated data on country and city rankings and updated Ookla Market Reports for Q3 2023 in October.