Prince Foundation has released its 2021 Annual Report which demonstrates the Foundation's year-long initiatives in Cambodia.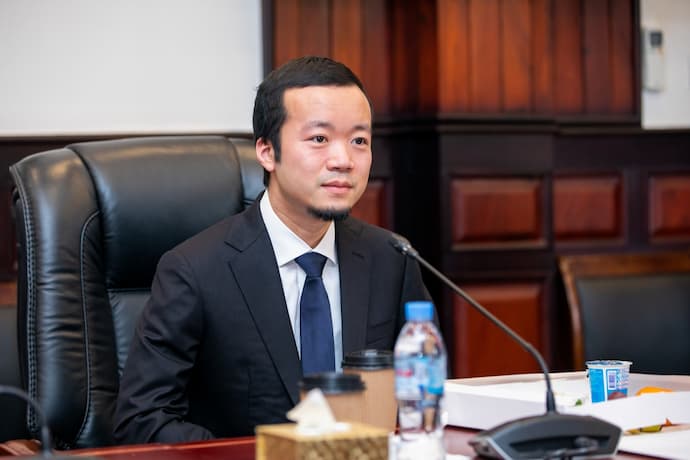 The Foundation says its efforts are both holistic and closely integrated with Cambodia's national development goals. Over USD $4.5 million was disbursed primarily into healthcare, with funds also channelled into educational and community engagement initiatives, staying true to its three-prong focus.
Prince Foundation has also contributed to the anti-pandemic efforts of Laos, Cambodia's neighbour, with a $3 million donation to help it procure 1 million vaccines.
"Given that we have already successfully demonstrated a strategic approach to investment across the sectors of real estate development, financial services and consumer services, I am confident a similar approach by the Foundation will do a lot of good for Cambodia," stated Neak Oknha Chen Zhi, Chairman of Prince Holding Group.
The annual report highlighted the Foundation's efforts towards executing its new strategic and investment-oriented rebirth in 2021, imbued with a new mission statement – 'Together, Building a Better Future for Cambodia'.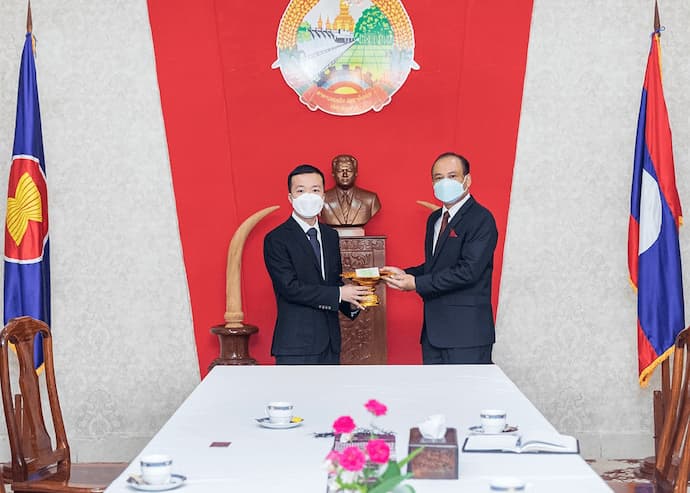 Amongst the notable NGOs that Prince Foundation had liaised and worked with, laid out in the report, were:
Cambodia Red Cross
Caring for Cambodia – an educationally-driven charity
M'Lop Tapang – a Sihanoukville-based NGO working with at-risk children.
Prince Foundation's determination to transform Cambodian vocational education is also well-known in Cambodia with its support of Prince Horology, a Swiss watchmaking school incubated shortly before the onset of the pandemic. The Foundation is ultimately focused on making a long-term impact across its various projects.
"Our future partnerships will seek to find NGOs that are pragmatic, sustainable, and localized as we believe it will maximise the social value of our investments," said Gabriel Tan, Chief Communications Officer, Prince Holding Group.
Also highlighted in the report is the transition of Prince Foundation from an initial focus on COVID-19-related initiatives to a focus on educational philanthropy. More significantly, the Chen Zhi scholarship, a seven-year joint effort with the Ministry of Education, Youth and Sport (MoEYS), that helps 400 merit scholars study in renowned local universities was also mentioned.
The annual report proved Prince Foundation's commitment towards Cambodians by taking a strategic multi-stakeholder partnership approach whilst ensuring Cambodia looks forward to a brighter future. Over six years, the Foundation has donated in excess of US$14 million, benefitting the lives of more than half a million Cambodians.
This press release was supplied.