This week, renewable energy (RE) developments for Koh Rong Sanloem Island and the addition of a wind farm in Kampot have been announced.
Koh Rong Sanloem – Renewable Energy
France's Total Solar Distributed Generation (DG) in partnership with Singapore-based developer Canopy Power Pte Ltd have announced a venture to bring renewable energy to the island of Koh Rong Sanloem off the Cambodian coast.
Koh Rong Sanloem lies 25km off the coast of Sihanoukville and is about 9km long and 4km wide.
The private-sector energy development plans to bring clean and reliable electricity 24 hours a day to the popular tourist destination. The venture will aim to replace the current diesel generators which are deemed environmentally unfriendly.
Plans include developing "a solar power array and battery-storage hybrid microgrid to deliver clean energy and power the remote island of Koh Rong Sanloem" reports the Phnom Penh Post.
Gavin Adda, the CEO of Total Solar Distributed Generation in Asia, told the PP Post: "Converting an entire island from diesel to solar-battery power, in what is the largest project of its kind, is a milestone in our regional portfolio of over 600MW of projects in operation and development."
A 1.25-megawatt-peak ground-mounted solar photovoltaic (PV) park and a two-megawatt-hour battery integrated with diesel generators and a smart controller are set to replace the current system, which will provide a renewable energy contribution of more than 50 per cent say the developers.
The project has apparently already started and the venture hopes to have completed the construction in April 2021.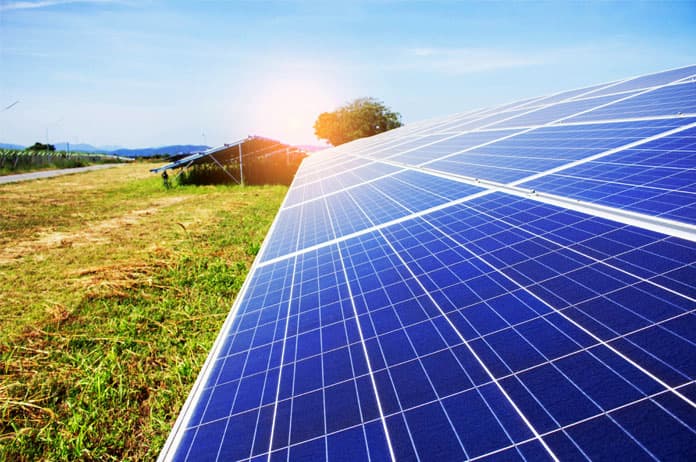 Kampot Wind Farm
Earlier in 2020, we reported that the Royal Cambodian government was looking to complete a deal with French-owned Blue Circle to set up a wind power station on Bokor Mountain in Kampot.
According to the Khmer Times, Blue Circle (Cambodia), is in the final stages of discussing prices with Electricity of Cambodia (EDC) over the cost of future electricity, which since agreed, will kick off the construction stage of the wind farm project.
Chea Sophorn, development manager of The Blue Circle (Cambodia) said the wind capacity in Kampot is about 1,300 megawatts, of which 120 megawatts could be used immediately.
He added, "Blue Circle's first wind project in Kampot can generate 225-gigawatt hours of clean electricity annually which could supply 150,000 households and reduce more than 130,000 tonnes of CO2 emission equivalents a year."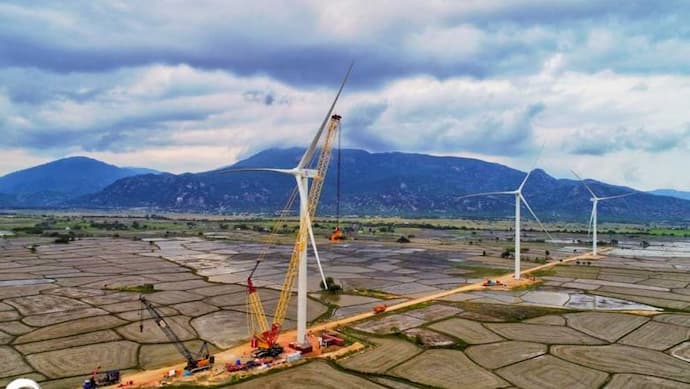 Sustainable Cambodia
Cambodia is currently looking to take advantage of cheap wind and solar energy to diversify its renewable energy output. The Kingdom is primarily reliant on different energy sources – hydro, coal, fuel oil and imported power.
This included startups and government initiatives developing sustainable projects which focus on Cambodia key economic pillars such as agriculture and tourism.
There have also been increased efforts in supporting renewable energies in Cambodia, with solar farms also being set up. The Cambodian government also previously announced a goal of having 20 per cent of locally-produced energy come from solar farms.
The Kingdom of Cambodia produced a total of 11.261 million kWh of electricity last year, up 21% from 9.427 million kWh in 2018 said the report from the Phnom Penh Post. Cambodia consumed a total of 12,014.59 million kWh in 2019, a year-on-year increase of 23%.