The State Secretariat of Civil Aviation (SSCA) said in December 2020 that they plan to open a Cambodian pilot training school in 2021 in partnership with another company.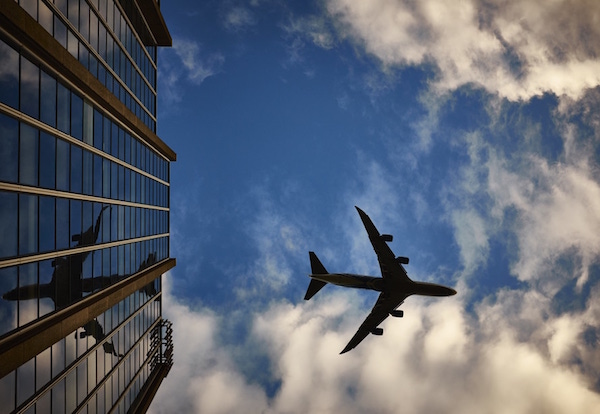 Khan Vanna, director-general for Technical Services and Operations announce that "Cambodia is negotiating with the (pilot training) company to offer a discount which is lower than market price to Cambodian youths who wish to continue their studies in the aviation industry. After graduating, the SSCA will help them look for jobs and then help them to negotiate their contracts and salaries."
The article by The Phnom Penh Post added that the new flight school, in addition to offering affordable tuition prices, reported that Cambodia is lacking about 90 per cent of the human resources necessary to serve the civil aviation sector in the Kingdom.
The pilot school is planned to open in May 2021 with a comparatively low tuition cost of approximately $10,000. The Post reports that "Pilot training undertaken abroad typically costs around $140,000 or more in total between tuition fees and living expenses, with the tuition alone often costing in excess of $80,000."
How much are Cambodian pilots paid?
Khan Vanna is under the impression graduates from the new pilot training school will become licensed pilots and expect a salary in line with international standards.
He said an average starting monthly salary is USD $3,000, reaching $5,000 after two years of service.
Center for Leadership and Professional Development (CLPD)
In August 2020, the American University of Phnom Penh (AUPP) was certified as an Accredited Training School (ATS) by the International Aviation Training Association (IATA) and State Secretariat of Civil Aviation (SCCA) in Cambodia.
The facilities at the CLPD include an A320 door trainer, simulated smoke environment room, aviation medical centre, aviation fire trainer and emergency evacuation slide trainer.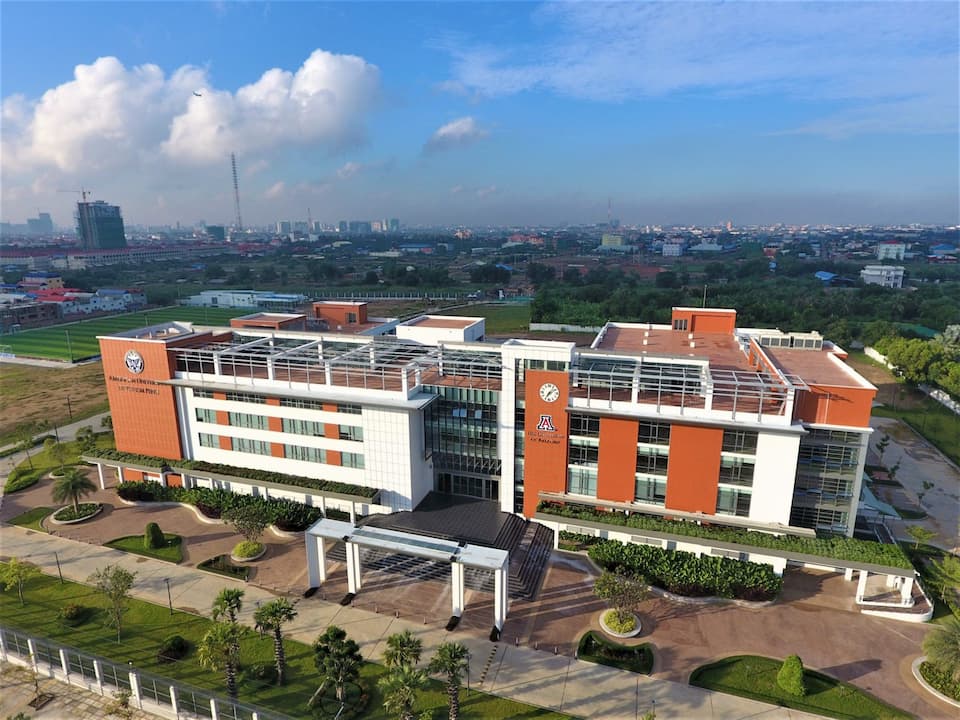 Airlines and Airports in Cambodia
By the end of 2020, there are six registered airlines in Cambodia that are operational and the airline industry has seen rapid growth which, like the world over, has now been stunted by the global pandemic.
In June 2020, Prince International Airlines was the latest addition to the number of Cambodian airlines when it was granted an air operator certificate (AOC) by the Cambodia State Secretariat of Civil Aviation (SSCA) but the airline has yet to fly.
Operational Cambodian Airlines in 2020:
Cambodia Angkor Air
Sky Angkor Airlines
Bassaka Airlines
JC (Cambodia) International Airlines
Lanmei Airlines
Cambodia Airways
There are three international airports in Cambodia (Phnom Penh, Sihanoukville, Siem Reap) with at least four more under construction and the prospect of some provincial airports, such as at Mondulkiri and Battamang being evaluated.