Thai based construction materials producer Siam Cement Group (SCG) reported sales revenue of $252 million in Cambodia in 2020. Total assets were reported at $409 million, an increase of 18 per cent year-on-year.
Roongrote Rangsiyopash, president and chief executive officer of SCG, said the company has to adapt to COVID-19 in 2020 and that  "SCG delivered a comprehensive range of innovations, products, services and solutions that catered to market demand."
The company would "continue to implement a hybrid workplace model that allows employees to work from home and to use technology to interact with partners and provide customer services" according to the Khmer Times.
The National Bank of Cambodia says the Cambodian construction sector dropped 3 per cent in 2020 year-on-year as foreign direct investment (FDI) dropped due to the global pandemic.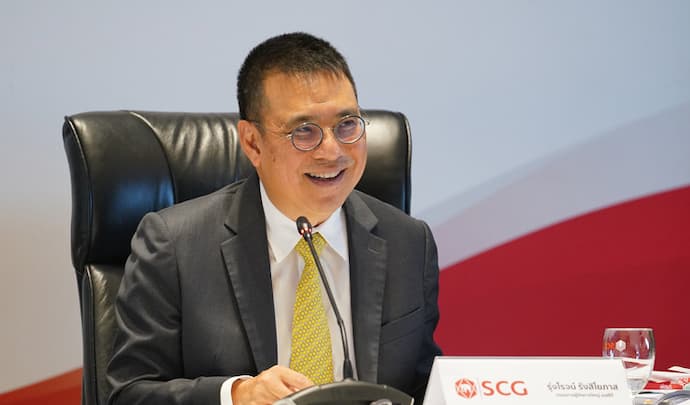 Design Village
Thailand-based SCG-Boonthavorn has also announced a home-living retail outlet called Design Village in Phnom Penh's Sen Sok district on February 3 2021.
Design Village is a home & living one-stop shop, offering both decorations and solutions for home interiors and exteriors.
CBRE Cambodia was appointed as the Lead Agent for the Design Village project and handle the retail leasing.
James Hodge, Managing Director of CBRE Cambodia commented "CBRE is delighted to be working with SCG on this ground-breaking project. Design Village offers a fresh, new retail concept for Phnom Penh. A convenient location, ample parking and an outstanding array of international brands make the project stand-out as a clear destination for those looking for design inspiration for their home".
Hodge said the property is due to open in Q2 2021 on Street 1003 in the centre of the popular, fast-growing Sen Sok district in the capital of Phnom Penh.
Home Design will offer an exclusive collection of furniture, home decoration accessories, an inspirational kitchen studio, mini supermarket, food and drinks in addition to a free co-working space reported retalkasia.
UPDATE: The mall is set to open on 9 September 2021 and the 12,000 sqm space will bring new brands to the Cambodian market including Dream Town by Lunio, Camping Outlet, Wilsonart Laminate, Formica and W&D.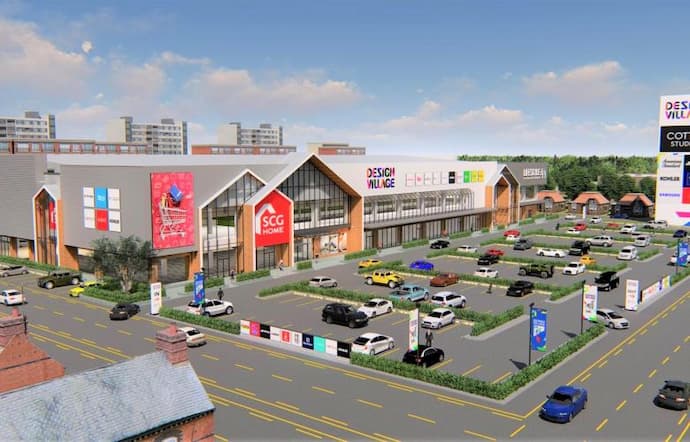 International brands available will include Grohe, Toto, Kohler, Cotto, American Standard and Porcelanosa.
Manasatian, added "SCG-Boonthavorn are delighted to extend our home design and furnishing offerings into the Phnom Penh market. Our extensive experience in Thailand means that we are ideally positioned to help customers find the best options for their homes, whilst providing an inspiring atmosphere in which to shop and get creative."
You can read more about malls opening in Phnom Penh here.