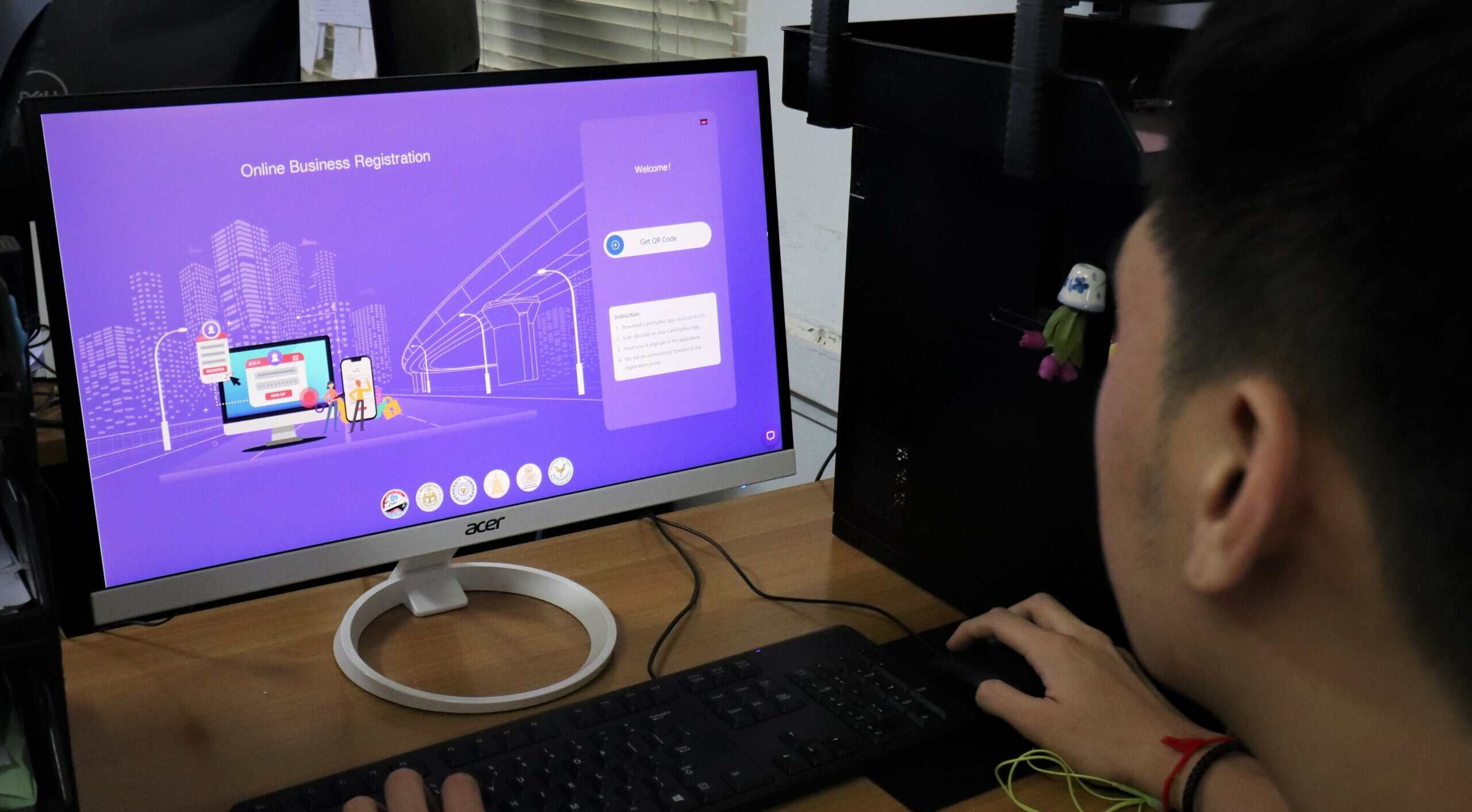 The Online Business Registration Platform (OBRP), also known as the Single Portal, has increased with over 27,000 firms now registered on the platform, representing a registered share capital of $8.03 billion. 
According to a report from the Online Business Registration Service, as of July 9, 2023, the report indicates that a total of 27,095 companies have been approved, and 15,333 companies have been approved in reservation, resulting in an increase in registered share capital to $8.03 billion.
This marks a substantial increase from the 20,693 firms reported by the OBRP in January of this year and represents a 38% jump from the total registered share capital of $5.81 billion.
A total of $8.03 billion key business activities include: 
Construction of buildings ($1.07 billion)

Real estate activities using personal or leased real estate ($905 million)

Accommodation services ($897 million)

Management consulting ($473 million)

Manufacture of clothing, except fur garment ($367 million).

Others ($4.33 billion)
Since its launch on June 15, 2020, the OBRP has been dedicated to simplifying registration and other legally required procedures for businesses operating in Cambodia or planning to do so. 
Lim Heng, the vice-president of the Cambodia Chamber of Commerce, told  The Phnom Penh Post that the OBRP simplifies procedures, eliminates redundancies, and saves time and money. 
He added that the platform fosters public confidence and motivates more business owners to register and legalize their operations.
Which Ministries And Agencies Are Offered On The Single Portal?
Ministry of Commerce

General Department of Taxation

Ministry of Labour and Vocational Training

Ministry of Interior

Council of Development of Cambodia

Ministry of Economy and Finance

Ministry of Industry Science, Technology & Innovation

Ministry of Tourism

Ministry of Posts and Telecommunications

Non-Bank Financial Services Authority's Real Estate Business and Pawnshop Regulator
Read More on Our Related Coverage: