Smile Shop Co Ltd has entered into a strategic partnership with venture capital firm Jin Sha Group it was announced in August 2021.
Smile Shop was founded in 2018 by Theab Sovannareth, Jack Lee and Mak Chamroeun, and provides an online platform to sell fresh produce, groceries, electronics and lifestyle products. Customers are able to purchase the goods via contactless payment with ABA Bank, Wing, AliPay, Union Pay, Visa, Mastercard, Pi Pay and Huione Pay.
In April 2021, the company said that deliveries in Phnom Penh are made within between two and 12 hours, while outside the capital, deliveries may take up to 48 hours.
The deal was inked by the Cambodian eCommerce portal "to expand the platform's capabilities, improve service offerings, shore up domestic businesses and bring local products to the global horizon" reported the Phnom Penh Post.
Lee told the PP Post that the capital will fuel Smile Shop's expansion into a 'super e-commerce platform'.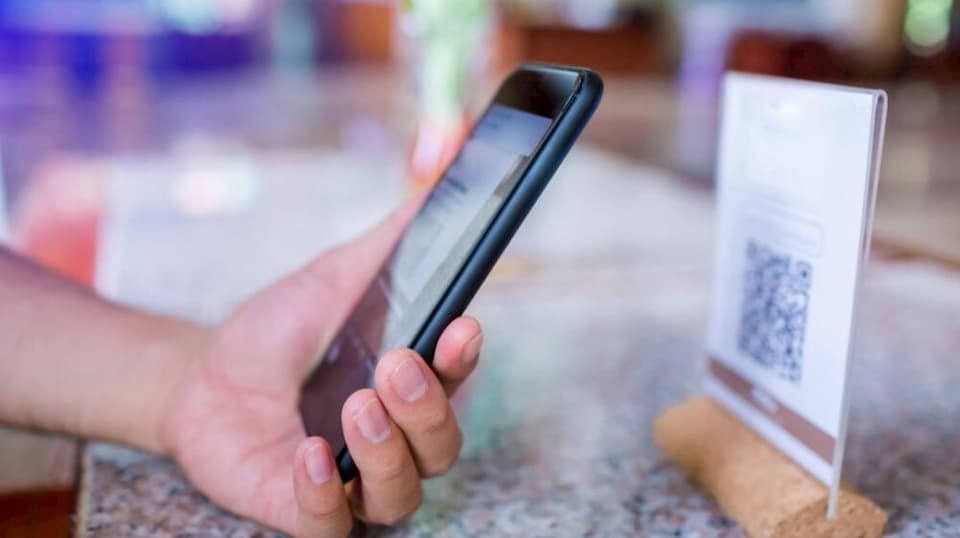 Digital Economy Cambodia
The media outlet added that revenue in the Cambodian e-commerce market is projected to reach USD $251 million in 2021 and a market volume of USD $354 million in 2025.
The digital economy has been rising in leaps and bounds in 2021 in Cambodia and the COVID-19 pandemic has resulted in a number of industries rapidly adapting with new digital payment options, online deliveries and utilising new technologies.
You can read more about whether there is potential for the NFT marketplace in the Kingdom.
The government's Science, Technology and Innovation (STI) Roadmap 2030 revealed that Cambodia is undertaking a five-pronged approach for digitalisation and aims to reach upper-middle-income country status by 2030 and high-income designation by 2050.