Cambodia has celebrated the return of 77 Khmer antiquities and ancient jewels that were looted and illegally exported during the country's civil war in the 1970s.
The return of these artefacts is a significant milestone in the country's effort to repatriate its stolen cultural heritage. The event, held at the Peace Palace in Phnom Penh, was attended by Prime Minister Hun Sen and other high-ranking officials.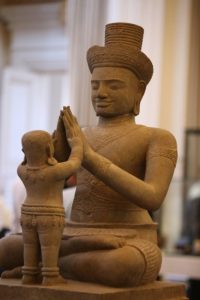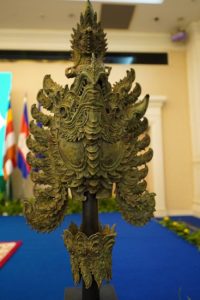 Returned Cambodian Antiquities
According to the Minister of Culture and Fine Arts, Phoeurng Sackona, many important Khmer cultural treasures have been returned to Cambodia from the United States and Britain.
Among them are some essential Hindu and Buddhist statues as well as ancient jewelry from the pre-Angkor and Angkor periods. The returned large stone statues include some from Koh Ker, an ancient capital that had been the target of large-scale theft for many years.
Prime Minister Hun Sen called on museums, institutions, and those holding Cambodian jewels and artefacts to return them to Cambodia.
He stated that the Royal Government of Cambodia considers the return of antiquities to Cambodia, the original owners, a noble and respectful gesture, an expression of ethics in contributing to the promotion of a nation's culture. He also pointed out that the peace factor is an essential foundation that leads Cambodia to regain the cultural soul of Khmer ancestors.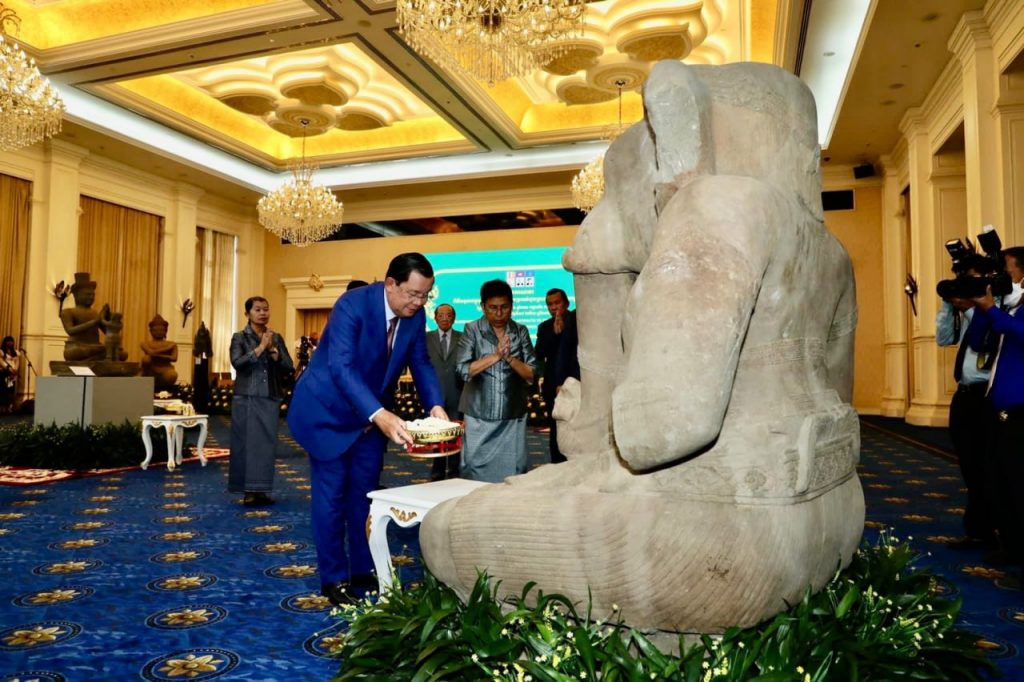 The Prime Minister thanked the United States and the United Kingdom for returning Cambodian ancient statues and valued artefacts. He expressed special gratitude to the US government, including the State Department, the Department of Justice, the US Embassy, and the UK government for their excellent cooperation and assistance in returning traditional Khmer sculptures and jewellery.
He added that the ceremony held was an event of great significance, reflecting the importance of good cooperation with other countries and the efforts of the international community to combat theft, trafficking, and illegal trade of cultural assets for the benefit of all mankind.
You can learn more in our interview with Badley Gordon & Steven Heimberg as they discuss the return of stolen Cambodian antiquities and treasures back to the Kingdom and the new Cambodian Treasures Foundation.