The telecoms regulators in Cambodia are approaching two major changes in the operations and services. The delayed plans for a government-approved 5G policy and roadmap remain on the cards, while increased pressure on the government for their intended plans to implement firewalls and monitoring of web traffic offers a crossroads for the major ISPs and telcos.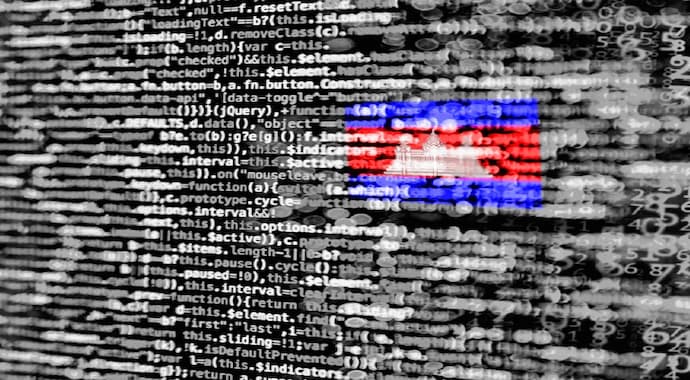 Internet Firewalls and Monitoring
On Tuesday 16th February 2021, Cambodian Prime Minister Samdech Techo Hun Sen signed a sub-decree on establishing the National Internet Gateway (NIG).
The Asia Centre said that the Cambodian Government plans for a National Internet Gateway (NIG), which would ensure all local internet service providers (ISPs) route their users through a regulator that can block and disconnect online traffic, are a threat to freedom of expression and potentially bad for business.
Asia Centre released their report "Internet Freedoms in Cambodia: A Gateway to Control" in Q3 2021 and has alleged the government "provisions within these laws are in violation of international human rights standards and treaties ratified by Cambodia and heavily impact internet freedoms."
Cambodian authorities had previously expanded government monitoring of social media to include apps like TikTok, WhatsApp and Telegram.  The reason provided was to prevent spreading fake news on these popular platforms.
Some of the laws in place already are:
2015 Telecommunications Law allows the government to monitor any private speech on the phone or internet.
2018 Inter-Ministerial Prakas on Website and Social Media Control ordered ISPs to install surveillance software.
The Draft Law on Cybercrime is proposing ISPs to keep data for at least 180 days and hand it over to the authorities on request.
Cambodia has as many as six mobile internet and 37 fixed internet service providers by 2021. You can read more in our recent guide on telecommunications companies in Cambodia.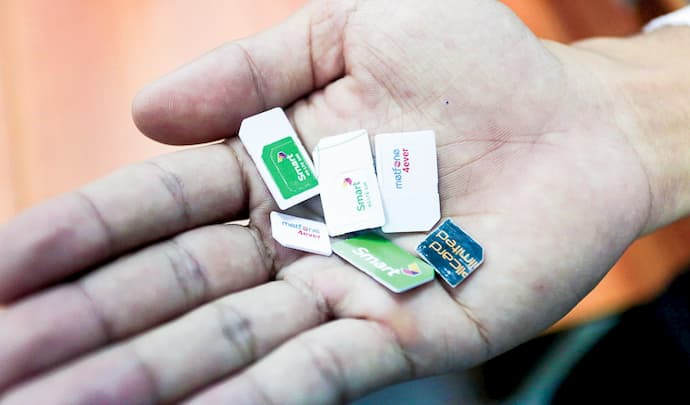 Road to 5G in Cambodia
What is 5G?
5G is the fifth-generation wireless technology for digital cellular networks and 5G actual speeds can reach 1–2 Gbit/s. Some nations started rolling out the first 5G networks in 2019. South Korea and the US lay claims to being the first to offer 5G.
Cambodian Telecoms and 5G
4G was first introduced in Cambodia in 2016 talks of the Kingdom having a 5G network have been circulating for many years. It was announced by the Telecommunication Regulator of Cambodia (TRC) in October 2020, that 5G won't be reaching Cambodia until at least 2021 (which in hindsight won't happen either).
Cellcard and Smart have been at the forefront of the hype and the former announced in late 2020 it had signed a major Framework Agreement with ZTE Corporation for the introduction of 5G and increase of 4G coverage and capacity across Cambodia.
Across several press announcements across a number of years under their former CEO, Ian Watson, Cellcard had announced 5G testing in anticipation of a rollout. The Royal Group company welcomed the new CEO of Cellcard, Simon Perkins, from July 1 2021 but 5G plans are still on hold as an investment for the necessary infrastructure are needed and the government still is working on its roadmap.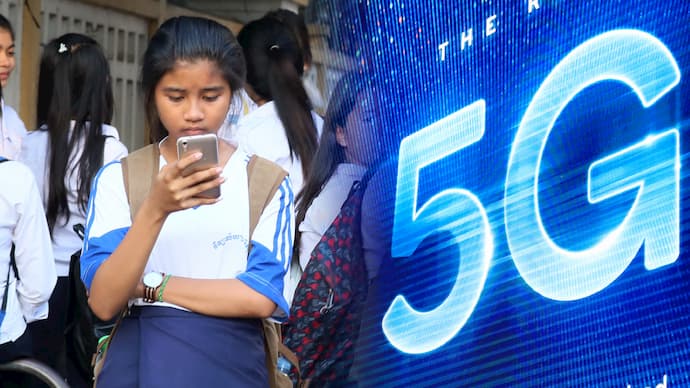 The Posts and Telecommunications regulator withdrew licenses that the operators had been using for their 5G trials and in Q1 2021, was working on provisions to regulate the sector. The policy will allow all operators to have the required 100 MHz spectrum to run on the 5G network, reports the Khmer Times.
The 2021 BuddeCom report (Cambodia – Telecoms, Mobile and Broadband – Statistics and Analyses) indicated some of the following on the telecoms industry in Cambodia:
Cambodian government halted progress on the rollout of 5G due to a lack of policy or a roadmap.
17 operators' licenses have been revoked for failure to comply with the Telecoms Law or their license terms.
5G is expected to increase operator revenues by about 36 per cent by 2026 worldwide while 5G mobile connections will rise to more than 2.7 billion worldwide.
There are four Cambodian-based telecommunication companies that have tested 5G by September 2021. These include:
Smart Axiata Co Ltd.
Cellcard (Cam GSM)
Metfone
South East Asia Telecom Group Pte Ltd (SEATEL Group)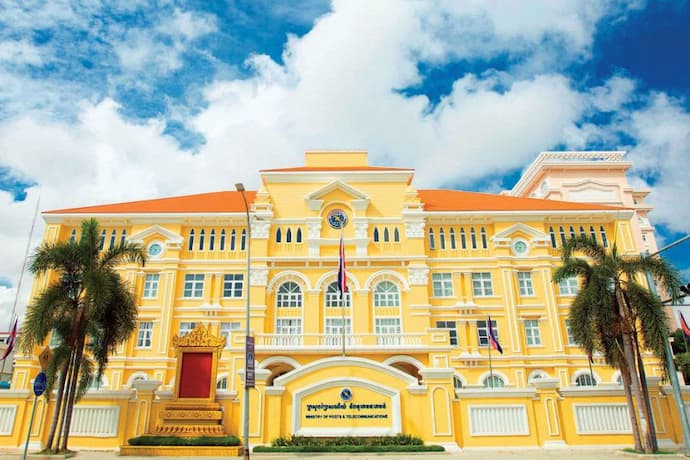 Faster internet speeds and nationwide connectivity are key drivers of the nation's ambitions for a digital economy. From the surge in fintech, eGaming, and tech startups, eCommerce remains firmly in the government sights with revenue from taxation, regulation and oversight, without scaring off investment.
Independent content producers and influencers also have turned to the web to build brands and a presence. Earlier in 2021, the Cambodian Ministry of Post and Telecommunications (MPTC) confirmed that YouTube advertisements produced in Cambodia will return to the Kingdom after they were halted by the media platform in April 2021.
The Ministry then announced in September 2021 that it had allocated $100,000 to award content creators (creating original content) on YouTube which contributes to the "social and education sectors" in Cambodia. Content creators will be awarded between $1,000 to $3,000 if they are successful and meet the requirements of the programme.
There are no clear indicators yet if the National Internet Gateway (NIG) will be implemented and to what degree. The same can be said for the 5G plans in the Kingdom. The pandemic has slowed the development of this, that is for sure, but with the economic and strategic plans for a digital future, Cambodia would not want to be left behind in providing optimal connectivity in the future.
Read more about how Cambodia is embracing technologies across different sectors.