The global pandemic has accelerated many digital and technology programs globally as nations compete to adapt and modernise by implementing more efficient and advanced tools, systems and technological advancements.
In Cambodia, these have been slower than some of its SEA neighbours but the Kingdom is embracing technologies. We look at some of the tech opportunities in Cambodia.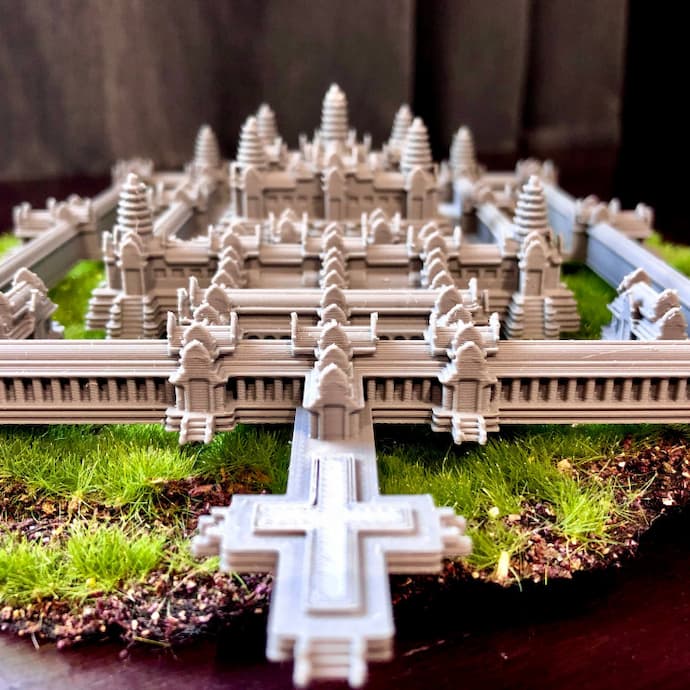 Digital Communication and Internet Mobile Usage
We have written extensively about the internet penetration and growth of mobile phones and data usage in Cambodia, as well as the rise of eCommerce and social media.
However potential obstacles have arisen lately with the Cambodian government seeking to tax online companies to increase revenue with the signing of Sub-decree 65.
Now ISP's are sending warning signals that consumers, who traditionally are used to quite favourable rates for internet data in Cambodia, may face some unexpected cost increases.
This has come about from a warning by the Ministry of Post and Telecommunications (MPTC) that ISPs may face "hefty penalties" reported the Khmer Times. This was revealed after the MPTC "found that every firm had allegedly been miscalculating revenue shares due to the government since 2017". The fees the Internet Service Providers will pay will be compounded with 2 per cent interest per month and these will be likely passed back on to the netizens.
In 2020, the ministry revoked licences for 17 telecommunications operators, including ISPs, for failing to pay their revenue shares.
These additional costs could also distract from investment into increasing the fibre network across the country and the expensive infrastructure needed for Cambodia to be 5G ready. The Cambodian government previously stated that telcos have shown investment support for 5G infrastructure but to implement it – the costs would initially be around USD$200 million.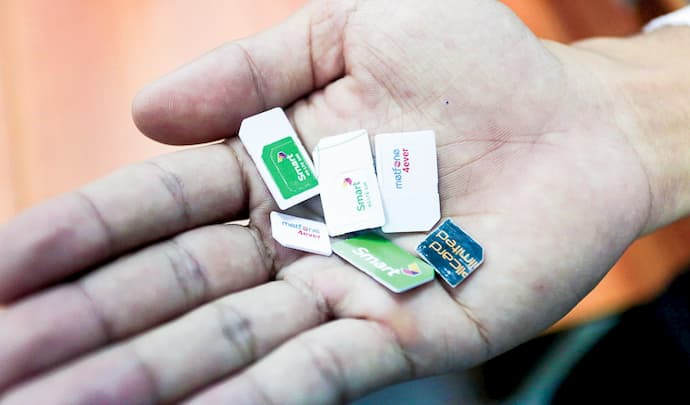 Technology Startups in Cambodia
In April 2021, we wrote that the 2021 Draper Innovation Index has ranked Cambodia 176th in the world for the best places to launch a technology startup.
Although the rating doesn't sound ideal, Cambodia remains a relatively easy place to conduct business and an affordable place to do so, although finding suitable talent remains an obstacle some businesses have highlighted.
Cambodian venture capital firms are still seeking to invest in the right projects. OOCTANE is one such example as is the Smart Axiata Digital Innovation Fund.
Other interesting technology projects in Cambodia are:
Cambodia will host the ABU Asia-Pacific Robot Contest (ABU Robocon) in 2023 for the first time, so hopefully, the exposure to robotics will increase.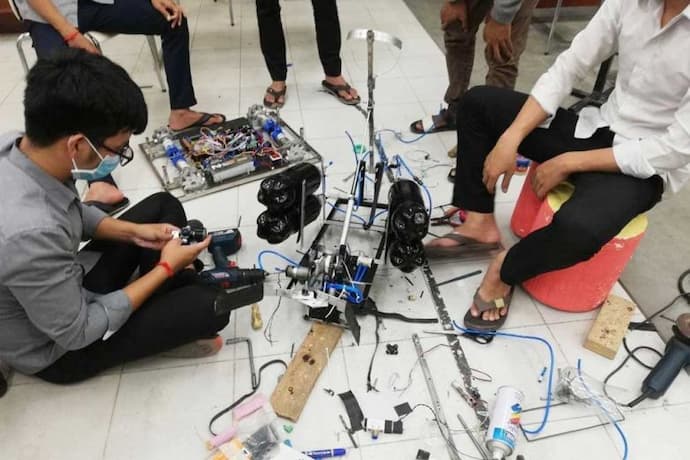 Fintech in Cambodia
The Bakong project in Cambodia was recently rated as being one of the leading global CBDC (central bank digital currency).
You can read more here about Digital Payment Options in Cambodia. These still have some way to go as regional and domestic online payment options have improved drastically over recent years but international payments still have high rates.
The new Cambodian Association of Finance and Technology (CAFT) board is optimistic though and aims to "promote financial inclusion and education towards its members, FinTech community, and the whole of Cambodia".
Realestate.com.kh has also embraced online sales platforms in the Cambodian real estate market – taking advantage of its position as the leading online property portal in the Kingdom.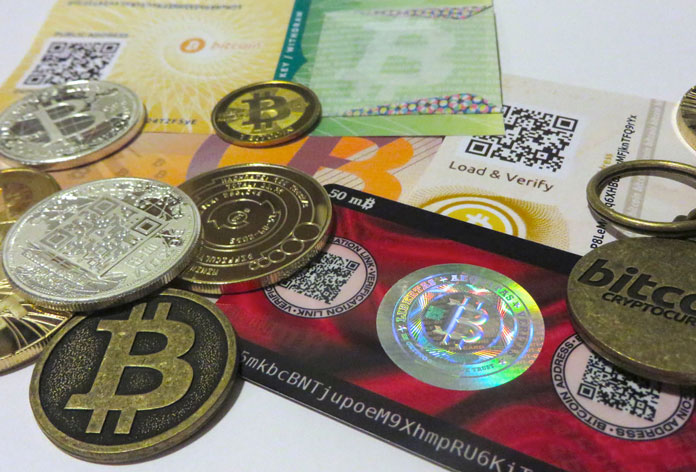 With the ongoing global cryptocurrency debate, Cambodia will need to make its position clear on allowing crypto to be embraced or not, but adoption could lead to many gateways and technology projects.
The country could be a great testing ground for emerging technologies. This could also lead to better financial education and the creation of a young emerging tech-savvy generation.
Chea Serey, director-general for the National Bank of Cambodia (NBC), also believes that the adoption of technology among SMEs is currently under-reported.
eCommerce
In addition to our previous article on eCommerce in Cambodia, the three key areas of opportunity in Cambodia in our opinion still lie in:
eGaming
eLearning and Edutainment (The Cambodian government signed an MOU with MKI Media AS Norway for the firm to produce educational entertainment ("Edutainment") for the Cambodian market from 2021-2023 while Cellcard also launched an education hub in 2021.)
Online Shopping
The Cambodian National Internet Gateway raised some concerns and might be a temporary roadblock to investing in online opportunities but this is not clear.
Digital TV and OTT
Cambodia is set for digital TV by 2023.
In February 2021, Royal Group's CBS Careers and Digital Sky Multimedia Co., Ltd signed an MoU with Bayon Media Hightech Group and Hang Meas Group towards launching the country's largest digital TV platform.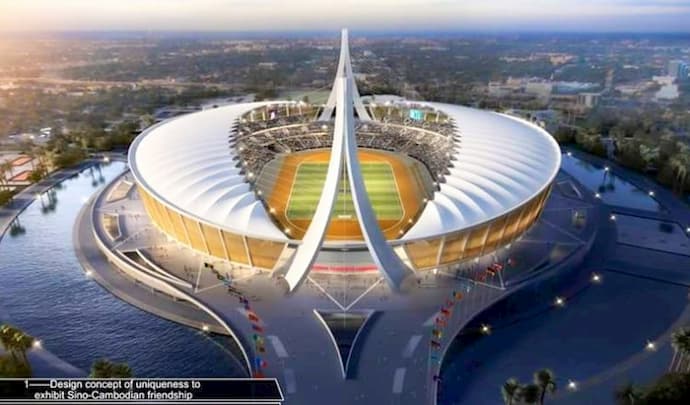 ISPs have also been offering a range of content through their online platforms and apps, while Spotify is now available in Cambodia and Netflix in Asia continues to grow.
WeWatch Co Ltd (Cambodia) launched an over-the-top (OTT) service in April 2021 offering content all translated in Khmer for the local audience.
Cambodia is a sports-loving nation and with the SEA Games being hosted in 2023 for the first time, it could invest in this media and nurture new content producers.
A 2021 report from YouGov indicates that more sports fans in Asia are opting to watch sport on their mobile devices than anywhere else on the planet.
Some of the key findings suggest that 19% of fans globally use mobile apps to watch sport wherein Asia, the numbers are as high as 48 per cent in Vietnam and 33 per cent of Thais watch sports on mobile devices.
Cambodia is an early adopter for some technologies but much more could be done. Education remains key and more university and college courses focusing on key emerging technologies, eCommerce and bleeding-edge tech could give the Kingdom a key advantage to economic investment and recovery.