Fintech companies are arguably the among best prepared for the current COVID-19 pandemic in 2020. With the shift to "remote working" or working from home, and F&B outlets (as well as other industries) adapting to the changes by using financial technologies, we look at the current overview of the Cambodian Fintech (Financial Technology) landscape in Cambodia in 2020.
This will be a part of a series of articles we will publish looking at digital payment options and payment gateways, remote working tools, and how the Kingdom of Cambodia is embracing the use of technologies, as well as the options businesses and consumers have to deal with COVID-19.
Updated June 2020.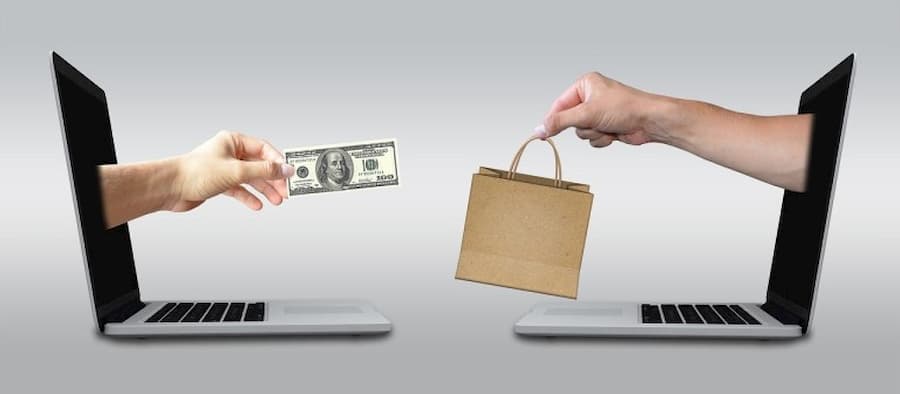 SEA Digital Economy
Cambodia is behind some of its neighbours with making the most of the internet economy domestically and within SEA (Southeast Asia).
In October 2019 it was reported that "Southeast Asia's internet economy is on course to reach US$100bn in 2019, representing a 39% increase from $72bn in 2018, and is expected to triple in size to $300bn by 2025."
The report by Google, Temasek and Bain & Company, only included 6 SEA nations (Indonesia, Malaysia, the Philippines, Singapore, Thailand and Vietnam).
E-commerce was valued at $38bn in 2019 (compared to $5.5bn in 2015), and the report suggests this will grow to $150bn by 2025. This was pre-coronavirus but e-commerce has been one area seen to potentially benefit from the global lockdown.
In addition:
The online media industry (including advertising, gaming and subscription video and music streaming) is worth $14.2bn with growth expected to be $32bn by 2025.
Digital payments are expected to grow from $600bn in 2019 to more than $1 trillion by 2025.
More than 150 million people in the SEA region are now shopping online.
40 million like to use on-demand services, such as ride-hailing firms and food delivery.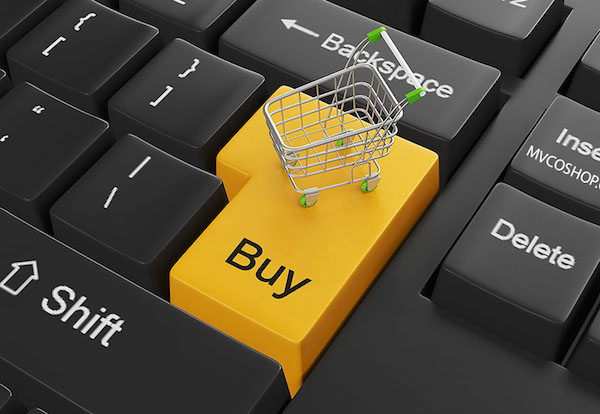 What is the Cambodia Fintech Association?
With the growth and development of financial technologies in Cambodia, the Cambodia Fintech Association (CFA) was set up in 2018.
CFA has a directory of companies and members, and their website says "Cambodia Fintech Association is all about the Cambodia Fintech Community – Fintech Startups, Hubs, Accelerators and VCs. We are a not-for-profit organisation, run for the benefit of our members across all corners of Cambodia."
Cambodia Fintech Day 2019
The 'Cambodia FinTech Day' 2019 was organised by the National Bank of Cambodia (NBC) on 2nd October 2019 in Phnom Penh
The Fintech conference in 2019 revealed that digital payments through mobile apps in Cambodia accounted for less than 10% of transactions.
Mekong Strategic Partners Co Ltd (MSP) however estimated in late 2019, that the Kingdom's digital payment market is set to be worth $2.215 billion (a 37% increase from 2018), with the value in 2020 believed to be around $3.469 billion.
The National Bank of Cambodia (NBC) deputy governor Neav Chanthana said at the 2019 Cambodia Fintech Day that fintech has contributed significantly to the development of the financial and economic sectors in Cambodia. She said, "Fintech plays an important role as an innovation driver that contributes to enhancing the efficiency of the payment system in Cambodia," she said.
Microinsurance companies were just one of the sectors said to benefit from the technology but other key industries to benefit from digital payments in Cambodia are health and fitness, retail, entertainment, and travel. 
In addition, DFDL also held an investment seminar in mid-2019 on Fintech investments while Eurocham also held a breakfast talk on digital payments in Cambodia late in 2019.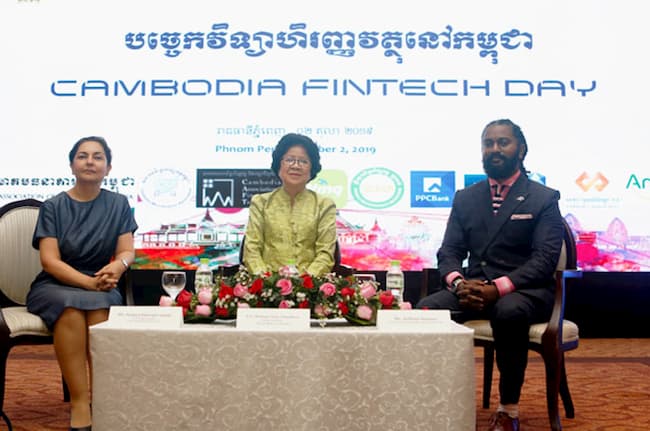 Cambodian digital payment regulations
In August 2019, the Association of Banks in Cambodia (ABC) and VISA signed an agreement enabling the use of the EMV payment method in the Kingdom to strengthen security in digital transactions. 
EMV (Europay, MasterCard and Visa) is the global standard for chip-based credit and debit transactions, helping to maximise security and preventing the card from being counterfeited and being used by someone else if lost or stolen. The agreement means EMV can be widely used in the Kingdom, including chip for enabled-cards, ATMs, and point-of-sale terminals, and meet international chip standards.
At the time (in 2019), Visa said less than 3% of all personal consumption expenditures were being transacted digitally in Cambodia.
In addition, according to a study by Visa, a third of Cambodians expect that digital payments will continue to gain popularity compared to cash, while 54% say the economy can go fully cashless within the next seven years (by 2026).
Many new payment services and tools are being introduced in the Kingdom and the number of electronic payments has accelerated significantly after the NBC issued a regulation on the management of payment service institutions to support the innovation and adopt fintech.
A fintech roadmap is also being formulated under technical assistance from ADB (Asian Development Bank), known as the National Strategic Financial Inclusion 2019-2025.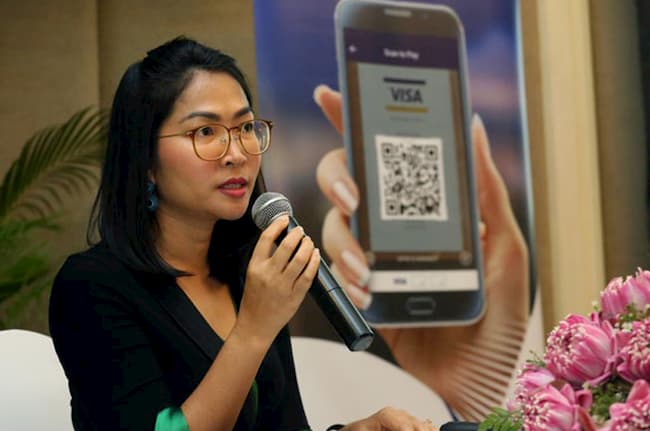 Cambodian Ecommerce draft law
In October 2019, the Cambodian National Assembly (NA) approved the Kingdom's draft law on e-commerce. Years in the making, it will help regulate the Kingdom's e-commerce in line with the international community.
The Cambodian Ecommerce draft law consists of 12 chapters and 67 articles and will provide the ground rules for regulating Cambodia's e-commerce.
Techo Startup Centre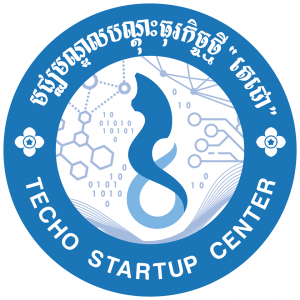 The Techo Startup Centre was launched in 2019 by the government to support young entrepreneurs and aid the Royal Cambodian Government's plans to transform Cambodia into a digital economy.
The centre, located inside the Royal University of Phnom Penh (RUPP), focuses on the skills students need to succeed as tech entrepreneurs in the digital age.
VISA Cambodia
Visa Cambodia has been operating in the country for many years. In 2019 they launched Cambodia's Visa Consumer Payment Attitudes report and some of the key takeaways were:
In 2017, the total value of purchases made through digital payments (using Visa cards) grew by 43% year-on-year.  In terms of transaction numbers, the growth was reported at 58%.

A third of Cambodians expect that digital payments will continue to gain popularity compared to cash, 54% say the Cambodian economy can go fully cashless by 2026.
The international finance company had partnered with about 30 financial institutions in Cambodia to launch digital payment services in Cambodia by the end of 2019.
Transactions on Visa cards in Cambodia had increased by 93% in the fourth quarter of 2019 in comparison with 2018.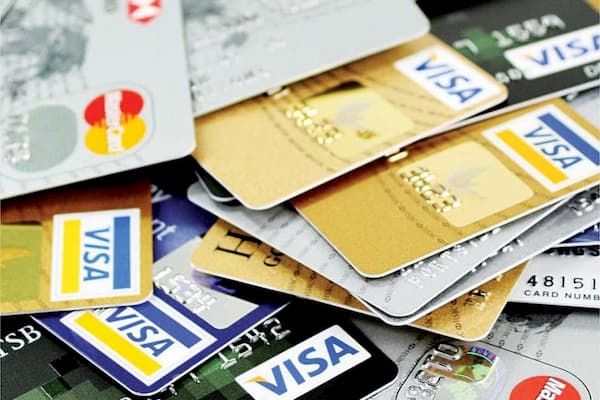 Mastercard Cambodia
In 2019, Mastercard announced it was going to pay garment factory workers digitally on a global scale, including in Cambodia. The "financial corporation teamed up with companies such as Levi Strauss and Marks & Spencer to coordinate the pilot programme in Cambodia and Egypt."
The pilot scheme said "Participating factories will have the opportunity to deposit wages directly into workers' accounts. Workers can then activate debit or prepaid cards – or digital wallets – through which they can pay bills or send money directly to family and friends."
In supporting digital payment options, Winnie Wong, the country manager of MasterCard said: "A simple tap of a card or smartphone is just one of many contactless payment options that are increasingly favoured by the younger generation."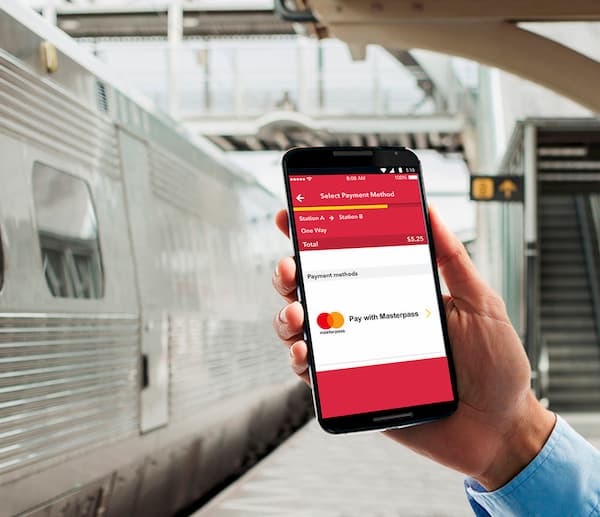 UnionPay Cambodia
UnionPay, a subsidiary of financial services corporation China UnionPay, announced in 2018 it had also launched the UnionPay QR code payment service with Cambodia Mekong Bank.
In 2019, the number of UnionPay Debit Cards issued in Cambodia grew by over 20% year-on-year while card spending jumped by close to 40%.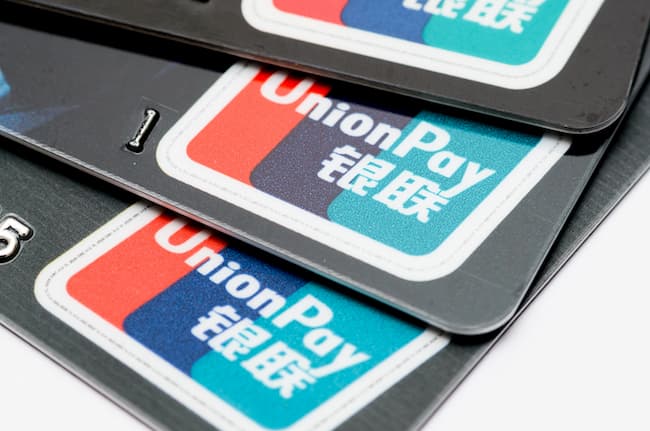 QR payment systems in Cambodia
Global payments giant Visa was the first international financial firm to announce the roll-out of a payment solution in Cambodia in 2017 for quick response codes, or QR codes.
Since then, Scan to Pay or QR payment solutions are already offered by many banks in Cambodia such as ABA, ACLEDA, AEON, Canadia Bank and FTB. 
Cambodian Contactless Card Payments
Contactless payments "use short-range wireless technology to securely complete payments between a contactless card or payment-enabled device and a contactless-enabled checkout terminal."
When you tap your contactless Visa or Mastercard or another payment-enabled device at a contactless-enabled checkout terminal, your payment is sent for authorization.
Banks in Cambodia have started to roll contactless cards in 2019-2020 and Visa Contactless Payments explains more. 
The cards have been a popular choice during the COVID-19 outbreak as it does not require handling any money or inputting pin numbers on a POS (Point Of Sale) terminal.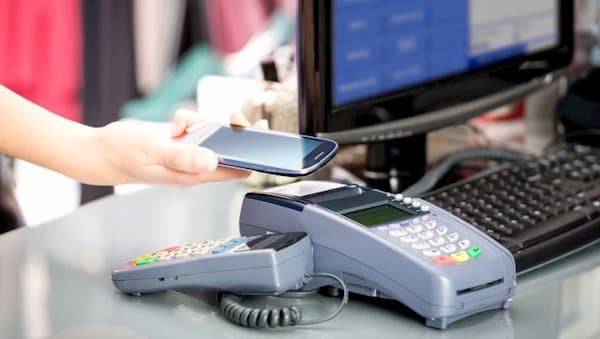 National Bank of Cambodia promotes the use of digital payments during COVID-19
The NBC was already a supporter of the changes that digital payments and services were bringing through the fintech sector. During the COVID-19 outbreak in 2020, NBC also encouraged the use of these digital financial services.
"To contribute to the prevention of Covid-19, the National Bank of Cambodia encourages financial institutions to reduce the use and issuance of cheques for cash settlements and payments by utilising electronic payment systems where possible," the NBC said in March 2020.
This means Cambodian banks, financial companies, retail and F&B outlets as well as utility companies have promoted cashless services and platforms and minimising exposure and possible risk of spreading COVID-19.
These efforts have also aided the National Bank of Cambodia's goal of boosting riel circulation within the country.
In addition, the National Bank of Cambodia also has launched its own P2P digital currency, Bakong, in 2020.
The number of active e-wallet accounts in the Kingdom of Cambodia reached 5.22 million in 2019, the National Bank of Cambodia (NBC) said in a report in mid-2020. Mobile payments via banks and Payment Service Institutions (PSIs) equalled 22.9 per cent of the Cambodian 2019 Gross Domestic Product (GDP).
Aside from the Royal Cambodian Government being more committed to digital economy and payments, the NCB and Fintech Cambodia is also paving the way for this sector to grow.