The Cambodian Ministry of Economy and Finance has confirmed that casino tax collections for 2020 dropped to $40 million in 2020, less than 50 per cent compared to collections of $85 million in 2019.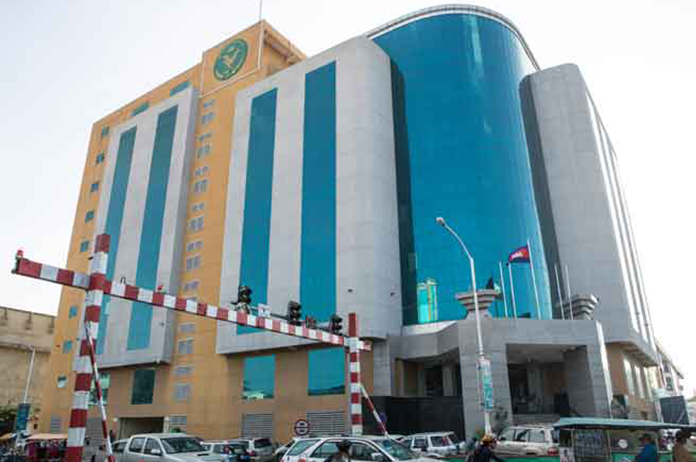 The information was confirmed by the ministry's deputy director for the financial industry, Ros Phearun.
He told the Phnom Penh Post, "the Covid-19 epidemic began in late 2019 and persists to this day. It's pulverised all economic sectors, and the casino industry has sustained a crippling blow as well. Practically all of our casinos ceased operation in 2020, with only just seven or eight left scrambling to keep their businesses afloat. That's why our revenue collection has dropped so much.'
Many casinos in the Kingdom closed for several months in 2020 in line with COVID-19 restrictions. Early in 2021, NagaWorld was again forced to close due to some positive cases at the property caused by the February 20, 2021, Community Outbreak incident.
Casino Tax collections in Cambodia
Below we look at the data of some of the annual tax collections in Cambodia:
2011: US$20 million in tax revenue was generated from the casinos in Cambodia.
2014: $25 million in revenue tax collections.
2015: $29 million in revenue tax collections (However it is believed that Casinos in Cambodia generated $2 billion in income for casino owners, by 2015.)
2018: $46 million in revenue tax collections.
2019: $85 million in revenue tax collections.
2020: $40 million in revenue tax collections.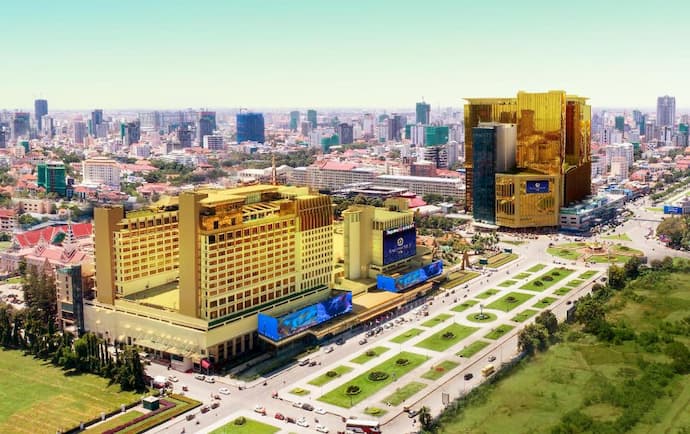 NagaCorp
NagaWorld remains the largest and most profitable casino operation in Cambodia. Hong Kong-listed NagaCorp posted a total profit of $101.4m (£73.2m/€85.4m) for its 2020 financial year despite the global pandemic. Revenue in 2020 was $878.7m, down 49.9% from $1.76bn in 2019 reports iGaming Business.
NagaCorp said: "Since the re-opening of the casino businesses on 8 July 2020, NagaCorp has recorded an initial recovery rate of about 95% for the mass market segment and about 69% for the VIP market segment."
In addition, the development of Naga 3 has commenced in Phnom Penh, with the foundations being laid in January 2021. Naga 3 is expected to include a 75 storey hotel tower, as well as two blocks of 52 storey hotel towers. The Khmer Times reported that JW Marriott and Grand Hyatt, have been elected to manage some of the towers.
You can read more in our article about the state of the casino industry in Cambodia in 2020 here.
2020 Cambodian Tax Collections
in March 2021, several international business chambers in Cambodia asked the General Department of Taxation (GDT) to extend the deadline for filing the 2020 tax on income but their request was declined. The deadline is March 31, 2021.
The General Department of Taxation also announced that payment of property tax on mobile phones via the GDT Taxpayer App is now possible.
More information on the Cambodia Withholding Tax (WHT) Rates 2020 can be seen here.