The Cambodia Climate Change Summit 2023 (CCCS23) will take place from 2-3 November at the Borei Angkor Hotel in Siem Reap, bringing together key stakeholders and experts from around Southeast Asia to engage in a broad range of high-level climate discussions.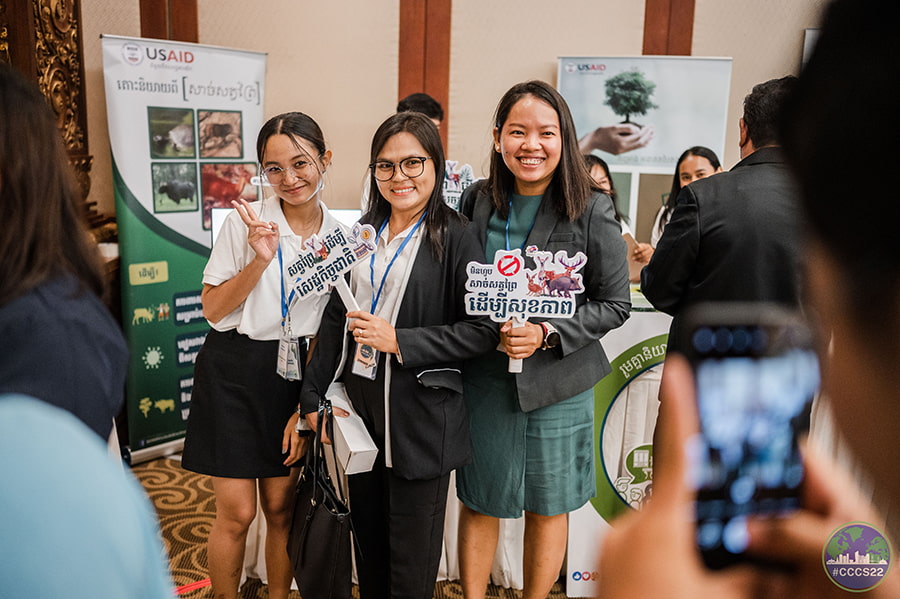 According to a joint press release issued by the organiser, Mekong Future Initiative, and the Cambodian Ministry of Environment, the summit is set to cover topics such as climate financing, the role of renewable energy, energy entrepreneurship, nature-based solutions, water security, innovation in agriculture, sustainable tourism, and regulatory compliance.
The plenary session will feature a keynote address from H.E. Eang Sophalleth, the Minister of Environment, and remarks from representatives of the Australian Embassy, US Embassy, and other institutions.
Australia is an Official Partner of CCCS23 through its flagship economic development program, the Cambodia Australia Partnership for Resilient Economic Development (CAPRED), with further sponsorship provided by the summit's founding partner, the United States Agency for International Development (USAID).
"I am delighted Australia is the Official Partner of the Cambodia Climate Change Summit 2023," said Justin Whyatt, Australian Ambassador to Cambodia. "Australia is committed to working with Cambodia to strengthen its resilience to climate change, build a clean energy sector, and meet its climate-neutral target by 2050."
"Australia's flagship economic development program, CAPRED, will host sessions on climate-smart agriculture, pathways to climate-resilient clean water supply and inclusive climate finance," added Ambassador Whyatt.
"The United States is honored to support the Cambodia Climate Change Summit again this year in collaboration with other stakeholders," said W. Patrick Murphy, the US Ambassador to the Kingdom of Cambodia. "Donors, NGOs, and public and private sector partners can work together to help Cambodia combat the negative effects of climate change and reach carbon neutrality by 2050. The Summit is an excellent opportunity for information sharing and partnership building among key stakeholders working on climate change here in Cambodia, regionally, and globally."
Other partners include the Swiss Agency for Development and Cooperation (SDC), the Food and Agriculture Organisation of the United Nations, Oxfam and Kosher Climate. The press release states that more sponsors will be announced by the organisers in the lead up to the event.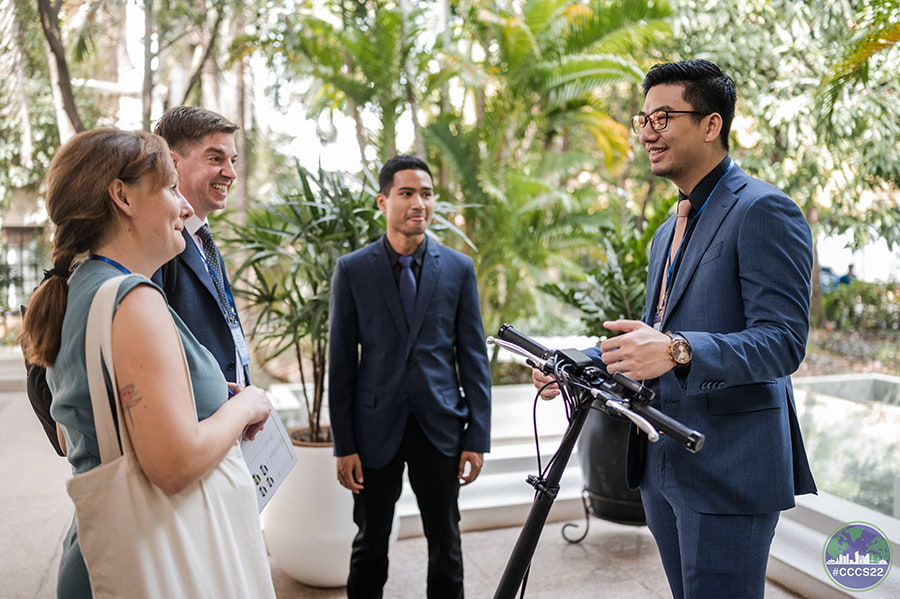 The summit will also host a 'Sustainable Solutions Expo', sponsored by SDC, featuring climate-focused initiatives and products. "We need to make sure that the many already existing technologies and services to mitigate and adapt to climate change are put into practice," said Markus Bürli, SDC Director of Cooperation. "The Sustainable Solutions Expo will showcase some of them and how they are applied in Cambodia."
The Cambodia Climate Change Summit has been held annually since 2021. CCCS22 was the first carbon-neutral conference in Cambodia, and CCCS23 will be the first to be fully offset by carbon credits.
CCCS23 is free to attend. Participants are encouraged to register early at cccs23.org to secure a space. Registrations are required and are subject to approval.
The public is also warmly invited to visit the Sustainable Solutions Expo between 9:00 am and 3:30 pm from November 2-3 in the Borei Angkor Hotel lobby. No registration is required to visit the expo.
Read More On Cambodia's Conferences And Summits: