The National Bank of Cambodia (NBC) is set to expand the cross-border payment system of Bakong to five additional Asian countries; Vietnam, Laos, Myanmar, China, and India. The goal is to promote the use of the Cambodian riel in trade and investment transactions between trading partners.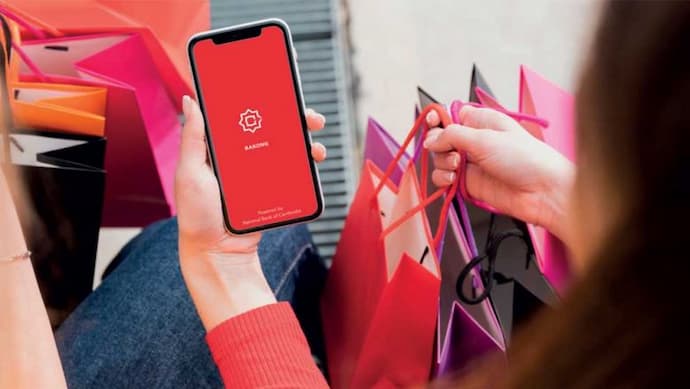 In a seminar on "Cambodian Riel, Financial Literacy, and Bakong System" in Kampong Thom province on June 30, 2023, NBC's Director General Chea Serey said that following the successful connection of Bakong with Malaysia and Thailand, Cambodia will expand Bakong to other Asian countries.
The NBC Bakong app has experienced a remarkable surge in use, particularly since late 2021. According to NBC, the app now boasts over 8.5 million users, increasing from 8 million at the start of the year. This represents more than half of Cambodia's estimated population of 16.8 million.
A recent report in mid-2023 also claimed that remittances from Cambodian migrant workers increased from USD $1.15 billion in 2021 to $1.25 billion in 2022 so the need for more affordable, safe and quick payments is in demand.
In Which Countries Is Bakong Available? 
The NBC also launched the second phase of the cross-border QR payment system with Thailand in June 2023 which would allow for easier QR and cashless payments for users in Thailand and in Cambodia.
In 2021, NBC, in collaboration with Maybank through the MAE app, launched a real-time fund transfer service between Malaysia and Cambodia. This agreement enables customers of both banks to use their e-wallets and transfer up to USD $2,500 (or RM10,000 equivalent) daily for cross-border payments and remittances.
NBC officially launched the Bakong digital app in October 2020, backed by blockchain technology developed by Japanese financial software firm Soramitsu and it has reached 30.3 million transactions.
Bakong was most recently showcased in Rwanda at the Inclusive Fintech Forum to discuss how  the online payment system could be used in Africa but the NBC has been exploring and signing MoUs with a number of partners to promote cross-border payment and remittance, including Singapore, Solomon Islands & Fiji.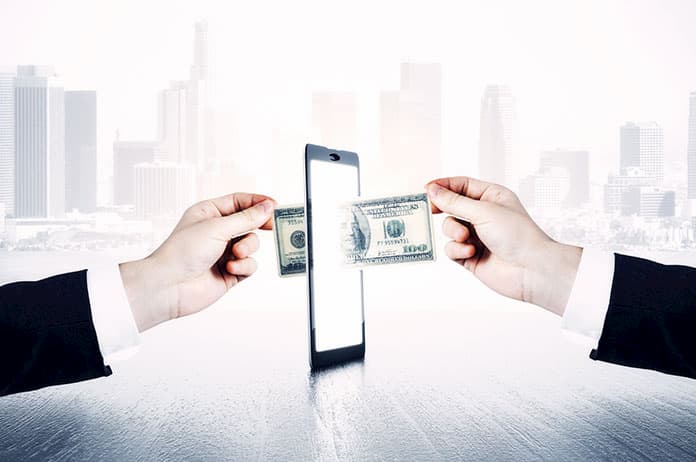 What Other Countries Are Developing Central Bank Digital Currencies (CBDCs)?
After the successful launch of the Bakong system in Cambodia, Soramitsu helped Laos to develop the same technology with the Laotian Kip which began its trial in February 2023. 
In June 2022, Nikkei Asia reported that the Philippines and Vietnam will study central bank digital currency (CBDCs) amid the high penetration of Chinese payment systems such as Alipay and WeChat pay in the Asian market.