The Bakong digital currency, released by the National Bank of Cambodia (NBC), had approximately 270,000 users as of November 2021 but after partnering with other Cambodian banks, the currency has reached 7.9 million people.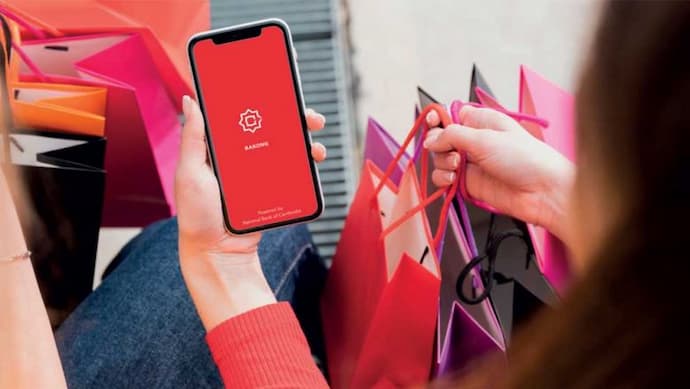 The Nikkei Asia reported that this number represents about half of the Kingdom's population "including those who were reached indirectly through apps from the partner banks. There was a total of 6.8 million transactions worth about $2.9 billion by November."
National Bank of Cambodia officially launched the Bakong digital currency on Wednesday 28th October 2020, backed by blockchain technology, Bakong was also named one of the Awards for Excellence winners of the 2021 Nikkei Superior Products and Services Awards. The recognition was for its innovative technology and impact on Cambodia's economic and social development.
Bakong is also recognised as one of the world's first central bank digital currencies (CBDC) and in 2021 a PwC report suggested "According to PwC, "The Bahamas, Cambodia, and China are the three countries with the most mature central bank digital currency projects."
In August 2021, Bakong launched real-time fund transfers between Malaysia and Cambodia with Maybank's MAE app.
With foreigners and some businesses (especially digital nomads) in Cambodia often citing difficulties in conducting international financial payments to/from Cambodia, due to the lack of services such as PayPal and more recently Wise, it is hoped digital currencies, or even cryptocurrencies could offer alternatives for quicker and more affordable cross-border transactions.
Bakong announced previously it was exploring digital payments with a number of other regional countries.
How does Bakong work?
The Bakong smartphone app can be used at stores and for transferring money and customers do not need a bank account to register for Bakong.
As long as users have a Cambodian mobile phone number, they can send funds by scanning QR codes or specifying the recipient's phone number. Transactions can be performed in the Cambodian riel or U.S. dollar.
Chea Serey, director-general of the National Bank of Cambodia, told Nikkei Asia "NBC efforts to promote cross-border remittances through Bakong is also expected to provide immigrant workers — especially women — to have better control over their finances [by] being able to send money efficiently to home country services providers, such as schools, hospitals or [utility companies] without an intermediary."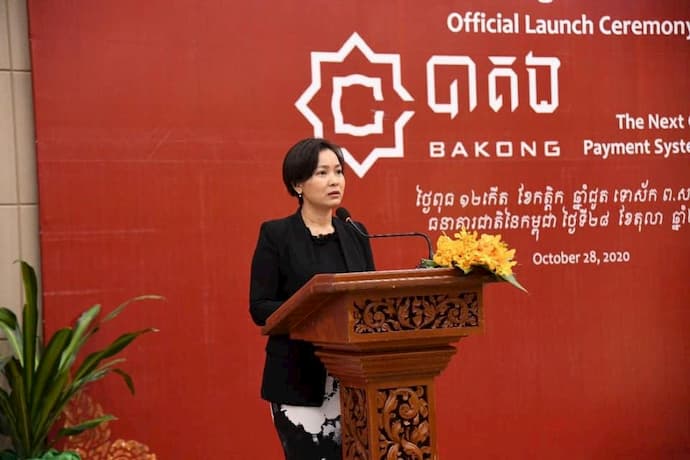 Cambodia pushing for a digital economy
Between 2020-2021, the Cambodian Government launched a number of digital economic initiatives, online platforms and its official digital plan for the Kingdoms' economic development.
The Asian Development Bank (ADB) estimated that the Cambodian tech and digital businesses achieved $470 million in revenue for 2019 according to the "Asia Economic Integration Report 2021: Making Digital Platforms Work For Asia and the Pacific" report.
This only increased during the Global COVID-19 pandemic, with an increase in cashless payments in Cambodia, as well as the growth of fintech adoption and a push by the government promoting cashless payments for health and safety reasons via tools such as the Bakong digital app.
According to the National Bank of Cambodia (NBC), the market demand in Cambodia is approximately $29.6 billion collectively, with only about $5.7 billion being filled by digital financial apps.
In September 2021, the Cambodian government also launched the National Digital Economic and Social Council which seeks to drive digital economic and social development in the Kingdom.