Bluebell Group, considered to be Asia's leading luxury brand distributor and operator, formally announced the launch of its Cambodian operations in partnership with WorldBridge Group in August 2021. 
Bluebell Group operates around 150 global luxury brands that include well-known international names such as Burberry, Christian Dior, Dolce & Gabbana, Jimmy Choo, Louis Vuitton, Tiffany & Co, and Versace. The Group will aim to bring up to 40 prestigious brands to Cambodia.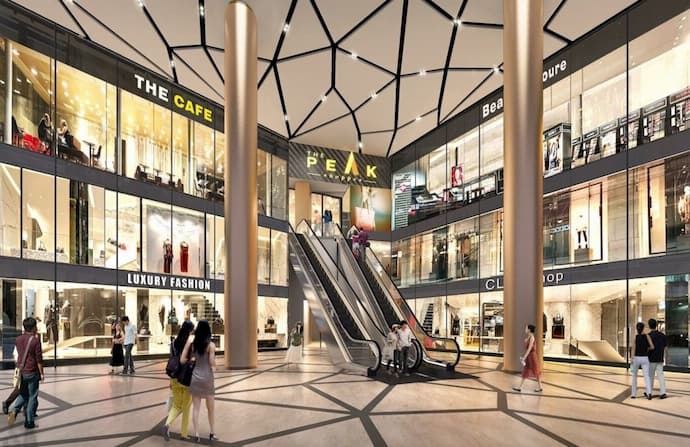 Pierre Balsan, Blue Bell's managing director said: "Phnom Penh is a booming Southeast Asian capital, so it was important that we enter here because we have been pioneering so many different markets. It creates a unique opportunity for brands and retailers."
Balsan added that potential brands they would bring into Cambodia include those from LVMH Group (who own Tiffany & Co, Gucci, Kenzo, Bulgari and Seophara), as well as Luxury Brand Institute (LBI) from South Korea.
Bluebell Cambodia director Allen Dodgson Tan said "We are very excited to bring a new standard of retail to Cambodia. Bluebell will assist global brands in accessing the Cambodian market, providing a conduit for FDI [foreign direct investment], jobs and tax revenues."
There is an increasing number of large-scale shopping malls as well as boutique and Community malls entering the market at which these brands could feature in retail outlets. The Khmer Times reported that the deal announced this month also included securing "a landmark deal to manage one of the country's most-anticipated retail projects."
This refers to the MOU signed in December 2020 in which Oxley-Worldbridge land Asset Management (Cambodia) Co. Ltd. and agreed to engage Bluebell as the manager of the retail mall, The Peak.
Soreasmey Ke Bin (Founder & CEO of Confluences) said online: "After the H&M announcement that they will enter Cambodia next year, the timing for Bluebell is great, as it shows that investors are committed to Cambodia and projects are moving forward."