The Cambodian Ministry of Commerce has reported that the number of businesses registered in the Kingdom dropped by nearly 41 per cent in 2020.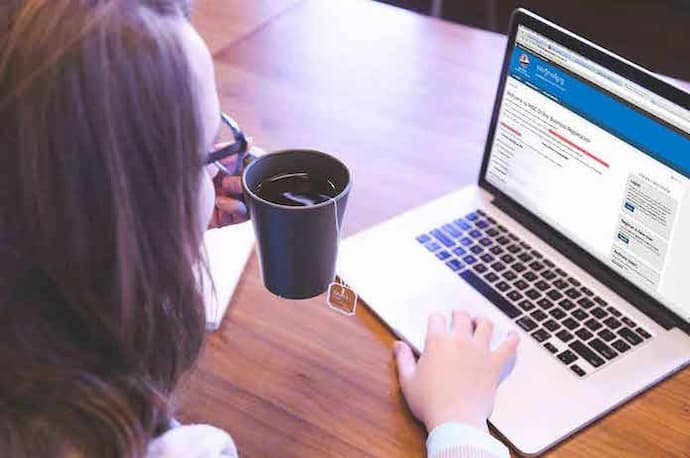 In total, 7,860 new businesses registered in the COVID-19 disrupted 2020 (a decrease of 40.72 per cent from 13,259 in 2019). In addition, as many as 500 businesses were dissolved by the MoC in 2020, a surge of 187 per cent compared to 2019.
As a result of the downturn in business registration, the MoC recorded $12.7 million in revenue for 2020. This represents a 50.83 per cent decrease compared to $26.60 million in 2019.
The Phnom Penh Post reported that Hong Vanak, director of International Economics at the Royal Academy of Cambodia, blamed the COVID-19 pandemic.
He said "In the COVID-19 era, no one is willing to invest, because investing during this period would just be throwing money away. Buying and selling, as well as production also remain stagnant. People are taking a wait and see approach, holding on to their money to invest once the Covid-19 situation eases."
The report added that the Council for the Development of Cambodia "is in the process of drafting new investment laws and other regulations related to investment that is aimed at increasing foreign direct investment (FDI)."
The Cambodian government launched the Cambodian online business registration platform on June 15, 2020, to make it easier for businesses to be registered.
Business registration fees were also reduced in 2020:
From 300,000 to 180,000 riel for new enterprises.
From 1,680,000 to 1,010,000 riel for non-enterprise companies.
From 40,000 to 25,000 for company-name reservation services.
The economic outlook for 2021 is more positive for the SEA nations. Moody's Investors Service 2021 Inside ASEAN report, has given Cambodia a B2 rating.
The World Bank predicts Cambodia will rebound to 4 per cent growth in 2021.
Cambodian Trade 2020
Cambodian trade continued to grow in 2020 despite the global pandemic, with Cambodia's total trade volume increasing by 2.5 per cent compared to 2019.
The Kingdom's total trade reached USD $35.8 billion, with exports reaching $17.21537 in 2020 (an increase of 16.72 per cent from 2019).
Cambodia's main trading partners are:
United States
European Union
China
Japan
South Korea
Thailand
Vietnam
You can read more about Cambodia's 2020 economic results and predictions for 2021 here.