CAMGSM PLC (Cellcard), one of the leading mobile operators in Cambodia, disclosed a significant increase in its profits compared to the same period in 2022, according to its second quarterly report of 2023.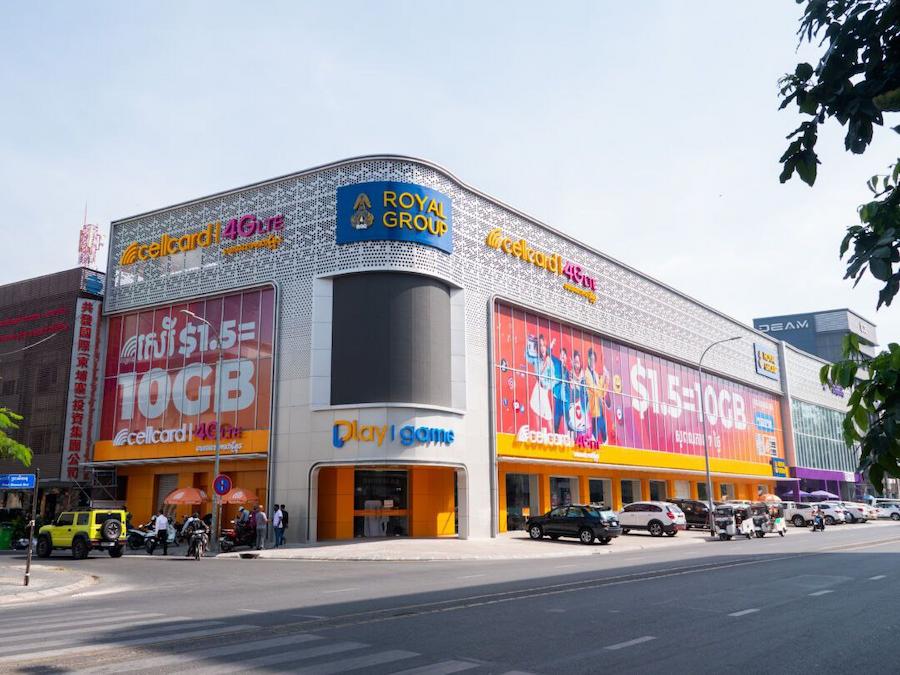 The company reported a 29.3 per cent (KHR 13.488 million or USD $3.2 million) increase in operating profit, a 10.4 per cent (KHR 5,544 million or USD $1.3 million) increase in profit before income tax, and a nine per cent (KHR 3,800 million or USD $926,000) increase in total comprehensive income, compared to Q2-2022.
CAMGSM PLC's total reported revenue sits at KHR 185,978 million (roughly USD $45.3 million) in Q2-2023, with net profits reaching KHR 45,834 million (roughly USD $1.1 million), indicating an overall year-on-year increase of 9.9 per cent.
"2H 2023 was an intense period for the CAMGSM PLC team, being the Official Telecom Partner of the 32nd SEA Games and the 12th Para Games, while also preparing for the IPO at the Cambodia Stock Exchange and maintaining our unwavering commitment to remain relevant in the market and provide our subscribers with exceptional service and experience every day," remarked CAMGSM PLC Chairman, Neak Okhna Kith Meng.
He also noted how CAMGSM PLC's efforts to expand and optimise its mobile network was recognised with the OpenSignal – Best Download Speed Experience Award in August 2023, as well as the OOKLA Speedtest Award for Fastest Mobile Network (Q1-Q2, 2023).
As of June 30, 2023, the company's total assets were valued at KHR 2,613,434 million (roughly USD $637 million), with total equity amounting to KHR 877,752 million (roughly USD $213.9 million) – a 14.2 per cent increase from its performance in Q2-2022.
CAMGSM PLC's full Q2-2023 report is available on the Cambodia Stock Exchange website.
For more information: [email protected]
Read More On The Cambodian Stock Exchange: