Clevereen and Belaws have entered a partnership which will enable them to offer clients packages to enter the metaverse.
Belaws has had a presence in Cambodia since 2019 and as a legal tech company offers legal, corporate and accounting services through a digital platform.
The legal platform entered the Kingdom of Cambodia following a market study by Confluences and is currently one of their resident companies at Aquation Office Park in Phnom Penh.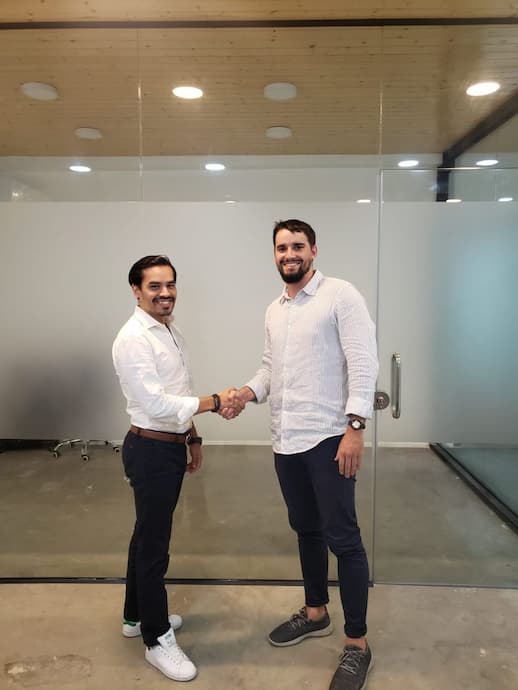 Clevereen is a videogame studio founded by Cédric LY and his brother David in 2018 and is based in France. They help brands to enter the Metaverse.
Clément Barbier is the Belaws representative in Cambodia and said on his LinkedIn page of the new partnership with Clevereen:
"Our collaboration with Clevereen has officially started. Belaws is now offering a complete package to enter the #metaverse. Clevereen will provide the metaverse design and Belaws' experts will handle the legal structuring."
Their partner metaverse packages will include:
Whitepaper review
Legal opinion
IP protection
Licensing
Architecture
Landscaping
Customized NFTs and branding
Gamification
Belaws added together with Clevereen that they "are excited to help our prospective clients to enter the web3 market and take advantage of the amazing opportunities available."
What is the Metaverse?
The term metaverse has been in circulation for some time and is closely associated with the advent of VR (Virtual Reality) and AR (Augmented Reality). The term was first used by "Neal Stephenson in his 1992 novel Snow Crash to describe a virtual world in wide use in his imagined future" reports Polygon.
Facebook further compounded confusion over the name when it rebranded as Meta and in 2021 the term metaverse was one of the key trending words in tech.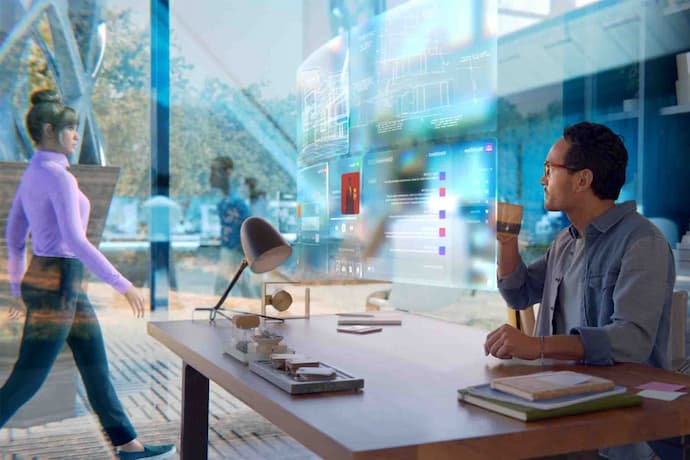 From a pop culture perspective, the best visual association to the metaverse would be the movie (based on the book) "Ready Player One" but there is nothing available close to that imagined world today.
One definition from Wired Magazine suggests "A vision for the next step in the internet's evolution, the metaverse refers to digital worlds in which people will gather to work, play and hang out. Some of those online spaces will be immersive 3D experiences and require fancy goggles to enjoy."
Just about every leading tech company is currently exploring and investing in the metaverse but its future is certainly unclear.
Read more about NFTs in Cambodia here.