As the relevant authorities try and push for listings on Cambodia's stock exchange (CSX), the Non-Banking Financial Services Authority (NBFSA) and Securities and Exchange Regulator of Cambodia (SERC) have worked together and issued a Prakas authorising the issuance of Collective Investment Scheme fund units to be listed.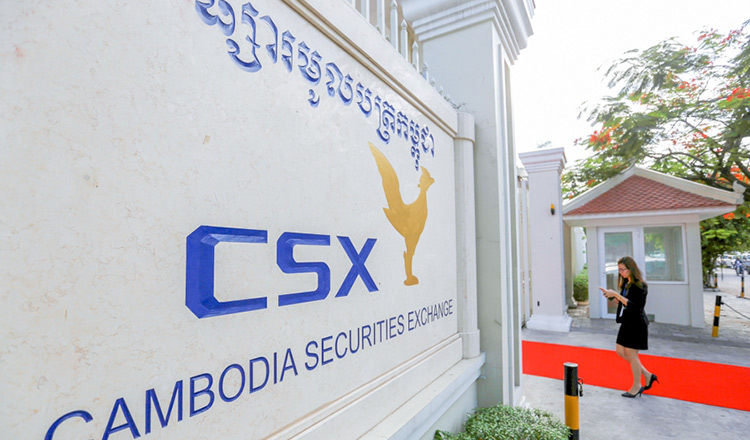 A CIS allows fund management companies to establish investment vehicles and raise money from investors to channel into specific projects. These could include public and private equity funds and real estate investment trusts (REIT). The potential profits or benefits are distributed to the backers.
This would be the first time the regulators have allowed a move for potential investors to trade (CIS) funds on a unit basis in Cambodia's financial market.
Sou Socheat, Director General of SERC told the Khmer Times "That is the next mechanism for listing the unit of collective investment scheme as some types of those already raise funds and are listed with us but they can be listed on the stock exchange for trading further."
He added that a set of regulations for these types of funds still need to be released. A listing will still need to be proceeded by a fund management firm licensed by SERC, and adhere to the procedures and requirements based on the issuance of units of collective schemes such as those in real estate investment trusts or other private or public funds.
In addition, a list of investors who purchase the units of an applying firm's collective investment schemes must be submitted to SERC.
Cambodia Securities Exchange (CSX) – Find Out More