The Dara Sakor International Airport, which was initially announced back in 2016, has been delayed several times over recent years and the official start of operations at the airport in Koh Kong province has again been delayed from the end-2022 until mid-2023.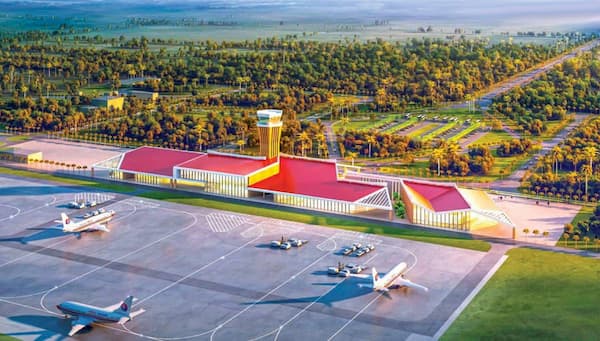 The development at the airport started in 2018 near the Dara Sakor resort, in Koh Kong's Botum Sakor district by the Chinese-owned Tianjin Union Development Group (UDG). The benefit of the new international airport was its potential ability to accommodate long-haul aircraft like the Boeing 777 and Airbus A340.
The delays at the Dara Sakor Airport were announced in 2019, mid-2021 and now at the end of 2022 with the pandemic mainly blamed for the operational delays as well as "regional and global economic uncertainty and heightened geopolitical competition" the Phnom Penh Post reported – according to a senior aviation official.
Initial estimated costs for the airport were USD $350 million but no update has been reported since the delays.
The conflicting reports on operational readiness are also confusing with the airport said to be over 93% completed back in August 2021 and 95% ready by November 2021.
The airport did carry out pilot flights in April 2022 to ensure equipment functionality and staff capability.
The staff will reportedly continue to receive training and undergo tests on their operational abilities on navigational, communication and safety instruments to meet international standards, and acquire the necesary accreditation during this delay until 2023.
Mr. Sin Chanserivutha, Spokesman of the Secretariat of State of Civil Aviation of Cambodia, said previously that the Airport will be able to receive up to 11 Code E aircraft, 4 helicopter terminals, 7 million passengers and 10,000 air cargo tons per year.
He added on the latest delay "They (Dara Sakor International Airport) submitted a letter to us on their plans to launch in the middle of next year (2023), noting that they need some more time to do some internal works and marketing."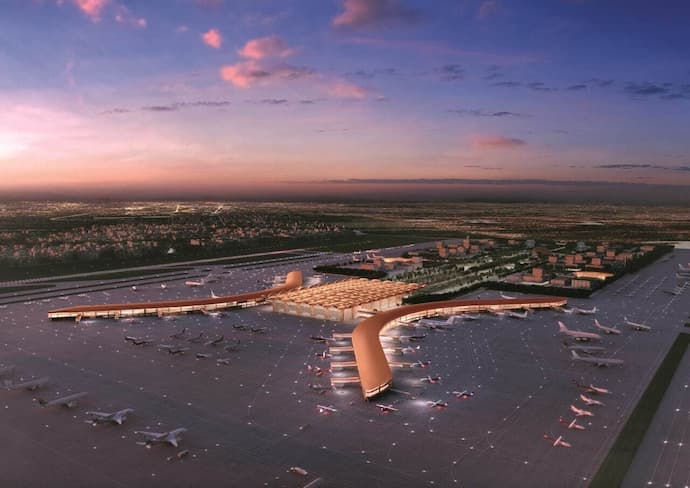 Cambodian Airport Development Delays
There was a flurry of new airport announcements in Cambodia pre-pandemic, but also some question marks about the necessity of having so many new developments and the required financial input.
Since COVID-19, the proposed Mondulkiri Airport has been shelved indefinitely, and a separate Koh Kong Airport and a new Battambang airport postponed.
The new Siem Reap Angkor International Airport and Phnom Penh Techo Takhmao International Airport are both behind the initially proposed schedules and won't be operational for several years.
Phnom Penh Techo International Airport is not now expected to be completed until 2024 before heading into operation in 2025.