Several reports on 20 September 2023 confirmed that Delivery Hero, the German-based parent company of Foodpanda, is in talks to potentially sell part of its Asian business. Grab is one company that has been linked to buying Foodpanda.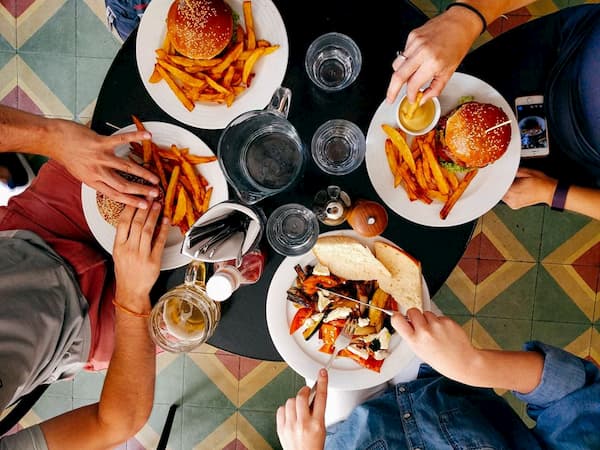 At this stage, there are only discussions and a potential deal's value is still under negotiation. The story was broken by Wirtschaftswoche business magazine and suggested that Singapore's Grab could pay over 1 billion euros (USD $1.07 billion) for the food delivery and online takeaway food company.
Foodpanda operates as a brand across Southeast Asia in Singapore, Cambodia, Laos, Malaysia, Myanmar, the Philippines and Thailand. Chief Executive Niklas Oestberg said in Q3 2023 that the Asian segment is where they saw the most opportunity to invest.
Delivery Hero saw investor confidence dip following the pandemic-driven surge but the group has said that it "reached an adjusted profit before interest, tax, depreciation and amortisation (EBITDA) in the first six months of 2023."
With Singapore-based Grab (listed on NASDAQ) linked to buying Foodpanda, they posted $567 million in revenue in Q2 2023 and expect to break even on an adjusted core earnings basis in Q3 2023. Although Grab offers a variety of services as part of its super app, food deliveries drive most of their sales but it has also seen strong growth in its ride-share business.
Overview of the Cambodian Food Delivery App Market
The Profitence E-Commerce in Cambodia report released in 2023 provided an outline of the food delivery market suggesting that the Gross merchandise value (GMV) was projected at USD $22.35 million in 2022 and had approximately 1 million users.
GMV was forecasted to reach USD $33 million in 2026 with a CAGR of 8% in 2022-2026.
The sector operates in an oligopoly structure with less than 5 companies capturing most of the market share (such as Foodpanda, Grab, Nham24, and Wownow).
Foodpanda entered the Cambodian market in 2019 and the report also said that "Foodpanda has become the most popular online platform used by respondents, creating a significant gap with its competitors in this online platform race.
E-Commerce and Digital Economy in Cambodia