The Philippine Chamber of Commerce in Cambodia (PhilCham), the Indian Chamber of Commerce in Cambodia (InCham), and the Singapore Club Cambodia (SCC) organised an InterChamber Business Networking Event on September 14, 2023 at the Sun and Moon Riverside Hotel in Phnom Penh.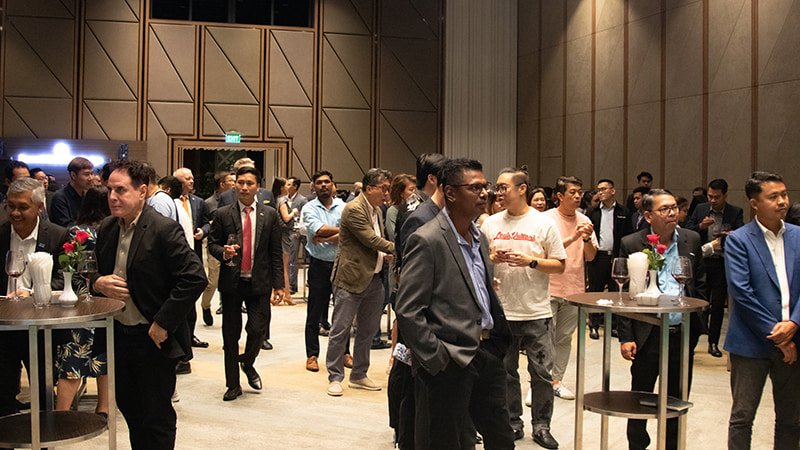 The InterChamber event provided a valuable opportunity for all business professionals in attendance to connect, network, and explore potential future collaborations with one another.
The evening kicked off with a warm welcome from distinguished guests, including Mrs. Maria Amelita Aquino, Ambassador of the Republic of the Philippines to Cambodia, Mrs. Benilda Custodio-Fernando, President of PhilCham Cambodia, Mr. Andrew Tay, President of the SCC, and Mr. Sandeep Majumdar, President of InCham Cambodia.
Their presence set the tone for an evening of camaraderie and fruitful interactions.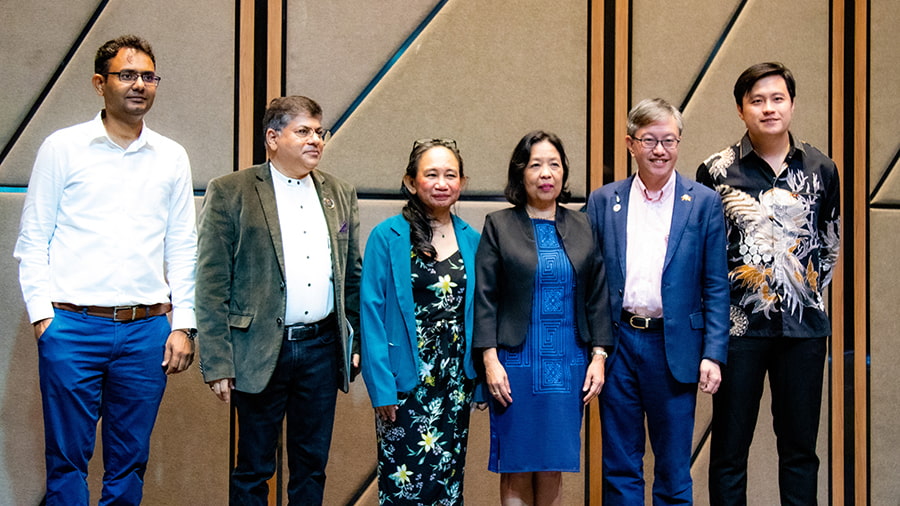 The event offered a range of activities designed to facilitate networking and relationship-building. Attendees had the opportunity to participate in a simple yet engaging group presentation, where they could showcase their businesses and learn about each other's ventures. This activity helped to foster a spirit of collaboration and knowledge-sharing among the diverse array of professionals in attendance.
As the evening progressed, participants enjoyed a lively cocktail and networking session accompanied by live music, which allowed professionals to chat and exchange ideas in a relaxed setting and expand their professional networks.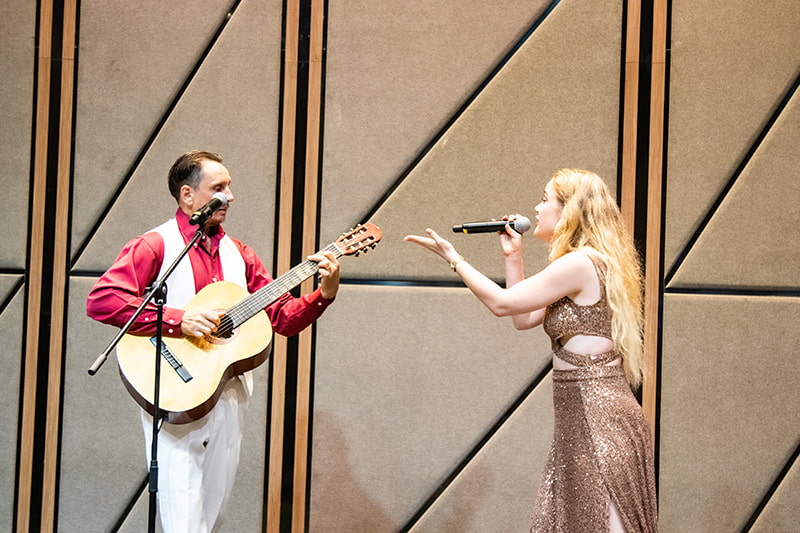 To add an element of excitement, a lucky draw was also held, giving attendees a chance to win fantastic prizes, further enhancing the evening's celebratory atmosphere.
The InterChamber Business Networking Event succeeded in bringing together professionals from various chambers of commerce and other diverse backgrounds to forge new relationships and explore avenues for growth and success.
Read More on Business Chambers in Cambodia: