Kumnit App, which is a Cambodian E-book App, announced that is has secured USD $1 million pre-seed funding from a group of local Cambodian-based investors.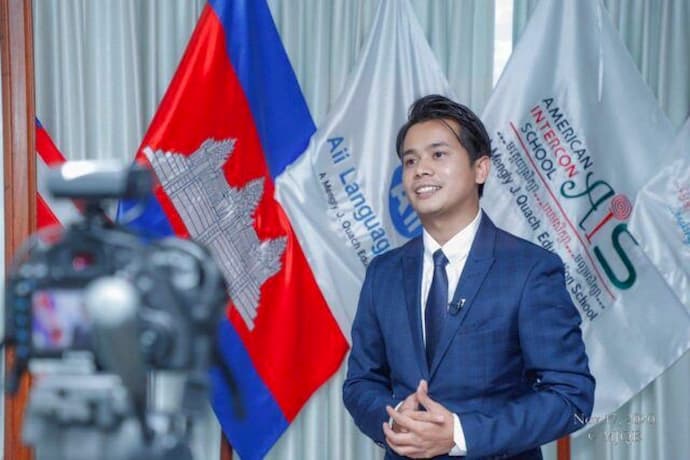 The news was confirmed by Chea Dyna, Co-Founder & Board of Director of Kumnit App,  The mobile app, which operates on Apple and Android devices, is owned by Cambodia-based IDEA 3MS Global Co. Ltd.
Dyna said "At first, we wanted to build a platform to store public documents for helping our readers. Today we are hosting more than a thousand free books, thousands of documents and 50 premium books and audiobooks on our platforms, we are working with 30 authors and received encouragement from the Minister of Information and the Minister of Culture and Fine-Arts"
The lead investor Mr. In Mean added, "Investing in Kumnit App is not only profitable but also contributes to the country's development. It helps develop human resources with its free and premium books, and encourages and creates more authors."
Kumnit App (Cambodia)
Chea Dyna and 2 fellow co-founders, Sovannarith Sem and Why Manith, got the idea for the Kumnit App in 2019. They pooled their knowledge and expertise to create the app and then incorporated it into a business in early 2020.
Today Kumnit employs local 20 staff members including writers, editors and multimedia creators serving hundreds of thousands Cambodian reader and listener from all over the world say the company.
Investments in Cambodian tech firms
2020 has seen a few investments in Camboain base tech and app firms being announced.
In October, Mediaload, famous for its Khmerload website, announced it secured Series A funding from Thai-based True Group.
Cambodian fintech company, Clik, which has yet to launch, secured US$3.7 million in seed funding in August 2020. This follows previous funding of US$3.2 million from investors.
In February, OOCTANE, a Cambodian venture capital firm also announced their partnership with Cambodian food delivery startup, Muuve.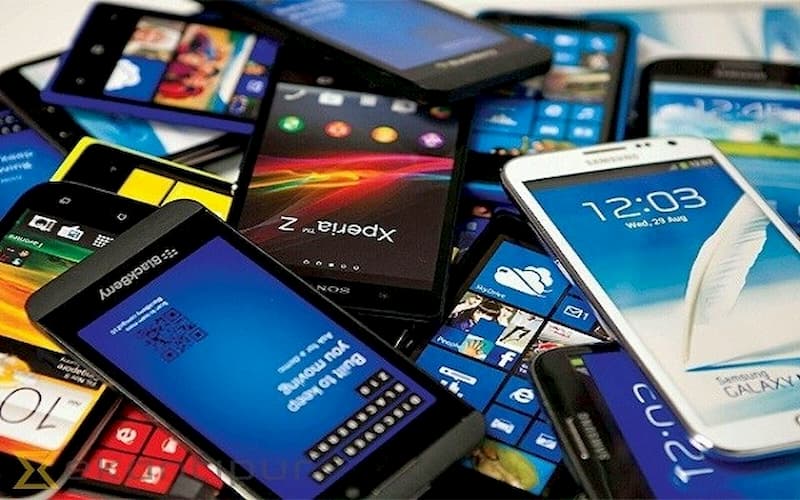 A Mobile Connected Cambodia
In August 2020, more than 20 million sim-card subscribers and 15 million internet subscribers are recorded by the Telecommunication Regulator of Cambodia (TRC).
Cambodia also has a high mobile penetration rate and a large percentage of the population are 30 years old or younger (believed to be around 60% by 2020).
According to a detailed report on Digital Cambodia 2020 by DataReportal, the number of mobile connections in Cambodia in January 2020 was equivalent to 128% of the total population.
Read more about the Telcos and Mobile Devices in Cambodia here.