After a tough 18 months due to the COVID-19 pandemic, Major Cineplex Group is expecting a recovery from Q3 2021 and is also aiming for cashless payments by the end of 2022.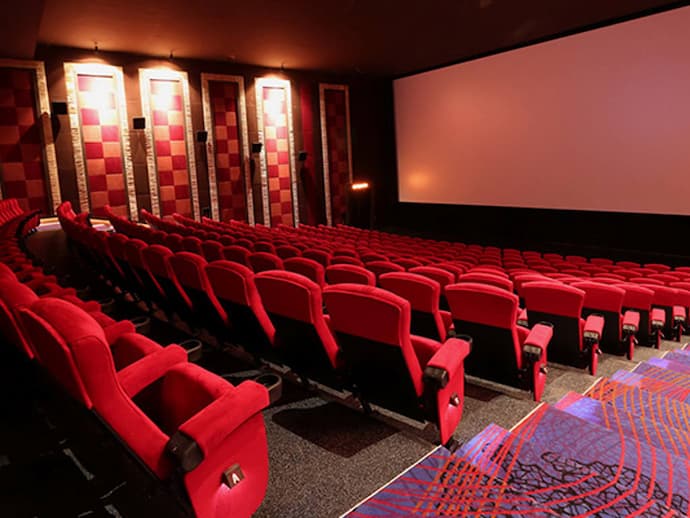 SET-listed Major Cineplex Group has seen their net profit decline as 40 of its movie theatres have been closed in Bangkok, and its cinemas across Cambodia remain closed under the current restrictions. In Thailand, the chain has lost 120 million baht in Q1 2021, while it lost 527 million baht in the whole of 2020.
Major Cineplex Group is hoping for a recovery in the second half of 2021 as restrictions are expected to ease and the number of vaccinations increases across Southeast Asia.
Among the highlights for the rest of 2021, 30 blockbuster movies from Hollywood, China, Japan and Korea are expected to be released while the cinema chain also is working on distributing around 30 self-produced Thai movies to Laos and Cambodian audiences.
Narute Jiensnong, the chief marketing officer of Major, also said that more automated movie ticket boxes will be rolled out and the chain is looking to increase their payment partners for e-payment ticketing options.
This is part of the strategy to make the movie ticket booking process cashless by the end of 2022. This will be done through the use of e-tickets, e-wallets and offline systems through automated ticketing machines. reported the Bangkok Post.
Cinemas in the Kingdom of Cambodia have been closed since November 2020. The number of competing cinemas chains was due to increase in 2020 before the pandemic struck, with the number of new malls, in particular, attracting new franchises in the capital and in Sihanoukville.
There are many new fintech solutions in Cambodia and digital payment options and the National Bank of Cambodia launched the Bakong digital blockchain and payment app.
Streaming services in Southeast Asia
The chains also face increasing competition from online streaming services such as Netflix, while many others are not completely available in the region such as Amazon Prime and Disney+.
Cambodian mobile operators also offer streaming services through their apps with regional and international content.