Starting from January 1, 2024, the minimum wage in Cambodia will increase to USD $204, marking a rise of USD $4.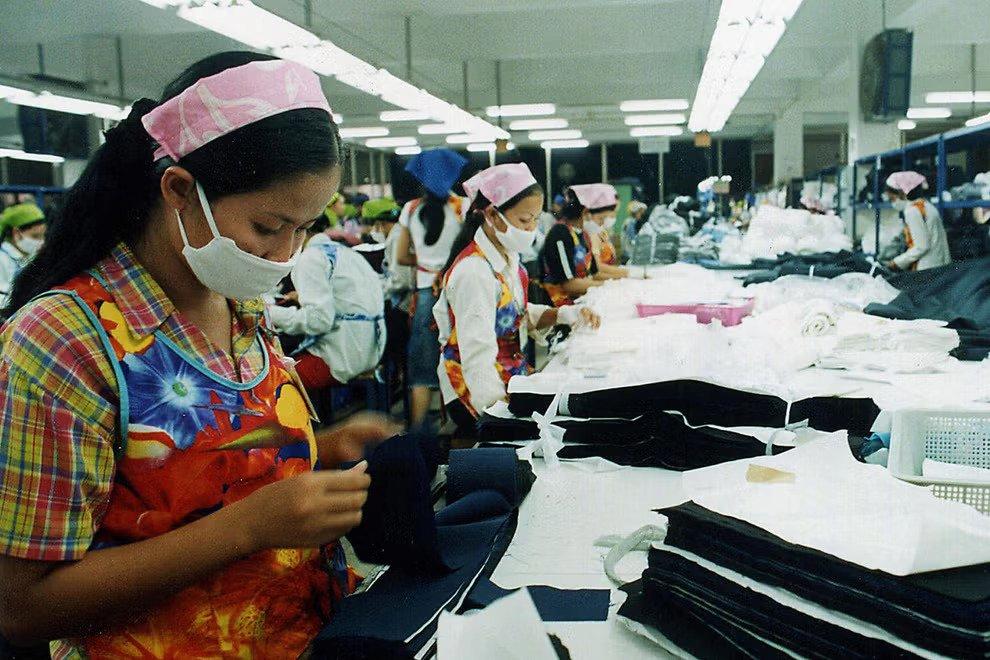 This announcement was made in a Prakas (283/23 on the Determination of Minimum Wage for Workers in the Garment, Textile, Footwear (GTF), Travel Product and Bag Sectors) issued by the Ministry of Labor and Vocational Training (MLVT) on September 29, 2023 after the National Council on Minimum Wage (NCMW) held its final meeting to determine the minimum wage in 2024 for workers in sectors such as textiles, garments, footwear, travel goods, and bags.
Over the years, the minimum wage in Cambodia has been steadily progressing, rising from USD $194 in 2022, to USD $200 in 2023, and now USD $204 in 2024.
Initially, the NCMW had decided to increase the minimum wage in 2024 to USD $202, however, the Cambodian Prime Minister, Hun Manet, intervened and added an additional USD $2, resulting in a final minimum wage of USD $204.
In the new wage structure, workers will receive a monthly wage of USD $202 during their probationary period. Once they complete their probation and become official employees, they will be entitled to an increased minimum wage of USD $204.
Cambodia Minimum Wage Benefits
In addition to the monthly minimum wage, workers will also receive other fringe benefits.
The Minister of Labor, Heng Sour, stated that workers will receive:
An extra USD $10 per month for regular attendance

Additional USD $7 per month for transportation and rent.

Meal allowance of USD $0.5 per day (or one free meal per day) for workers who work overtime
Seniority bonus from USD $2-11 per month for workers in their second to the eleventh years of service.
Read More on Cambodian Labour: