The Cambodian Association of Finance & Technology (CAFT), The Institute of Banking & Finance Cambodia, and Kirirom Institute of Technology – KIT have signed a memorandum of understanding to help upskill and better prepare Cambodian students for financial technologies.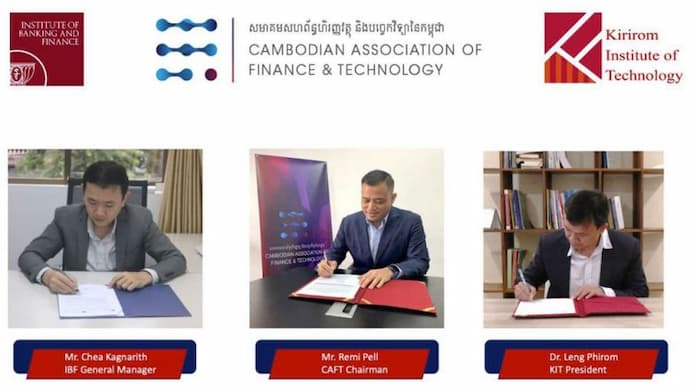 The MoU, signed in late August 2021 "aims to advance their (students) employability skills" said CAFT online.
The collaboration will help to bridge the skills gap between the academic institutions' programmes and those specifically for the banking and financial technology (fintech) industry.
The Khmer Times reported that KIT will benefit from this collaboration in aligning its curriculum to the industry's expectations, whereas the IBF and CAFT will benefit from the university's consultation, evaluation and feedback in helping the industry to understand the needs of their potential workforce.
Remi Pell, chairman of CAFT, said of the MoU: "CAFT is proud to be part of the beginning of a prosperous cooperation between our institutions to prepare students and young aspiring individuals to achieve success by cultivating a workforce that is well equipped and ready for the ever-evolving fintech industry with adherence to excellent local and international quality standards."
The MoU will offer university students and faculty members an opportunity to develop and improve their skills, knowledge and network in the banking and fintech industries added the Phnom Penh Post.
The CAFT website ironically has not been updated since July 2021 but they plan on hosting the CamTech Festival 2021 from November 8-12 and it will feature four key Cambodian cities.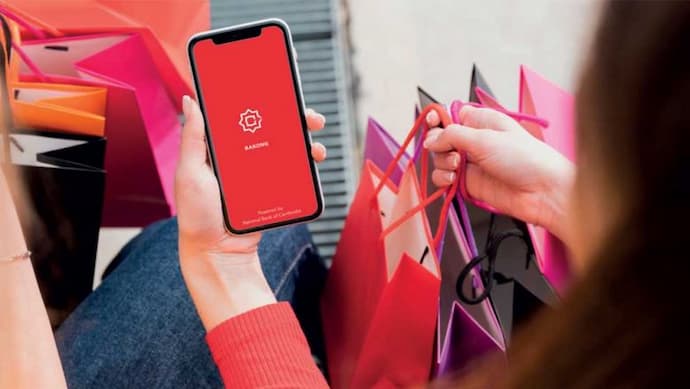 Bakong Cambodia
The National Bank of Cambodia launched its digital currency, Bakong, in October 2020 and almost 200,000 people have since used its digital wallet. A further 6 million more have benefited through the use of the many connected banking apps.
According to Nikkei, more than 1.4 million Bakong transactions were recorded in the first half of 2021 with a total value of around USD $500 million reported by the WEF (World Economic Forum).
The Bakong app also launched a real-time funds transfer service between Malaysia and Cambodia with Maybank's MAE app in August 2021.
Other Cambodian banks have also been rolling out scalable and cost-effective apps. Thunes, a network provider of global cross-border payments, partnered with ABA in 2021 targeting overseas Cambodians to send money back to the Kingdom.
The CDBC is just one indicator of how fintech demonstrated how both financial institutions and end-users can benefit from the technology.