OBOR Management (Cambodia) welcomes Cambodia Investment Management (CIM) and Tanncam Investment Pte as its new strategic shareholders, combining a 40 per cent stake.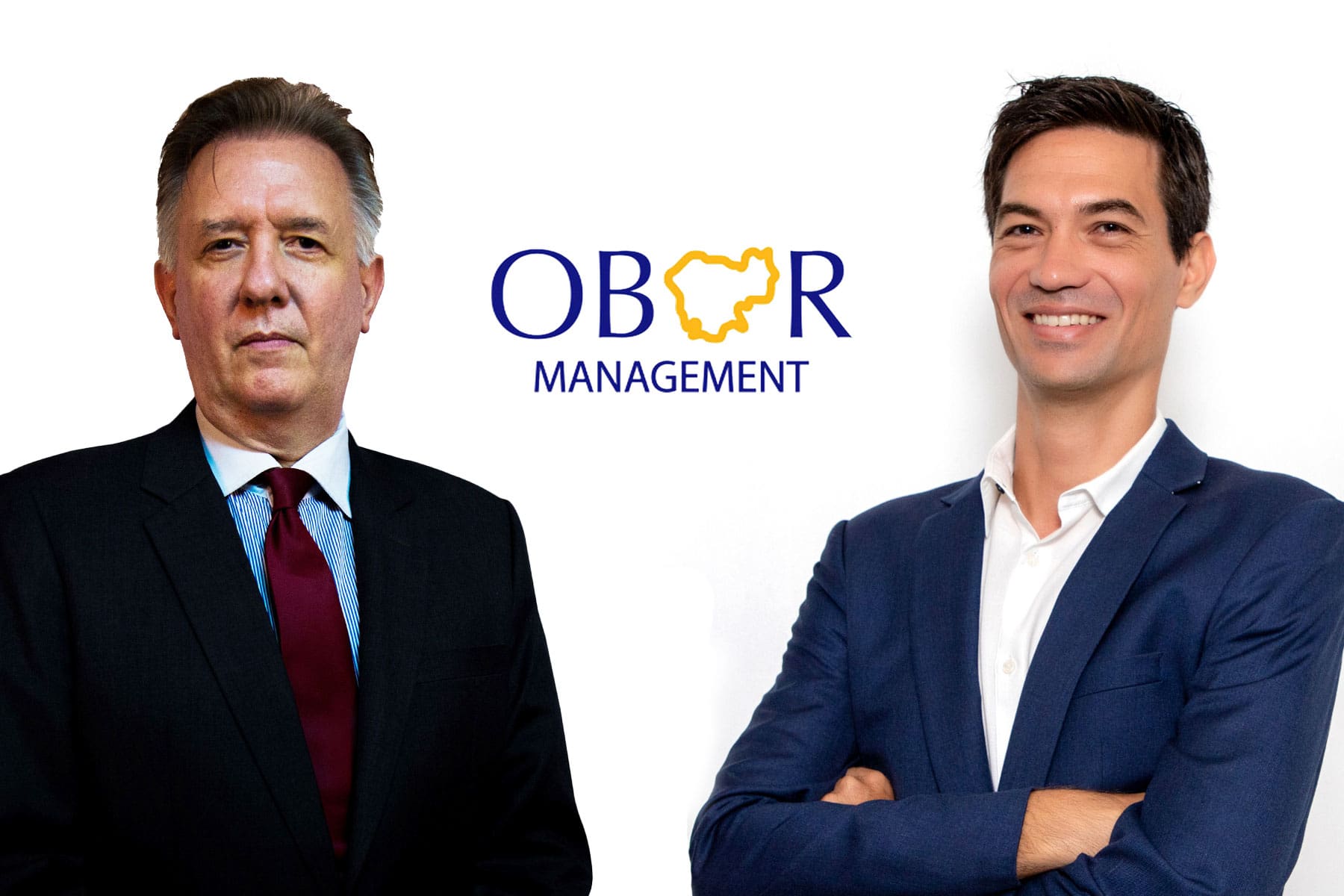 According to a joint press release issued on November 13, 2023, this strategic collaboration marks a major step forward for OBOR Management, as it allows the investment firm to further expand its arranger, investment advisory, mergers and acquisitions, corporate finance, and strategic consulting services.
Over the past six years, OBOR Management has positioned itself as a leading asset manager in Cambodia, investing in a diversified portfolio of companies. The company is one of the few that has successfully invested, actively managed and exited projects, achieving an annual Internal Rate of Return (IRR) of between 15 per cent and 100 per cent on some of its investments.
The release added that OBOR Management is currently working on setting up the first Small and Medium Enterprise (SME) focused regulated fund in Cambodia to address the access to finance gap for SMEs, while providing investment products to local investors. As the fund management industry is poised to launch, OBOR Management expects to be a major player in the space with innovative investment solutions for both domestic and international investors.
The company is also developing its OBOR Corporate Advisory Services, having recently recruited experienced executives to assist Cambodian companies in implementing international best practices in management, finance, and governance, and to facilitate capital-raising endeavours.
The wealth of experience CIM and Tanncam bring to the table complements OBOR Management's existing fund management and consulting activities, stated the release. As Cambodia's financial landscape evolves, their collaboration is expected to enable the delivery of innovative solutions, strategic financial advice, and a higher level of client satisfaction.
Christophe Forsinetti, Chairman of OBOR Management, commented on the significance of this collaboration, stating, "The partnership with CIM and Tanncam represents a pivotal moment in our growth strategy. We are excited about the synergies and opportunities this collaboration will bring to the forefront. It aligns with our commitment to providing top-tier corporate finance and consulting services to our clients."
Representatives from CIM and Tanncam similarly expressed their excitement about the partnership and the impact it will have on Cambodia's financial industry.
Anthony Galliano, Group CEO of CIM Holding, stated, "CIM has a 14-year presence in the Kingdom providing an array of business services. Together with Tanncam, we are confident investors and ardent supporters of Cambodia. I strongly believe that the capital markets will be an important catalyst for the next phase of Cambodia's economic growth and expansion."
Galliano added that while foreign direct investment is a crucial aspect of the Cambodian economy, financial markets play just as vital a role as capital and liquidity providers to the government, businesses, and entrepreneurs.
"I expect OBOR Management to assume a pivotal role in creating visibility, confidence, and investment flows into the capital markets as they develop," he said.
Prior to setting up his own business in Cambodia, Galliano spent 25 years working as a corporate and investment banker. He has championed Cambodia as an attractive investment destination and coined the mantra "Cambodia the Asian Tiger of the 21st Century." During his tenure as President of the American Chamber of Commerce, the Chamber held the first major Capital Markets event in the Kingdom.
Galliano has stated that he fully intends with great enthusiasm to support and contribute to the development of the capital markets in Cambodia and is committed to assist and engage the securities and exchange regulator to elevate Cambodia as a meaningful and core financial market in the region.
The press release concludes that the collaboration between OBOR Management, CIM, and Tanncam underscores a shared vision for Cambodia's financial future and demonstrates a dedication to fostering economic growth by providing strategic financial solutions to businesses in Cambodia and investment opportunities to international investors.
Read More On Investment In Cambodia: