Thailand-based media reported that ThaiBev, the Singapore-listed food and beverage company, will expand its operations internationally and spend 4 billion baht (USD $105 million) on a new beverage factory in Cambodia.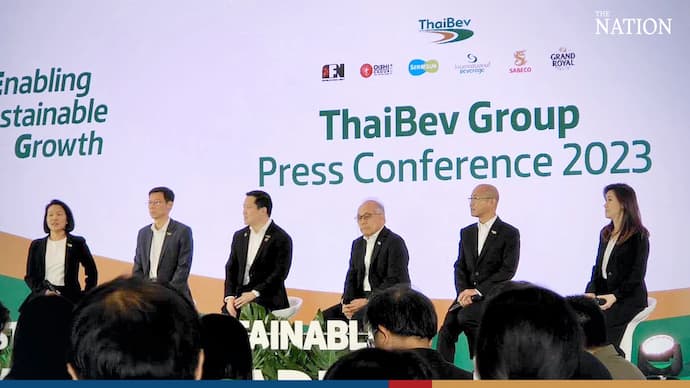 ThaiBev CEO, Thapana Sirivadhanabhakdi, has also pledged as much as 3 billion baht (USD $ 80 million) for logistics facilities, a biogas factory, and other strategic initiatives as the company seeks to expand domestically in Thailand and abroad.
The CEO also said that no more mergers and acquisitions were planned and that the strategic growth would be achieved through a comprehensive partnership.
The Bangkok Post reported that among ThaiBev's growth strategy are three core pillars:
Growth
Sustainability
Enablement.
The company also aims to expand its presence in the international premium spirit market.
ThaiBev Cambodia Beverage Factory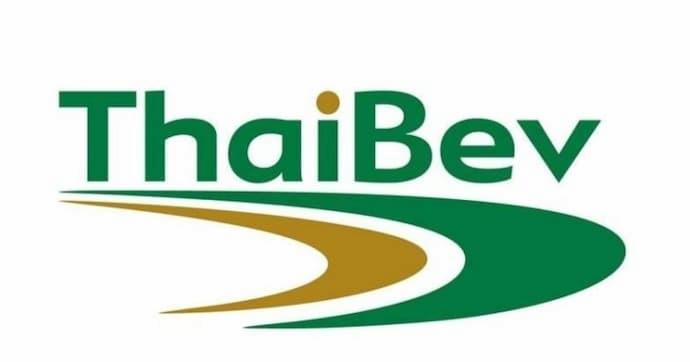 Michael Chye Hin Fah, head of ThaiBev's beer product group, said that the beer production plant in Cambodia will be the company's first and is scheduled for completion within two years (by 2025).
Fah said, "This marks the first time ThaiBev will build its own brewery factory in Cambodia, which is the result of the country's rapid market growth and untapped potential. "With the brewery, Chang beer will eventually capture a 10% market share in the premium beer segment in the long term."
The facility, when operational, will be capable of producing 50 million hectolitres per year.
In November 2022, the subsidiary of Thai Beverage Public Company Limited, Asia Breweries Limited, was incorporated as a new wholly-owned subsidiary, BeerCo, in Cambodia.
ThaiBev is Southeast Asia's leading beverage producer and distributor, and in 2023, operates 19 distilleries, three breweries, and 20 non-alcoholic beverage production facilities in Thailand.
The beer market in Cambodia was worth USD $1.03 billion in 2015 and was forecast to reach $2.20 billion by 2025 – over recent years, a number of new beer brands and breweries have been established in the Kingdom, while the craft beer scene has also grown.
Cambodia Investment News: